Just In Thyme – Personal Chef Services In Colorado For Regular And Special Event Meals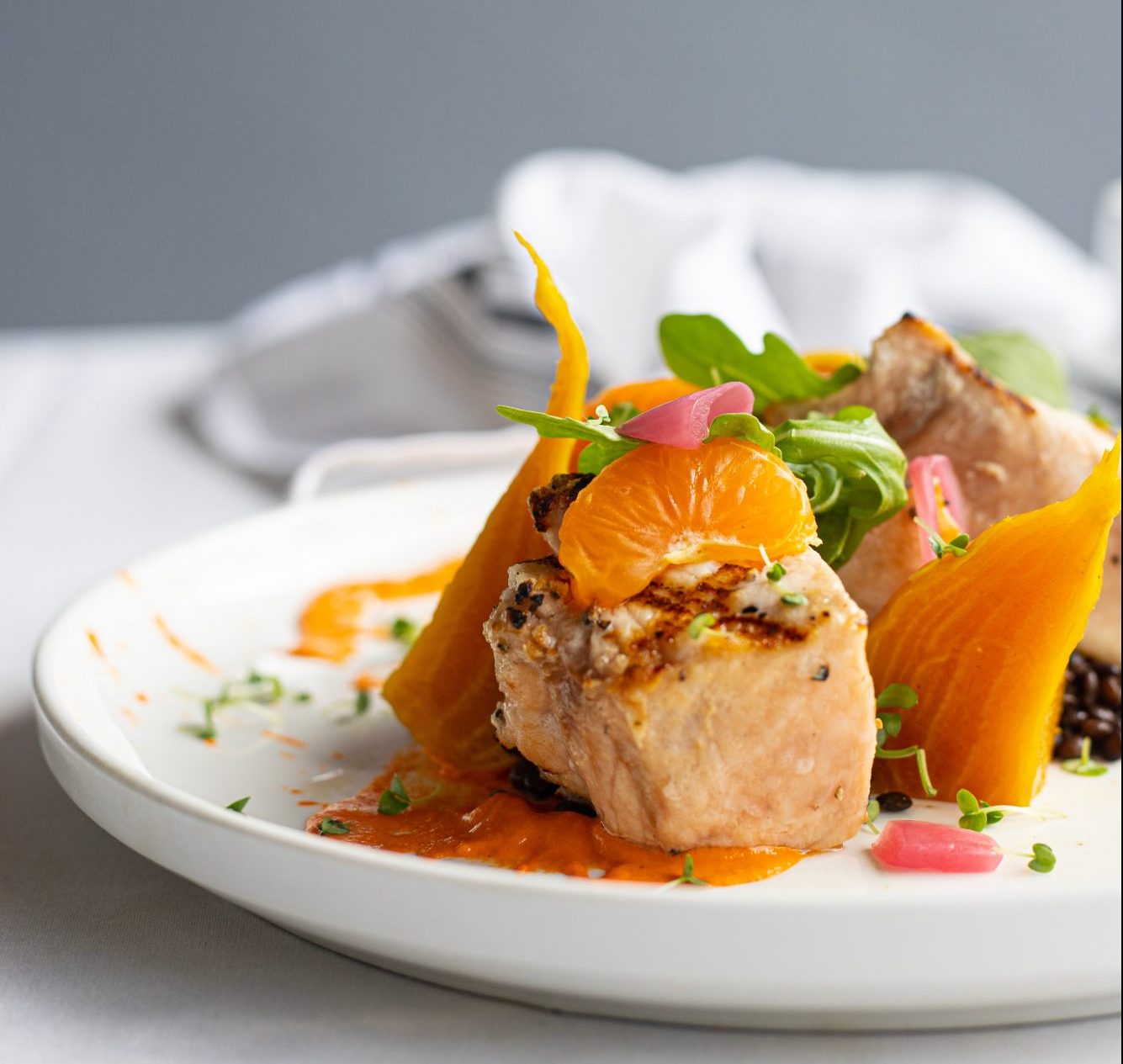 January 9, 2023 ( PR Submission Site ) –
Castle Rock: Even though cooking is a hobby for thousands of people, it is not an activity that everyone enjoys. The good thing is that the services of an experienced personal chef in Castle Rock, CO help such folks get the meals they like, without any drudgery in the kitchen. Just in Thyme's Rosemary is one of such expert chefs and offers her services for everyday and special meals.
Clients who hire Rosemary's cooking service for regular food can get their entire weekday meals prepared in their own kitchen. Rosemary asks them to send her a list of the delicacies they would like to have in the week. She also shops for the ingredients that go into preparation. Rosemary prepares the meals in the client's kitchen and packs them to be eaten later. All they need to do is take it out from the fridge, reheat it and have their fill.
Families that need personal chef services for holiday parties, birthdays, anniversaries and other special occasions also contact Just in Thyme for meals in large quantities. And Rosemary not only prepares and serves the foods they need. But also cleans up the kitchen after cooking has been completed.
Rosemary also loves to cook for kids' birthday parties. From cakes and finger foods to colorful beverages and other accompaniments, she whips up everything that the host and guests would want to have. This personal chef heading Just in Thyme can also make vegetarian, vegan and other special dietary foods.
With hectic lifestyles, working people find it difficult to manage their cookery after their professional duties. And ordering food from restaurants every day is neither healthy nor economical. In such cases, cooking solutions offered by Just in Thyme become a good alternative.
For more information on cooking services offered, clients can check Rosemary's business website.
About Just In Thyme Personal Chef Services
Led by Rosemary, an experienced personal chef who is passionate about cooking a range of delicacies, Just in Thyme Chef Services is a small business providing in-home cooking services. Rosemary cooks and serves a range of meals for special occasions including birthdays, anniversaries, baby showers, graduation parties and other events that people love to celebrate with their family and friends. She also offers weekly meal preparation solutions to clients who have hectic work lives and want to avoid the grind of cooking on certain days. Clients can get meals customized to their preferences.
Contact Information
Email – rosemaryi@justinthymechefservices.com
Phone: (720) 441-5173
Business hours: Monday to Saturday – 9:00 AM to 5:00 PM; Sunday Closed
---
Summary
When you need personal chef services in Colorado, let Rosemary from Just in Thyme provide you the services you need. It may be for your special occasions or weekly meal preparations, Just in Thyme whips up the dishes you need to make your dining experience more optimum and pleasing.
Source
https://justinthymechefservices.com/services-we-offer/
---