iVeri: A Leading Provider Of Online Payment Gateways Empowering Secure Transactions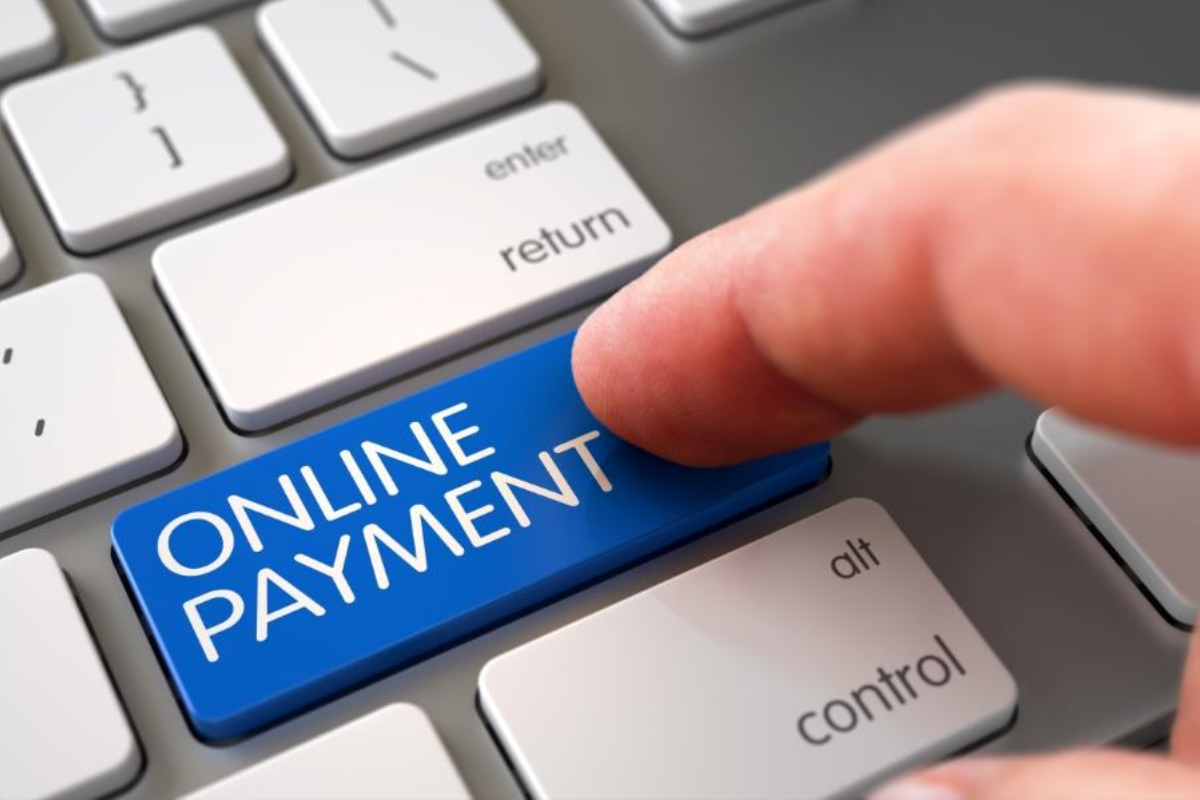 May 26, 2023 ( PR Submission Site ) –
iVeri, a pioneering provider of modern online payment gateways, continues to revolutionize the digital payment landscape with its state-of-the-art solutions. With a steadfast commitment to security, reliability, and seamless transactions, iVeri has emerged as a frontrunner in the industry, catering to the evolving needs of businesses worldwide. Its comprehensive suite of online payment gateway solutions offers merchants a secure and user-friendly platform to facilitate transactions.
By seamlessly integrating with e-commerce websites and mobile applications, iVeri ensures a smooth and hassle-free payment experience for both businesses and customers. One of it's key strengths is its robust security infrastructure. Understanding the paramount importance of protecting sensitive customer data, it employs modern encryption technologies, adhering to industry-leading security standards. Implementing robust fraud prevention measures provides businesses with the peace of mind necessary to conduct transactions online securely.
iVeri is dedicated to empowering businesses with secure and efficient payment processing solutions. They understand that in today's digital landscape, online payments are a vital aspect of any business. They aim to provide businesses with the tools they need to thrive in the e-commerce realm while ensuring the highest level of security and customer satisfaction. With iVeri's payment gateway solutions, businesses gain access to a range of features designed to enhance their operations.
These include real-time transaction monitoring, comprehensive reporting and analytics, customizable payment interfaces, and seamless integration with leading e-commerce platforms. Through iVeri's intuitive dashboard, merchants can easily manage transactions, track sales, and gain valuable insights into their customers' purchasing behaviors. Its payment gateway solutions cater to a wide array of industries, including retail, travel and hospitality, e-learning, and financial services. With its customizable solutions, iVeri can accommodate businesses of all sizes, from small start-ups to multinational corporations.
In addition to its innovative payment gateway solutions, it also offers dedicated customer support services. With a team of experienced professionals, it ensures prompt and efficient technical assistance, helping businesses resolve any payment-related issues promptly. To further strengthen its position as a leader in the industry, iVeri continues to invest in research and development, constantly striving to enhance its solutions. By staying at the forefront of technological advancements, iVeri remains well-equipped to meet the evolving needs of the digital payment landscape. For more information about iVeri and its online payment gateway solutions, please visit here
About iVeri
iVeri is a trusted provider of online payment gateway solutions, empowering businesses with secure and seamless transactions. With a focus on security, reliability, and customer satisfaction, iVeri offers comprehensive payment processing solutions that cater to diverse industries worldwide. By combining cutting-edge technology with exceptional customer service, iVeri continues to redefine the standards for online payment gateways.