Inspections Nicolas Landry Offers Peace of Mind in Real Estate Sales Process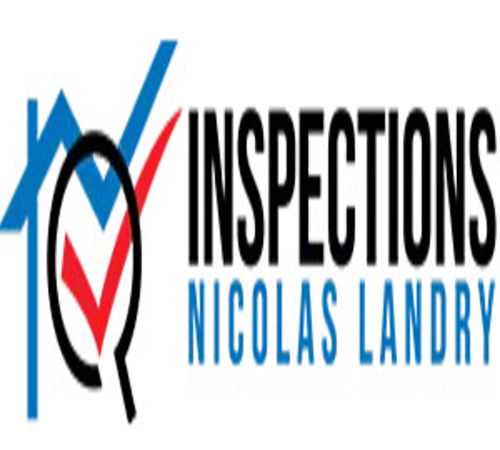 June 23, 2022 ( PR Submission Site ) –
Granby, QC – Inspections Nicolas Landry is quickly becoming the go-to team for pre-purchase and pre-sale inspections of residential and business properties in Granby.
By offering a full assessment of the condition of a building, Inspections Nicolas Landry can reassure sellers and buyers that they can make an informed decision on either a home or commercial unit.
Their company offers mainly residential building inspections for people or businesses wishing to acquire a single-family or multi-family home, a condo, or a light commercial building.
Inspections Nicolas Landry will offer a quality inspection and provide a clear and detailed report on the condition of a building within 24 to 48 hours after the inspection. "We are committed to a complete and professional inspection that follows the standards of practice of the AIBQ and by the same token to maintain an Error and Omission insurance," said Mr Landry.
The company offers a pre-purchase inspection which looks at the condition of a building and allows a potential buyer to choose to re-negotiate the sales price or withdraw. Likewise, a pre-sale inspection sheds light on the state of your building, giving you points for improvement.
Mr Landry emphasized that, during an inspection, it is essential to be present with an inspector to listen to their advice or findings. It also offers an optimum time to pose questions during the inspection or about the report.
Findings can highlight any repairs needed, while potential buyers won't have to worry about any hidden defects. "By using our services, you are sure to sell your house at the exact price, without fear of being scammed," he added.
Many clients have praised the team's speed, quality and accuracy of their inspections. "We had questions about the state of our house, you gave us the facts about its state and improvements to be made. You took the time to explain it to us, it was much appreciated," said Edith.
Robert Fortin added: "Lately, I have referred you to various clients, and I have had nothing but praise for you." Another client, Nancy, and Joel, commented: "We thank you for your availability and professionalism, for having taken the time to inform us about our future home and to reassure us about our purchase. Thanks again; we had great service."
To book an appointment with Inspections Nicolas Landry or to learn more about their services:
Phone: +1 579 488 0999
Website: https://inspectionsnicolaslandry.ca/
---
Summary
Inspections Nicolas Landry Offers Peace of Mind in Real Estate Sales Process
Source
https://inspectionsnicolaslandry.ca/
---