Ilyas Auto Tech Introduces Professional Brake Repair Services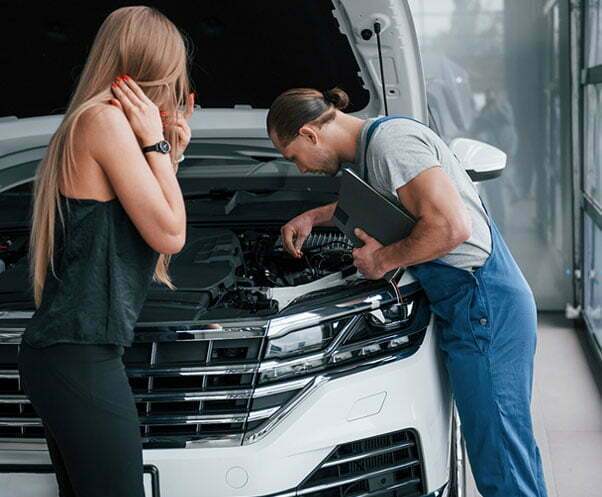 May 3, 2023 ( PR Submission Site ) –
Ilyas Auto Tech, a premium car service company, is delighted to bring its range of brake repair services and solutions. The experienced technicians and mechanics at Ilyas Auto Tech are well-equipped to diagnose and repair any problems with your vehicle's brake system.
Faulty or defective brakes can be a dangerous situation, so the experts take extra measures to ensure safety on the road and the vehicles' efficiency. The engineers at Ilyas Auto Tech are committed to providing superior tailored services that best suit the customers' needs. At first, they inspect and diagnose the vehicle's brake system to identify any issues. Then, they thoroughly discuss with the customers about the problems and provide them with a detailed quote for repair.
The technicians of the company are experienced in handling modern brake systems and classic cars. The specialists use the latest technologies to detect faults accurately and take all necessary steps to repair the brake systems.
The Founder of the company said, "At Ilyas Auto Tech, we are driven by a passion for providing excellent services and solutions for our customers. We understand how important it is to have safe brakes on your vehicle. That's why our team of experts takes extra measures to ensure that your brakes are up to the mark. We promise to deliver high quality and prompt service each time."
With affordable prices, top-notch customer service, and quality spare parts they use in their repairs, you can rest assured that you are in safe hands.
About the Company
Ilyas Auto Tech is a well-known company offering car service in Dandenong, Australia. We are experts in brake repair services and use cutting-edge technologies to ensure safety on roads. With years of experience in the industry, we have established a stellar reputation for providing high-quality services at competitive rates.
Contact Us:
Ph No: +61 456783564
Mail Id: info@ilyasautotech.com.au
---
Summary
Ilyas Auto Tech, a reliable automobile repair and car service company, is happy to present brake repair services. The team of experienced technicians and mechanics can diagnose and repair any issues with your brake systems, ensuring that your vehicle is safe to drive on the road.
---