Vineyard Haven's Country Pursuits And Outfitters Has Everything For Your Hunting Trips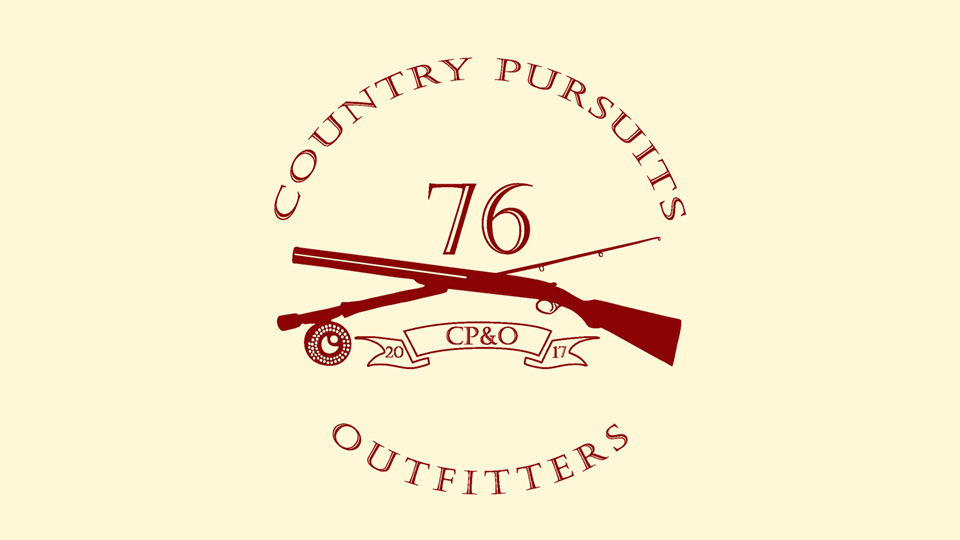 August 17, 2022 ( PR Submission Site ) –
Like people from many other countries around the world, Americans enjoy wildlife hunting (mostly for the trophy, if not for the pot), but it is important to have the proper aim and accuracy to guarantee an ethical kill. Therefore, choosing the right type of rifle for the hunt requires considerable thought and the team from Country Pursuits and Outfitters is well-versed in this subject.
Hunting trips are always an exhilarating experience, regardless of whether your goal is to take down one of Africa's "Big Five" or if you are more interested in deer hunting in Wisconsin. However, there are some important details you should be aware of before planning your hunting trips, such as where to find the best hunting areas and the steps to take in order to temporarily bring firearms into other countries.
Everything you need, from the perfect hunting rifle to the right outfit and every other detail regarding your hunting trip, can be provided by the professional team from Country Pursuits and Outfitters.
"Hunting trips provide hunters with a large selection of trophy animals to hunt almost anywhere in the world, but it is very important to plan ahead and bring the right along. At Country Pursuits and Outfitters, we pay attention to every last detail, which is why we have the largest selection of hunting rifles, high-end knives, and accessories to choose from.
We can also offer you travel advice, whether you are planning a fishing or hunting trip. We can assist you in organizing the perfect hunting trip and a once-in-a-lifetime adventure, because we have the knowledge and experience needed, " a company representative said.
The company was established in 2017 as an outdoor sporting lifestyle brand that caters to the requirements of all gun and travel enthusiasts. The store is situated on Main Street in Vineyard Haven, Massachusetts, and offers both professional and novice hunters and fishermen the ideal place to shop for everything they need, from high-end rifles and shotguns (including a number of vintage arms) to fishing gear, knives, outfits, and other accessories.
Country Pursuits and Outfitters is often mentioned for its broad range of hunting and fishing accessories, and their team makes every effort to ensure they provide clients with a choice of quality rifles and shotguns to help them achieve the best aim when out hunting. They offer a solution for any fisherman or hunter out there and in addition to many well-known and top brands, a variety of English, American, Italian, French, and Belgian rifles are also available for purchase from this reputable gun and outdoor sporting store.
There are two methods to purchase from Country Pursuits and Outfitters: either you can do so in-store or online. If you need further assistance or have any other questions, you can also reach out to them by phone or email.
About us
Country Pursuits and Outfitters is an outdoor sporting lifestyle brand that caters to the needs of all gun and travel enthusiasts. We are based in Vineyard Haven (Massachusetts) and we offer the finest high-end shotguns, revolvers, pistols, rifles, knives, sporting art, and accessories including English shotguns and rifles.
With a combined experience of more than 40 years in the fine guns industry, our partners place a lot of time and effort into sourcing traditional, vintage, and modern sporting arms from all over the world, and bringing them to market. Everything from high-end rifles, fishing equipment, sporting art, high-end knives, and a variety of accessories including cufflinks, pocket squares, and neckties are all available in our store.
Furthermore, we advise clients on where to travel and coordinate trips to many international shooting and fishing locations, in collaboration with our travel partners.
---
Summary
The adventure starts here
Source
Country Pursuits and Outfitters
---