JMW Insurance Solutions Inc Announces Home Insurance In Riverside, CA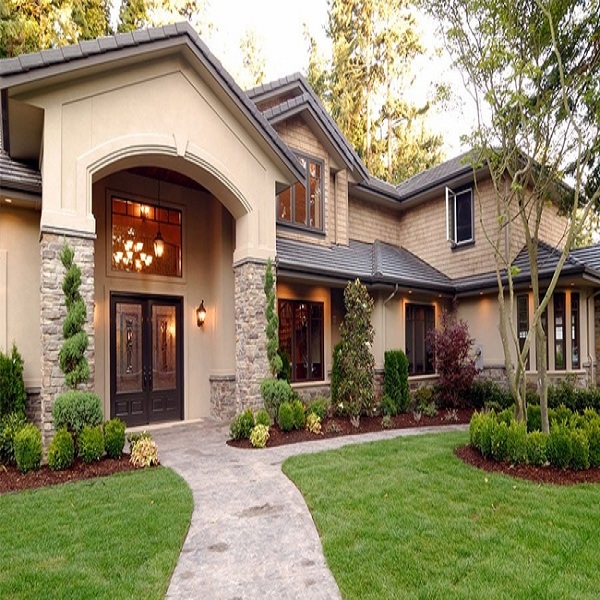 December 22, 2022 ( PR Submission Site ) –
JMW Insurance Solutions Inc is excited to announce the launch of home insurance for customers in Riverside, CA, and surrounding areas. JMW Insurance Solutions Inc has been providing quality insurance services for years. They are expanding its offerings to give homeowners peace of mind.
With the addition of home insurance, JMW Insurance Solutions Inc offers a complete range of coverage options, from liability insurance to property protection. This comprehensive coverage will give homeowners the assurance they need to protect their properties in case of a covered incident. A dedicated team of insurance professionals is available to help customers find the right coverage that fits their needs and budget.
The JMW Insurance Solutions Inc team understands how important it is for homeowners to have access to reliable home insurance solution. That's why they've made signing up easy, with a simple online form and fast processing time. Their knowledgeable staff will provide customers personalized advice and guidance to help them find coverage that meets their needs.
JMW Insurance Solutions Inc is committed to providing quality customer service in addition to its home insurance services. They provide an online portal where customers can easily access policy details, file claims, and receive 24/7 support from their team of experts.
"We are excited to announce our expansion into Riverside, CA. Our team is dedicated to providing customers with the best coverage and service possible," said JMW Insurance Solutions Inc CEO John Moore. "We are confident that our home insurance will give homeowners peace of mind knowing their property is protected."
For more information about JMW Insurance Solutions Inc and its home insurance services, visit our website.
About JMW Insurance Solutions Inc
JMW Insurance Solutions Inc is a leading provider of insurance services in the Riverside, CA, area. With years of experience, they provide quality coverage options for customers to protect their valuable assets. Their team of professionals is available 24/7 to answer questions and provide personalized advice for customers seeking home insurance solutions.
Contact Us
Address: 10800 Hole Ave Suite 8
Riverside, California 92505
Phone: 951-501-2900
Email: team@jmwis.com
---
Summary
Home insurance is a vital need that every homeowner must look into. JMW Insurance Solutions Inc provides significant support to the residents of Riverside, CA, with their home insurance services.
Source
jmwinsurancesolutions.com
---