Grand Launch Of Betterhalf App For Android And iOS Devices – For Those Looking For A Serious Partner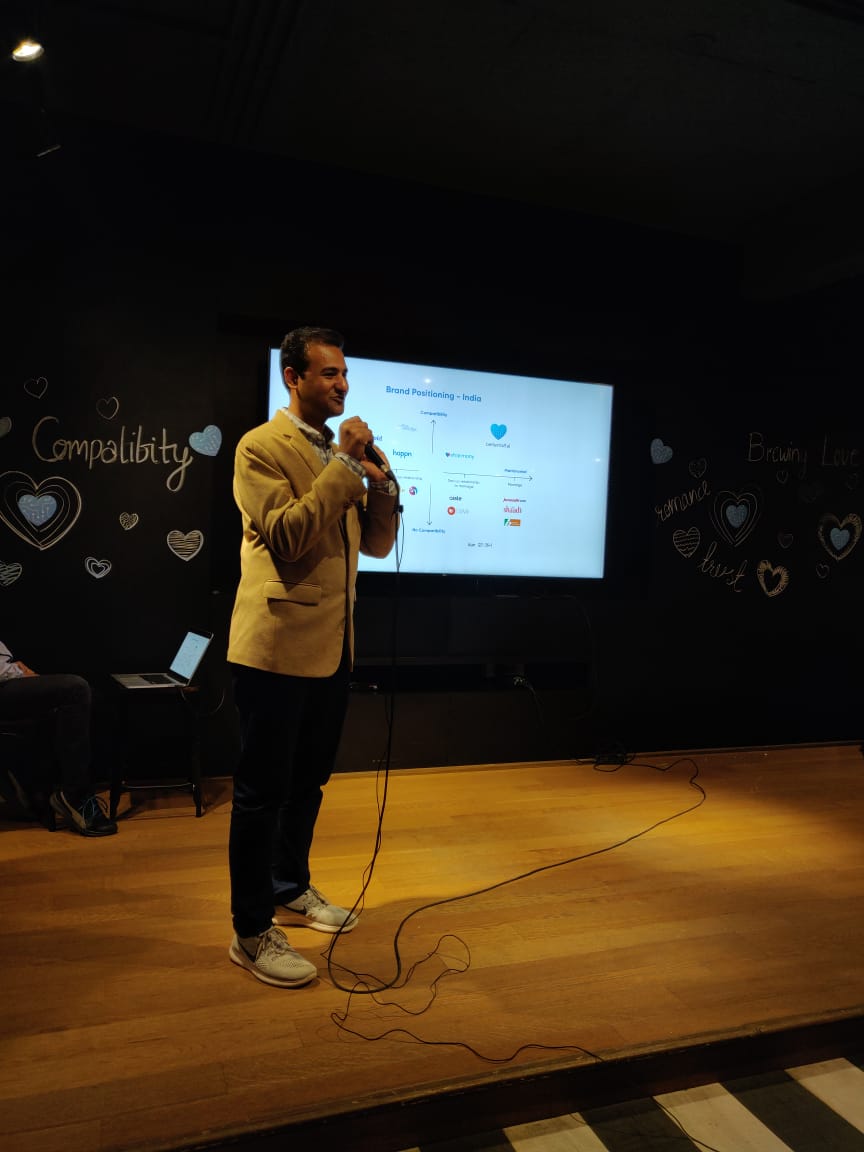 Bangalore, Karnataka, India, December 21, 2018 ( PR Submission Site ): Betterhalf.ai, a first of its kind "true compatibility" product that has been attentively designed for modern independent working professionals in India, has launched an app for those are looking for a serious partner with the intent of marriage. The company has taken a step ahead to reach users right from the screen of smartphones in a single click. The new app includes the finest app qualities including the design, efficiency, functionality where the user friendly interface will definitely play an important role in the existing and new users.
What's unique about Betterhalf.ai is it's proprietary Artificial Intelligence (AI) algorithm that takes care of personality and compatibility as the main parameter for someone to find their partner. The company's AI helps professionals find their match through true compatibility scores based on relationship dimensions and their interactions on the product. As the users keep using the product and we gather more information, their matches become more compatible over time.
Another thing that this app claims to accomplish is to reduce the time of searching for a partner and make the process hassle free. "We understand that users today are done with endless swiping, only to be disappointed again and again. You only want to spend time on relevant, high-quality matches. Hence every morning, you will receive at least one potential match carefully selected for you.", says Pawan Gupta, Co-founder and CEO, Betterhalf.ai.
Betterhalf is available on both iOS and Android platforms. Download the app
Video Link: https://www.youtube.com/watch?v=TUJO3NKL8HY
About Betterhalf.ai:
Founded in 2016, by two MIT USA Alumni, Pawan Gupta and Rahul Namdev, Betterhalf.ai is India's first of its kind "true compatibility" partner search product that uses Artificial Intelligence for professionals to find each other through true compatibility scores based on multiple relationship dimensions and their interactions on the product. For more information, please visit https://betterhalf.ai/
---
Summary
Betterhalf.ai launches app for android and ios users
---