Gold Investment Stocks Provide Insight and Stability on Upcoming and Future Gold Price Trends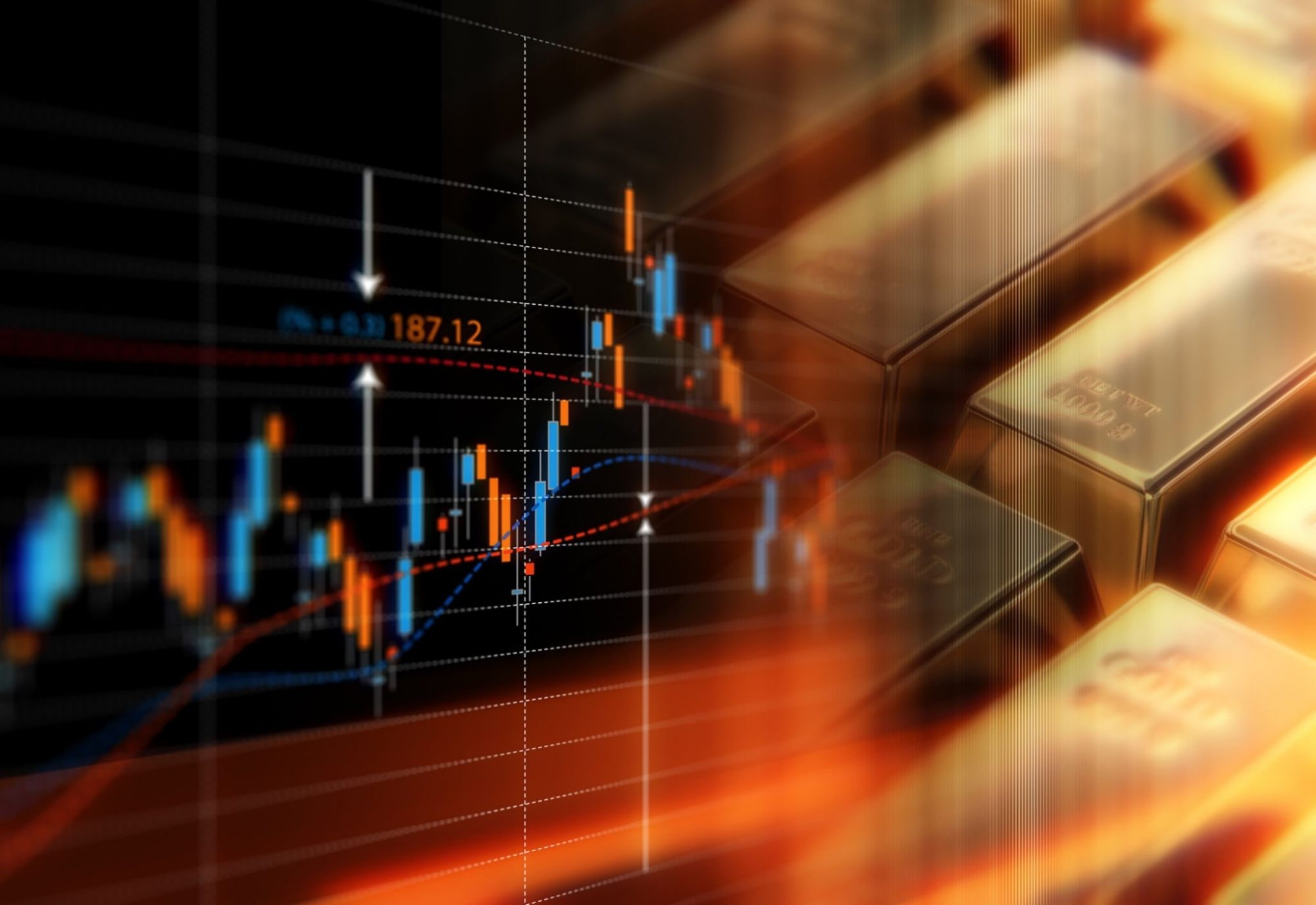 October 27, 2022 ( PR Submission Site ) –
As gold prices continue to fluctuate, many people are looking for ways to invest in precious metals. Gold Investment Stocks is a company that provides information on gold news, gold investment, and related gold stock picks. We also offer general information on gold and its prices with insights on the price of gold. Gold stocks are valuable resources for those looking to invest in gold.
According to Zyla Labs, the price of gold has continued its downward trend since March of 2022, when the price per ounce was 2,043. As of October 14, 2022, at 8:00 AM, the current pricing of gold per ounce was $1,654.70. Despite the recent trend, many investors frequently regard Gold as the ultimate safe-haven asset. When stock, bond, and real estate prices plunge dramatically, gold may maintain its value—and in some cases, rise due to panicking investors rushing in to buy.
Adding gold to your investment portfolio is also a way to ensure diversification. By holding a mixture of different assets, you create the opportunity for less volatile returns, which protect the value of your investments. There are many ways to invest in gold, each with its pros and cons. Among these different ways, Gold investment stocks give an investor a way to invest in the interests of gold mining companies and processors without owning physical gold. While these individuals don't have physical gold, they are still subject to the rise and fall of the price of gold in the market.
In this way, investors use gold or gold stocks to hedge against risks, such as the decline of the U.S. dollar and rising inflation, to diversify their portfolios. In addition, gold stocks may stabilize a portfolio when other asset prices are in flux. Investigating the gold market and trends helps investors understand when to buy or sell. According to insights on our website, while it may be able to hedge risk, it still shouldn't be your first choice for long-term appreciation. In short, this means that investors will hold gold or Gold stocks because it's more appealing to growth investors. 
It's true, Gold stocks in mining companies often mirror the value of gold. When it rises and falls; the industry is subject to the same volatility. However, it's attractive to investors because well-positioned miners can still be profitable even in a down-trending market. At the same time, Gold stocks often see a magnified increase in value. When the price of gold increases, making it a worthwhile investment for anyone. Because of this relationship, Gold stockholders often see a much more significant ROI for their investment.
Because of the potential for higher ROI, choosing profitable mining companies is a necessity. Typically, investors choose mining companies with a solid history of more robust dividends, have higher gains, and fare better overall than non-dividend-paying stocks. These dividend-paying gold stocks usually do twice as well. Choosing the right gold mining companies to invest in cannot be overstated.
When you're ready to add gold stocks to your portfolio, you should first consult Gold Investment Stocks. We offer the latest tips on which stocks may be worth investing in and when to buy or sell. We also provide information about where the price of gold may be headed. Current pricing trends show Gold prices higher than the overnight low of $1,650 per ounce, at $1,654.10. But still, the evidence points to a downward trend since the Monday high of $1,707.40.
Moreover, as political and economic uncertainty continues, the price of gold could fluctuate wildly. Gold Investment Stocks is the premier online resource for information on Gold stocks. We can keep you apprised of the latest market trends.