LAN Infotech's Glen Benjamin: Nominated for 2023 Bowtie Kids Graciela Valdes Community Advocate Award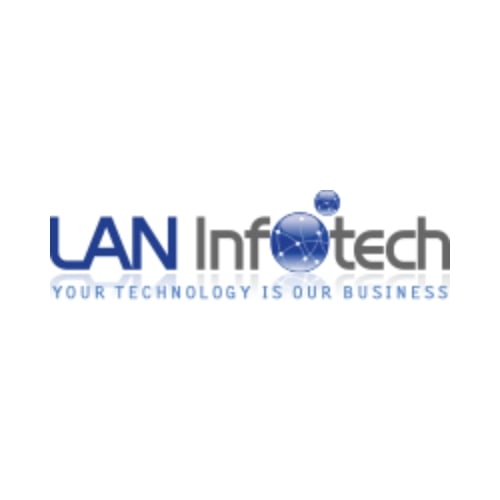 May 22, 2023 ( PR Submission Site ) –
FORT LAUDERDALE FL – LAN Infotech's Community Account Director, Glen Benjamin has been nominated as a finalist for the 2023 Bowtie Kids Graciela Valdes Community Advocate Award.
LAN Infotech's own Community Account Director Glen Benjamin has been nominated for the 2023 Bowtie Kids Graciela Valdes Community Advocate Award.
This award is given to an individual with a long history of community service and the proven ability to lead, organize, empower, and inspire others. In addition, this person must possess a high degree of commitment, creativity, innovation, initiative, and integrity. Ultimately, candidates for this award go above and beyond as an advocate for others to become emotionally and socially empowered.
For many years, Glen has portrayed a passion for making a positive change in the lives of others, whether it's through volunteering, mentoring, fundraising, or any other form of community service. "All of us at LAN Infotech are extremely proud of Glen for going above and beyond to help our community. If you attend a local nonprofit leadership event, you will either witness Glen leading in some capacity or learn about how he can better serve our community.
From helping nonprofits with fundraising during difficult times (Covid era), to mentoring High Schoolers and Higher-Ed students and leaders of nonprofits about cyber security Technology Fundraising via Grants or Virtual/Hybrid Fundraisers, Glen empowers us all to become better citizens in every aspect of life," states Tim Lambrecht, VP of Market Development for LAN Infotech. "All of his efforts have helped make positive change within our community and we hope he wins the award."
Bowtie Kids is a non-profit focused on helping children suffering from chronic pain. It supports their families by transforming lives through personal development, community building, and gardening to build a sustainable quality of life.
Voting has begun for this prestigious award and the winner will be announced on May 25th at the 3rd annual Courage & Confidence Awards. You can vote once per day by visiting here.
About LAN InfoTech:
For 12 plus years, LAN Infotech has been the trusted IT partner for Law firms, Nonprofit organizations, Small & Medium Businesses and the Healthcare industry in South Florida and beyond. Please visit our website for more information.
---
Summary
Glen Benjamin, who got nominated for the 2023 Bowtie Kids Graciela Valdes Community Advocate Awards. Discover what he has done for the community.
---