Future Electronics And ST To Host Free One-Day STM32G0 Workshop In Houston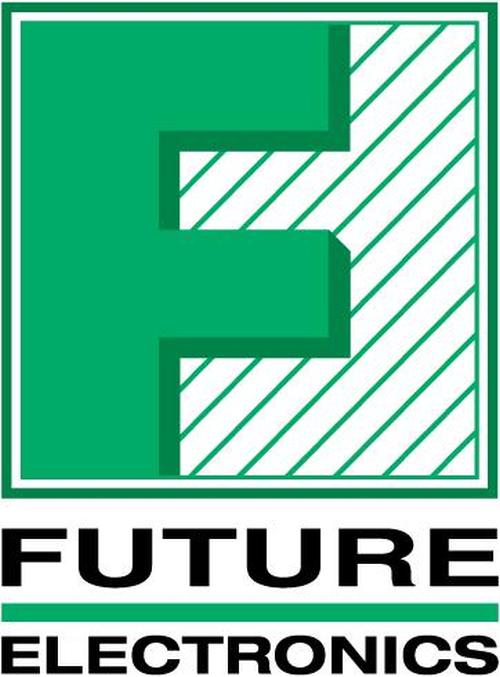 Montreal, Canada April 24, 2019 ( PR Submission Site )  – Future Electronics, a global leading distributor of electronic components, and ST, a world leader in semiconductor solutions, are hosting a free one-day STM32G0 workshop on May 9, 2019 in Houston, Texas.
This workshop will introduce the STM32G0, ST's simple yet advanced STM32 microcontroller. Efficient and robust, this new Arm Cortex-M0+ microcontroller offers simplified power connection, superior EMS protection, and class-leading hardware-based security, and is easy to configure.
Participants will receive a complementary STM32G0 Nucleo Board, and will be introduced to the key features and peripherals embedded in the STM32G0. They will also learn how to get started with the STM32CubeMX 5.0 graphical software configuration and code generation tool, and how to begin embedded microcontroller designs with the STM32G0 using the Keil "MDK for STM32G0" professional tool suite and STM32CubeMX 5.0.
Attendees are encouraged to register as soon as possible, as space is limited.
Click here https://futureelec.wufoo.com/forms/future-workshop-stm32g0-stm32cubemx-50/ for a detailed itinerary and to register for the STM32G0 Workshop in Houston. For more information, and to order from the full portfolio of ST products and solutions, visit www.FutureElectronics.com.
About Future Electronics
Future Electronics is a global leader in electronics distribution, recognized for providing customers with global supply chain solutions, custom-tailored engineering services and a comprehensive suite of passives and semiconductor products. Founded by Robert Miller in 1968, Future Electronics has over 5,500 employees and operates in 169 offices in 44 countries around the world. Future Electronics is globally integrated, with a unified IT infrastructure that delivers real-time inventory availability and access to customers. With the highest level of service, the most advanced engineering capabilities, and the largest available-to-sell inventory in the world, Future's mission is always to Delight the Customer®. For more information, visit www.FutureElectronics.com.
Media Contact
Martin H. Gordon
Director, Corporate Communications
FUTURE ELECTRONICS
www.FutureElectronics.com
514-694-7710 (ext. 2236)
Fax: 514-630-2671
martin.gordon@FutureElectronics.com
###
---
Summary
Future Electronics and ST will host a free one-day STM32G0 workshop in Houston, Texas on May 9, 2019.
Source
https://www.futureelectronics.com/
---