Furnished Bnb Creates Customizable Experiences You Can Dream About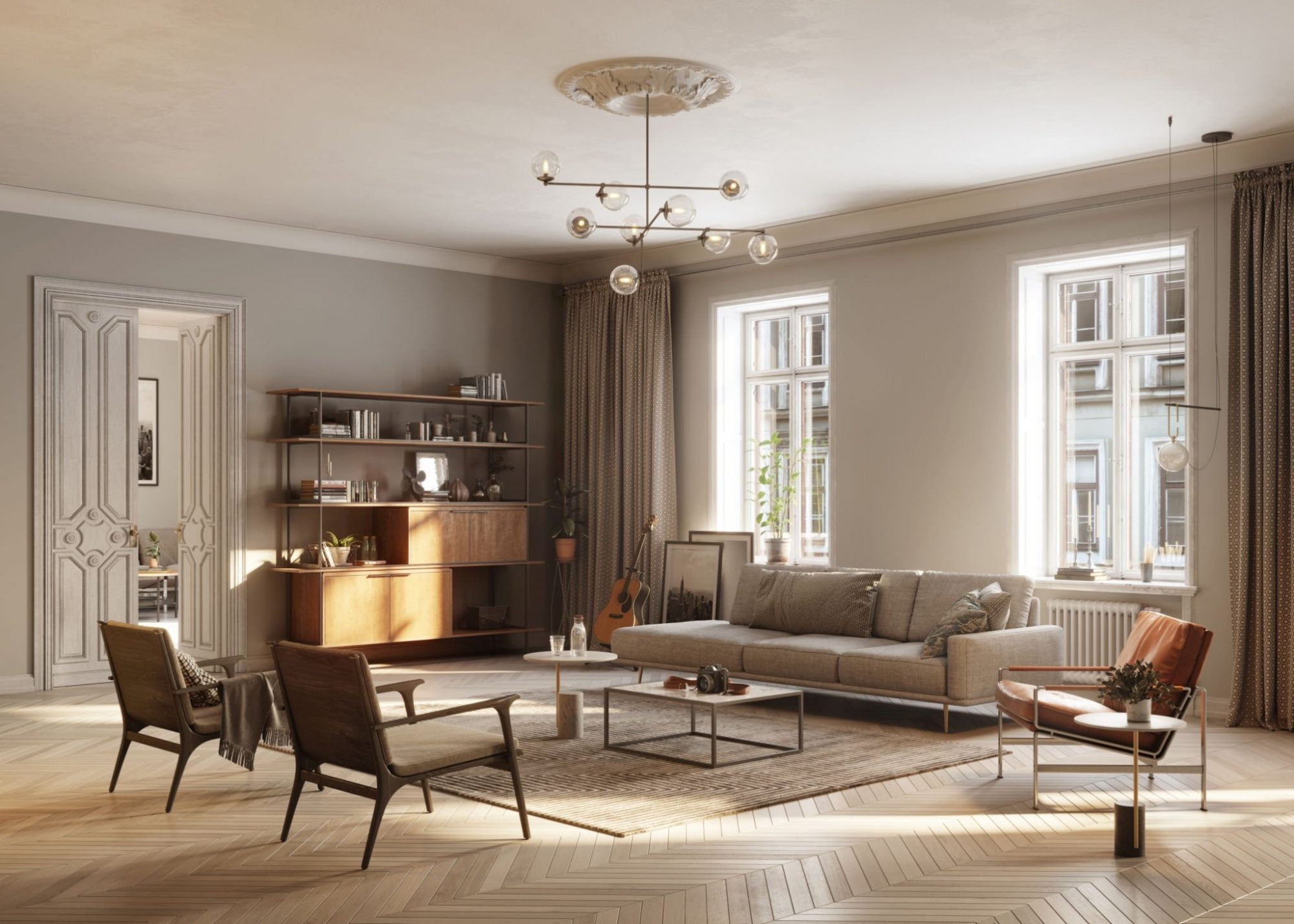 October 20, 2022 ( PR Submission Site ) –
The Furnished BnB is a small but mighty furnishing company. It focuses on creating customizable spaces that are comfortable and inviting. Our unique approach to Airbnb furnishing will turn your space into a high-value location. It will keep your property booked solid. Our techniques will help you realize your vision and create an experience your guests will never forget.
We are passionate about providing our clients with the best furnishings and services. Our expert designers and artisans will work with you. To create a unique space that remains trendy and speaks to your customers. We know that first impressions are everything, and we want to help you make a lasting impression on your guests.
We are excited to help you create an area that is not only stylish and inviting. But also one that functions perfectly for your guest's needs. As property owners, we have the perspective and experience to help you get the most out of your investment. We are here to guide you through the process from start to finish. We take on any size project and have experience furnishing studio apartments to five-bedroom homes.
To start the process, we'll meet for a consultation and walk-through of your space. Next, we'll get to know your style, needs, and budget and create a proposal for you. Once we've created a mood board and presented you with a few options. We'll work together to finalize the details. Our typical project takes 2-4 weeks, and we require one week of onsite time to make the mood board a reality.
Aside from that, we offer comprehensive furnishing services. Where we can source, and coordinate the delivery of all the necessary furnishings. Add the finishing touches for those who need decorative services. The total package involves everything from design and creation to sourcing and building the space. If our standard packages aren't a good fit. We also offer a custom package tailored specifically to your needs.
Finally, to ensure that we provide the best possible experience, we offer small renovations and rental property management to help our clients build a reliable passive income stream. Our focus is on quality, not quantity, and we'll never sacrifice style or comfort for the sake of speed. We are here to help you create a beautiful, functional, and inviting space, and we'll be with you every step of the way.
If you're curious about the industry itself, we offer informative resources on our blog. Contact us today on Facebook, Twitter, or our website to learn more about how we can help you create an affordable, in-demand AirBnB rental.
About Furnished BnB:
The Furnished BnB is your one-stop shop for creating the perfect Airbnb experience. We pride ourselves on our professionalism and attention to detail, ensuring that your property is furnished precisely how you want it. Whether you need a one-time service or would like a property manager for years to come, our extensive knowledge of this industry means we can provide you with the services and support you need to succeed.