Flash – AI/Analytics Tool For Decision-Makers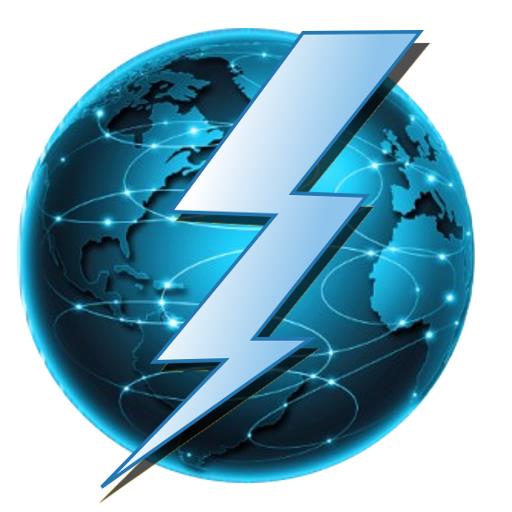 (prsubmissionsite) May 14, 2020 GeniSIGHTS' FLASH, a first of its kind AI/Analytics tool had launched in July, 2018, has garnered a good amount of interest from decision-makers across industries since its launch. Flash had got its first client, a leading tobacco manufacturing within a month of its official launch. The objective behind Flash's development is to provide quick insights into the organization's metrics on the dashboard. It goes beyond the functionality of Business Intelligence and uses conversational AI in the dashboard to respond to queries and generates real-time insights for actionable decision-making.  It is lightweight and fast and can be easily deployed into either the user's system or connected via the cloud.
The FLASH is divided into three sections – Connect, Recommend, and Custom. The first stage i.e. Connect, is where the data is ingested which can be done either manually or sourced from a given data warehouse and plugged in the chosen specified format. The data is then mapped into the tool. The FLASH  checks for any anomalies in the data, and if there are any, gives options for next course of action – say delete columns or change the variable names. 
In the next step i.e Flash Recommend, the flash presents a few key performance indicators (KPIs) in its QuickSIGHTs and AI Board. QuickSIGHTs generates insights such as profitability across items, profit contribution across stores, and many more which is based on the data ingested in the beginning, but the variable can be also be changed depending on the client's requirements. AI board is self-customized the insights provided are automated by the tool which is subject to change every day to give various other insights other than the required one to keep the decision-makes aware of their 360-degree market performances. The charts represented visually can be customized based on the client's needs. The key metrics are depicted by graphs, which can either be printed in a document or image format. While a few KPIs are already keyed in, Flash also makes recommendations based on the user's past queries using either text or voice commands. Users need not have to have the technical jargon knowledge to derive insights from Flash, NLP helps understand the machine about actions the user is commanding to perform.
Apart from being fast and lightweight, geniSIGHTS' FLASH is easily scalable and customizable, as mentioned earlier. As an analytical assistant, it constitutes of predictive analysis and machine learning to predict the future trends and patterns and provides recommendations to the user relevant to their need. The questions can be in text or speech format and can be customized. Another advantage of the FLASH is that it can also be viewed on mobile devices. The dashboards can be customized for the visibility of data and also for color options. A conversational bot has also been integrated to Flash to further help decision-makers with quick business-specific FAQs to keep information on their fingertips.
Experience Flash -> https://flash.genisights.com/
Company Profile
geniSIGHTS Pvt Ltd (https://genisights.com/), a NASSCOM incubated company founded by an IIT Madras alumnus at IIT Madras ecosystem, with a focus on researching and devising the sophisticated analytical techniques to solve the pressing needs of the businesses. The vision of geniSIGHTS is to become "Your analytical Centre of Excellence". geniSIGHTS enables organizations to adopt scalable Big Data, AI, BI, and IoT with ready-to-serve offerings. geniSIGHTS has executed analytics for several clients ranging from finance, insurance, HR, Health Care, Entertainment, FMCG, Retail, Telecom.
You may also connect with geniSIGHTS Pvt Ltd on Facebook(facebook.com/genisights/), LinkedIn (linkedin.com/company/genisights-pvt-india-ltd), Twitter (twitter.com/genisights?lang=en), and youTube(youtube.com/channel/UCtFnqguzlujuf_gHScDZjEQ) to get AI/Analytics industry updates.
---
Summary
FLASH, a first of its kind AI/Analytics tool had launched in July, 2018, has garnered a good amount of interest from decision-makers across industries since its launch.
Source
https://flash.genisights.com/
---