Financial Software Development Services In Demand In 2022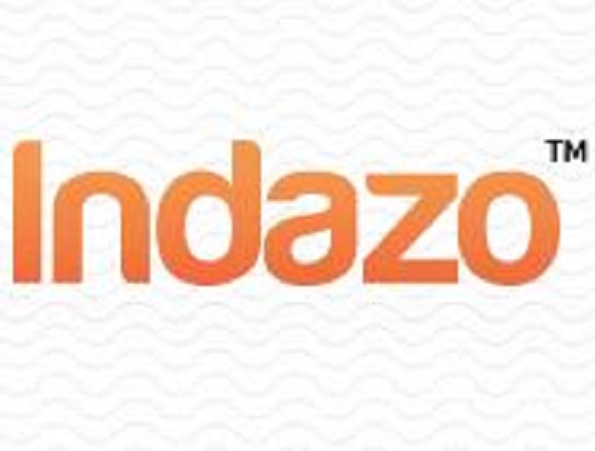 August 22, 2022 ( PR Submission Site ) –
The demand for financial software development services is high in demand this year, mainly due to the shift to online transactions over the past two years. As a result, Indazo is a leading internet marketing specialist. It is experiencing a very high demand for financial software development services in the third quarter of 2022.
Financial software development is focusing on a number of new trends this year. Including improving security, data analysis, risk management, and predictions, along with customer service. All of which are using Artificial Intelligence (AI) and Machine Learning (ML). Another area in which the company is seeing a rise in demand is the Open Banking application programming interface. A trend that has increased since last year. This offers third parties to receive and process their client's financial information. Which is shared by financial services and banks.
Anoop Krishnan, the Marketing Director at Indazo. He said "One of the areas we are currently working on as part of our financial software development services is biometric technologies. Which is another machine learning sphere. This relies on face or voice recognition, sometimes fingerprints. Which are all powered by artificial intelligence. This adds an additional boost in security as the demand for contactless payments continues to soar globally."
The banks are looking for ways to make their applications interactive. One of the ways this is being done is through voice recognition. This targets a younger audience, where using voice-over typing has grown exponentially. Most are already managing their smartphones using voice commands. So adding this to their banking is one of the ways to provide a seamless and easy financial solution.
Anoop Krishnan, said "IOT (Internet of Things) has been used extensively over the past year. It enables clients to make immediate purchases and transactions. Internet of Things can work with some of the latest technologies, saving consumers time and energy.  We have also seen some of the top credit card companies. Such as Mastercard, provide clients with the opportunity to purchase goods and services using cryptocurrencies. Which has seen cryptocurrencies being added to many of the financial software development services that we provide."
About Us:
Indazo is a leading internet marketing services provider based in India. This well-established company has built up a solid reputation on a global scale. For its high levels of service and proven results. The company focuses on helping its customers drive more traffic to its website. With a host of top-quality services their customers can rely on and trust. The company offers everything to its clients. From pay-per-click advertising to professional SEO services and web development to internet branding and so much more. Indazo has an experienced team of professionals who focus on helping their customers achieve their online goals. Offering years of knowledge and experience combined with proven results that are white hat and ethical.
---
Summary
Indazo experiences high demand for financial software development services in 2022.
---