Organize Your Finances With the Help of Professional Bookkeepers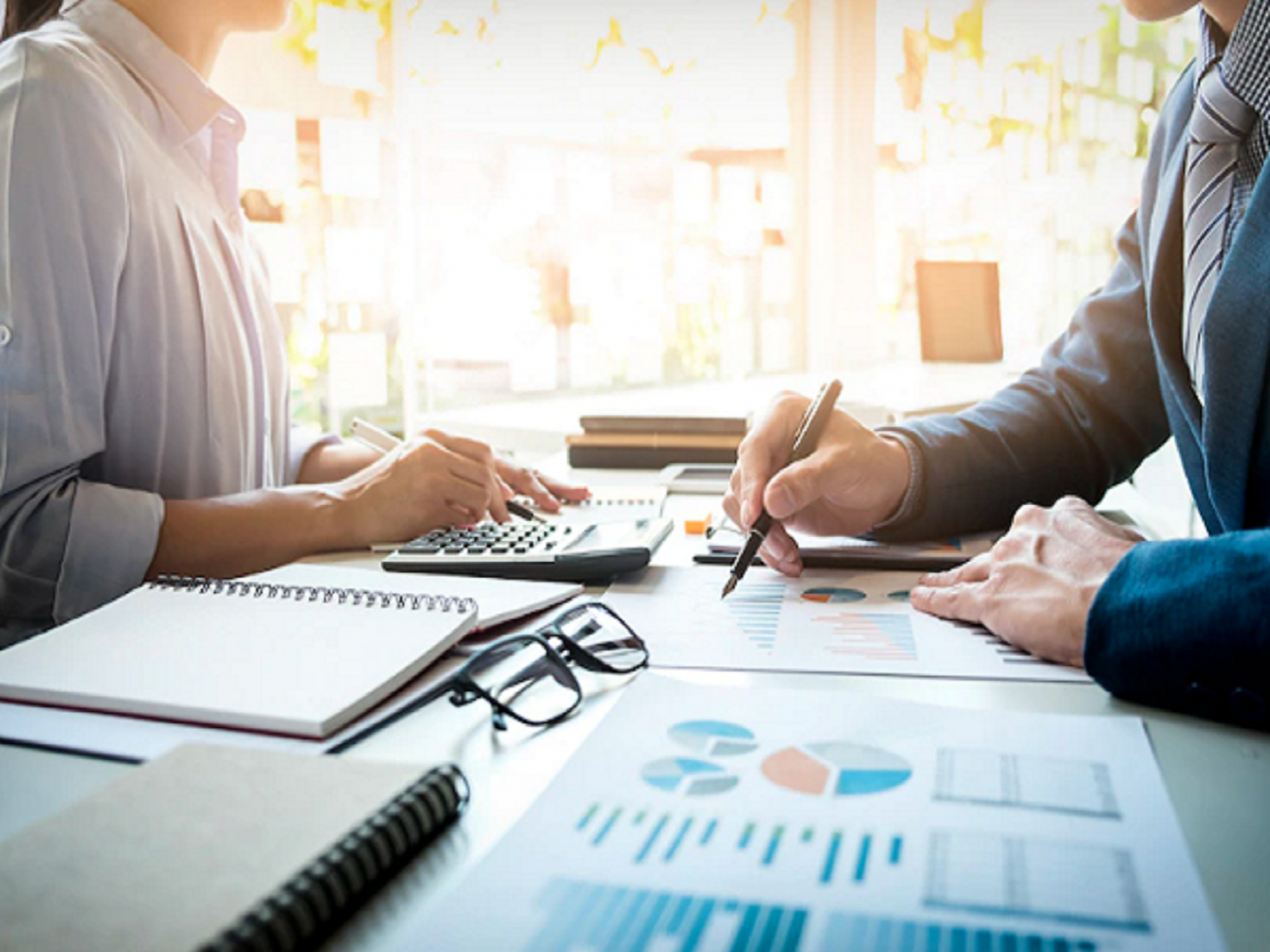 October 13, 2022 ( PR Submission Site ) –
Genesis Bookkeeping is one of Steinbach, Manitoba's leading and reputed professional bookkeepers. They are announcing their recent achievements and upgrades in the software and techniques for serving their clients in the best possible way.
They are always looking for ways to improve our service and make things easier for our clients, said the owner and founder. These upgrades will help us do just that.
Some of the new features Genesis Bookkeeping is offering include:
     

Enhanced security features to protect client data

     

A mobile app for easy access to bookkeeping records

     

New accounting software integrations

     

A streamlined invoicing system
What are the Unique Qualities of a Professional Bookkeeper?
Professional bookkeepers possess unique skills and qualities that make them ideally suited for keeping accurate and up-to-date financial records.
Some of the Paramount Qualities Professional Bookkeepers Bring to the Table:
Thoroughness:
A good bookkeeper is always thorough in their work, double-checking numbers and entries to ensure accuracy.
Attention to Detail:
This is a crucial quality for bookkeepers, as even minor errors can significantly affect financial records.
Organizational Skills:
Tracking different aspects of a business's finances can be daunting, but a good bookkeeper is highly organized and can handle it easily.
Discretion:
A bookkeeper deals with sensitive financial information daily, so they must be able to keep this information confidential and out of the wrong hands.
Integrity:
Integrity is essential for any bookkeeper, as their work requires handling large sums of money and dealing with sensitive financial information. You can trust a bookkeeper with integrity can be trusted to take on these responsibilities properly.
With these new features, Genesis Bookkeeping is positioning itself as the go-to choice for professional bookkeepers for finance services in Steinbach and the surrounding area.
About Genesis Bookkeeping:
To know about their services or to get started with a consultation from professional bookkeepers, visit our official website. We are available for your assistance.
Contact us :
Phone no: (204) 408-5224
Email: erna@genesisbookkeeping.ca
Location: 29 Alderwood Cres, Steinbach, MB R5G 0S8, Canada
---
Summary
When searching for a professional bookkeeper, please check their track record before engaging them for assistance.
Source
genesisbookkeeping.ca
---