Exporter & Nationwide Distributors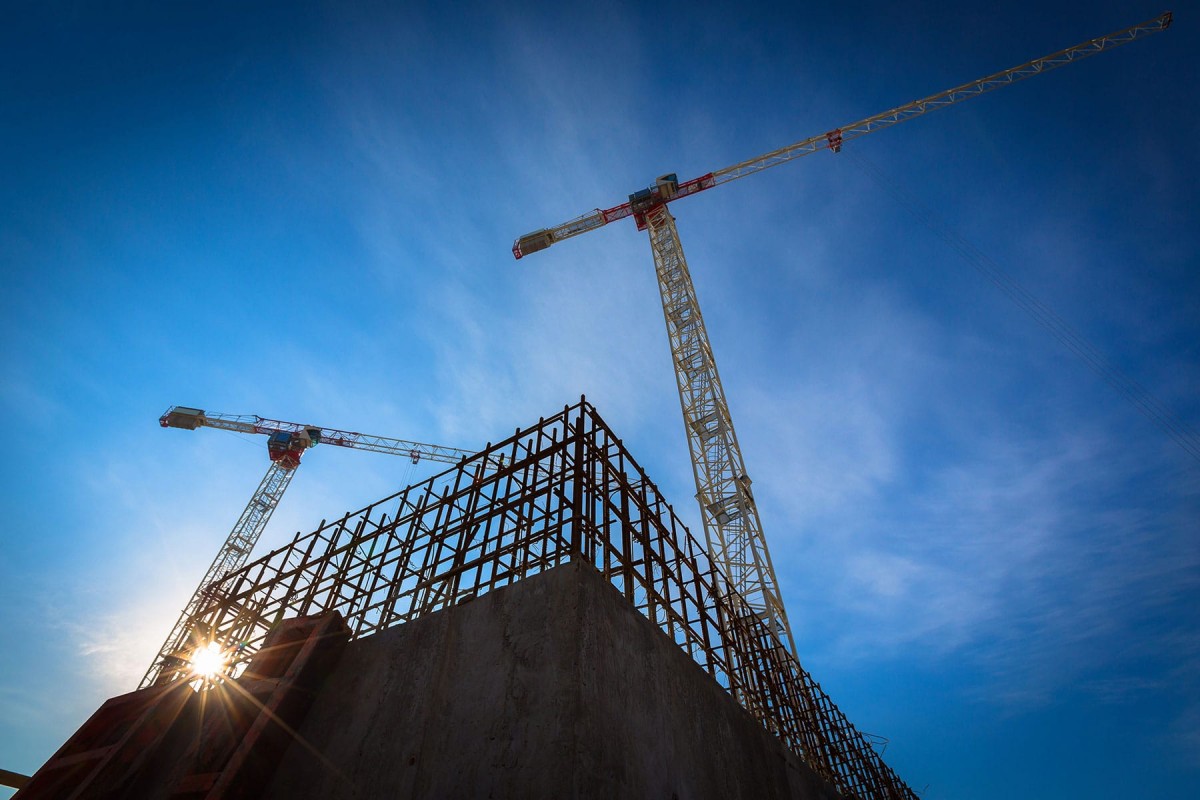 10 july, 2019 ( PR Submission Site ) – South End Scaffolding is a reputed scaffolding manufacturer and distributor in Cape Town. With an expanded workshop, this company always maintains a huge stock to meet the growing demands of their customers. They aim to provide complete solutions for all scaffolding requirements of their customers by offering a variety of products and accessories.
Scaffolding is an essential part of any construction project. It enhances the productivity and accuracy of work. Moreover, it provides the workers with balance and security. South End Scaffolding offers scaffolding accessories, Kwikstage scaffolding, self-lock scaffolding and other products.
Products offered by South End Scaffolding:
1. Kwikstage Scaffolding: Kwikstage systems are one of the most used scaffolding systems in construction. Due to its high strength, it is used as an industrial scaffolding system. It can support any decking system in every job application. South End Scaffolding offers a versatile Kwikstage system that is very easy to assemble and dismantle. It can be used on uneven ground. Additionally, it follows strict health and safety laws of South Africa.
Kwikstage systems provided by South End Scaffolding are:
Kwikstage standards
Ledgers
Hook-o boards
Trapdoors
Hook-on ladders
Staircase
Cantilever brackets
Ladder beams
Toe boards
Edge protection brackets
Scaffolding tubes
Diagonal braces with couplers
2. Self-lock Scaffolding: Self-lock scaffolding is preferred by contractors because of its quick assembly and mobility of the units. It is erected with the help of frames. The lightweight frames are easy to setup therefore, they are very easy to manage as well. Constructors use scaffolding mainly for building maintenance, electrical work, and décor applications like plastering and paintings. South End Scaffolding strictly follows SABS safety standards. Thus, the self-lock scaffolding the company constructs, is reliable and safe to use.
Self-lock frames
Knee brace and couplers
Tie bars
Plan braces
Self-lock hook on boards
Self-lock hook on ladders
Self-lock toe board clips
Self-lock base jacks
3. Scaffolding Accessories: Apart from complete scaffolding structures, South End Scaffolding also offers scaffolding accessories. All their products strictly maintain SABS standards, which make them reliable. The company offers all kind of accessories that can be required in a construction site.
Accessories offered by them are:
Base jacks
Fork heads and adjustable fork head jacks
V-pressings
C-cups
DH couplers
Outer-joint and inner-joint pins
Castor wheels
Connectors
Band and plate sets
Wedges
Scaffolding tubes
Apart from these, South End Scaffolding also offers formwork and heavy-duty props. To know more about the products and services of South End Scaffolding, visit their website: https://southendscaffolding.co.za/.
About South End Scaffolding:
Gerhard Saaiman founded South End Scaffolding in the Western Cape in 2011. He realised the need for a reliable scaffolding and formwork manufacturer. The company is a reputed name in South Africa and widely known for its high-quality services and products.
Contact:
14 Moody Ave, Epping 1, Goodwood
Cape Town, 7475, South Africa
Tel: 021 820 9944
---
Summary
South End Scaffolding is a reputed scaffolding manufacturer and distributor in Cape Town.
Source
http://www.southendscaffolding.co.za/
---