E-care's Annual Blood Donation Camp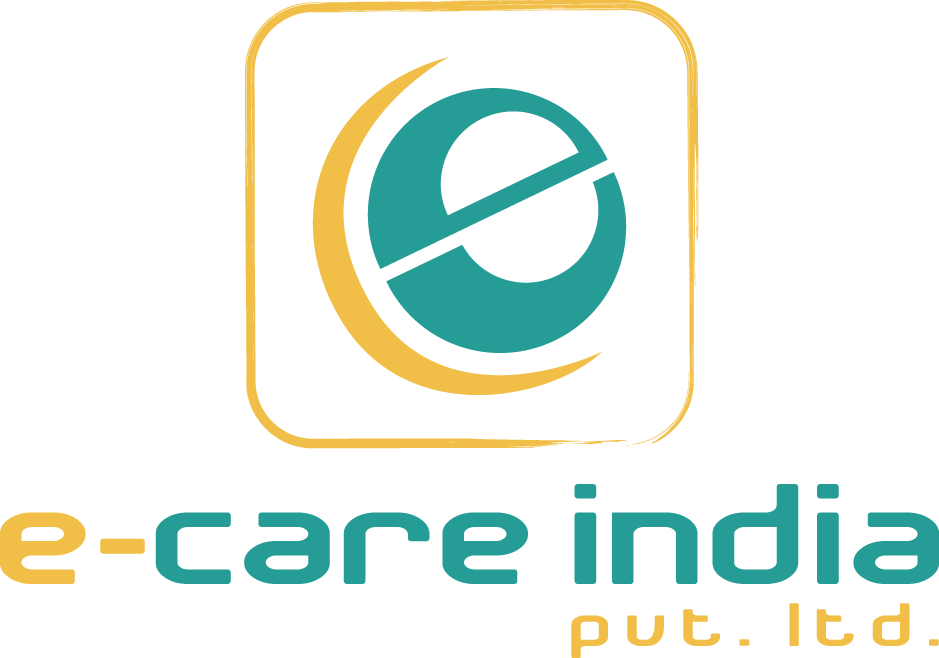 October 4, 2018 ( PR Submission Site ) E-care India, An Indian-based healthcare medical billing company, has organized a blood donation initiative this weekend (28th September 2018) at its corporate offices in the BRC Complex and WSS Towers Chennai. This event is assisted by Rotary Central TTK VHS Blood Bank to encourage community initiatives that assist saving lives and support good health practices among its members.
e-care India's employees and executives convened at its blood donation room which was set up by a professional medical team from the Rotary Central TTK VHS Blood Bank in order to donate blood and save the lives of those in need of blood transfusions. The collected donations were distributed to a number of local blood banks, supplementing their existing reserves and supporting blood drive initiatives within local communities. The staff of medical professionals organizing the initiative also conveyed important information to donors relating to the significance of routine blood donations and the associated safety procedures.
At e-care India, we not only believe in the importance of being an active part of the business community, but also in giving back to the local community whenever we have the opportunity to do so," said Deepak Sanghi, Managing Director at e-care India. "We continuously endeavor to make beneficial contributions to the society by propagating a culture of social awareness amongst our staffs. Eagerness of our staff members at e-care to participate in such program keeps increasing year on year which is making us to successfully continue this initiative bigger and better!
"The most valuable thing you can donate is your blood, there is nothing precious than a human life.
Let's try to save as many we can.
Together we can make a difference."
ABOUT E-CARE INDIA
E-care India, Pvt. Ltd., a leader in the outsourced medical billing services industry in India offers one of the most cost effective outsourcing solutions to medical billing companies and Physician groups in United States. e-care India has a team of  expert medical billers and certified professional coders who is helping their clients to increase the reimbursement by improving collection rates and ensuring proper ICD-10 and CPT coding. For more information, visit www.ecareindia.com
Corporate Office:
No 27/28, BRC Complex, 2nd Floor,
Mount Road, Anna Salai,
Chennai, Tamil Nadu, India – 600002.
US Number: 813 666 0028
India Number: 044 – 4242 88 88
---
Summary
Successful Blood Donation Camp in e-care India
---