UK Dependant Visa New Rules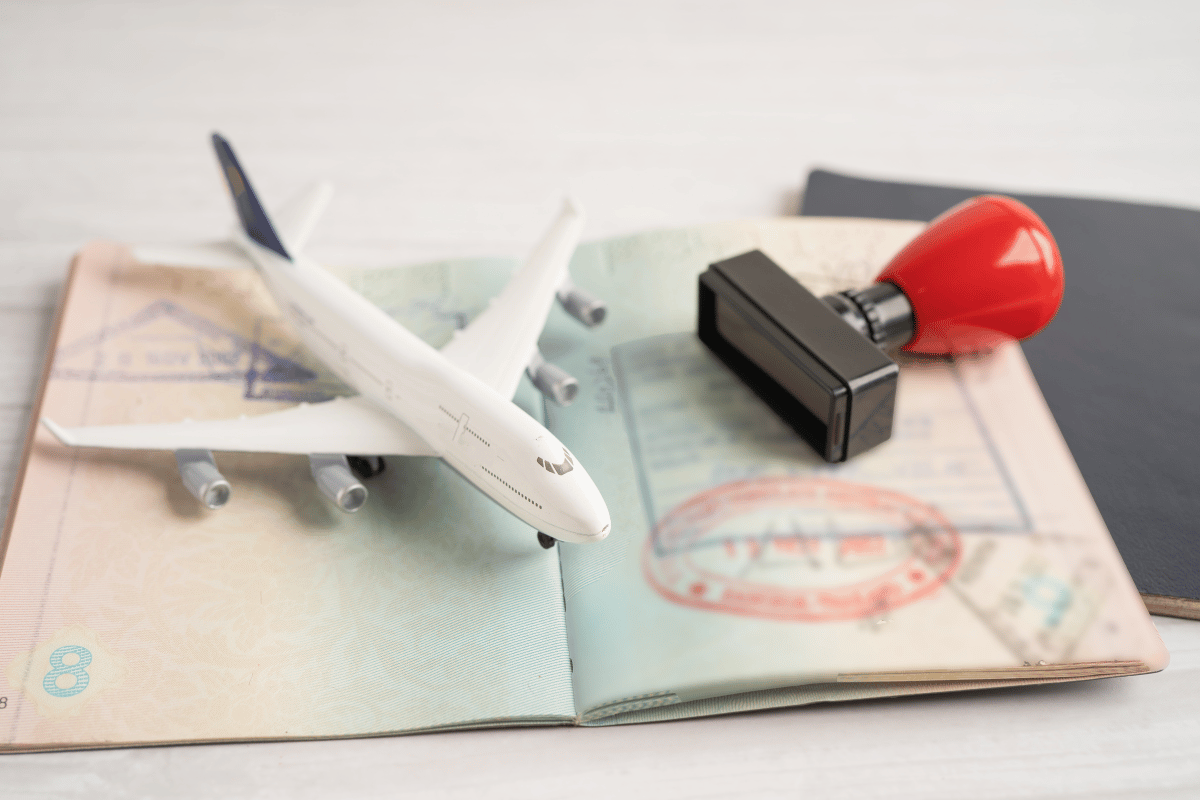 September 11, 2023 ( PR Submission Site ) –
Only the partner and children of the student route visa holder are the dependants. Their parents, siblings, or other relatives cannot be considered as dependants on their student visa. dependant visa is a special visa provided.
Partners As Dependants
Partners is a generic term that denotes:
husband or wife.
legal same-sex partner
Unmarried partner
(Both of you must be 18 years or above and should be staying together at least for 2 years.)
Children As Dependents
Children must be less than 18 years old if they are applying as dependants.
(Special children are exempted.)
They shouldn't have begun a separate family.
Both parents must come to the UK.
What Is A Dependent Visa?
A dependant visa is a special visa provided by the host country to allow the dependants, partners and children, of the primary visa holder to enter the host country and stay with them. There are mainly two types of dependant visas: temporary and permanent. Dependants of student or work visa holders can only apply for temporary dependent visas.
UK Dependant Visa New Rules
On 23rd May 2023, Ms. Suella Braverman, Home Secretary of the UK, published a ministerial statement on the official website of the Home Department with a list of new rules on international students' rights. She stated that, from 1st January 2024, international students cannot bring their dependants to UK on their student visas, if they are not pursuing a research-oriented course in UK universities. She also stated that, as of July 17, international students cannot switch their student visas to skilled-worker visas until they complete their university studies.
Why UK Is Not Accepting Dependants?
According to the information received from the Home Department of the UK government, this decision was made to control the net immigration rate in the country. Statistical reports show that the UK government had to grant almost 1,36,000 visas to the dependants of international students by the end of December 2022. So, the authorities had to find a way to cut down the net immigration rate without compromising their aim of hosting 6,00,000 international students in UK by the year 2030. Consequently, they proposed a set of new rules to apply for a dependant visa in the UK. Isn't UK accepting all dependants? No, UK accepts dependants who fulfil certain conditions.
Who Are Eligible For A UK Dependant Visa?
According to the new policy of the UK Home Department, one can apply for a student dependant visa only if the primary visa holder is studying a research-based course in any of the accredited UK universities. (Dependants who are now in the UK can extend their visa if they are eligible to do so.)
Documents Required For Student Dependant Visa
1. A Valid Passport:
The applicant must hold a valid passport of their home country.
2. Relationship Certificate:
They must provide evidence to prove the applicant's relationship status with the student visa holder, such as (i) a marriage certificate, (ii) a civil partnership certificate, (iii) a tenancy agreement if they are in a live-in relationship, (iv) and a birth certificate for children.
3. Copy Of BRP:
Dependant visa applicants have to submit the main applicant's visa decision letter or a copy of their BRP (Biometric Residence Permit).
4. CAS Number:
Dependants have to submit the CAS number and other course details of the student visa holder.
5. Sponsor Licence Number:
Applicants are required to submit the Sponsor licence number of the education provider of the student visa holder.
6. Bank Statements:
Dependants have to submit their bank account statements to prove that they have sufficient funds for their expenses in the UK. They should at least have £6,120 per dependant in their bank account.
7. GWF Or UAN:
Applicants have to submit the Global Web Form (GWF) or a Unique Application Number (UAN) of the student visa holder that is usually found in the emails or letters from the Home Department. If the child is 16 or 17 years old and is dependant on the student visa holder, they need to submit some extra documents as evidence to prove that they are depending on the student visa holder for their expenses.
---
Summary
There are alternate ways to get Dependant visa
---