Decorative God Idols & Corporate Gifts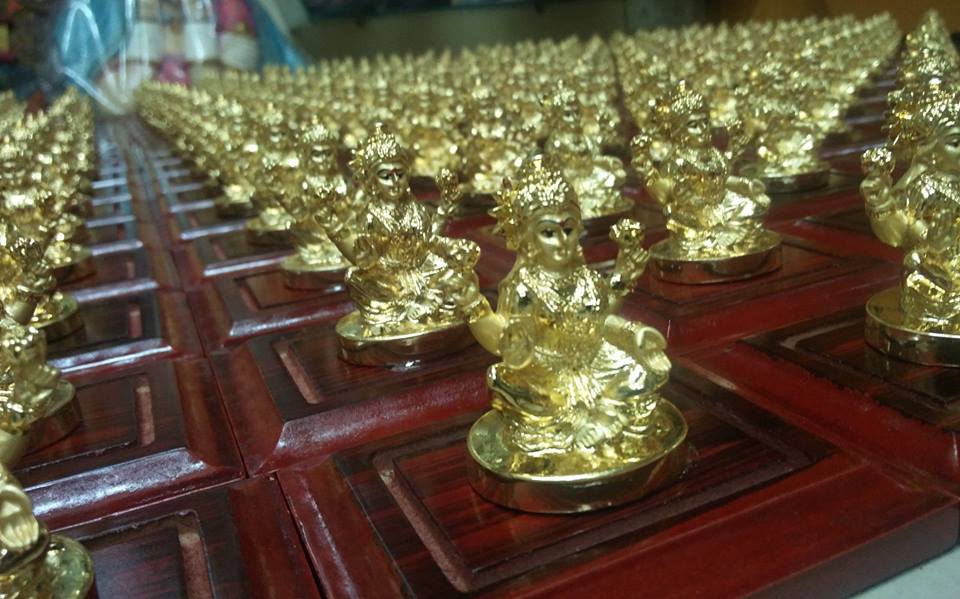 October 4, 2018 ( PR Submission Site ) Welcome to the Rajputana Empire. We are one of India's finest online store for sculptures & decorative god idols. We own the entire process from manufacturing to delivery ensuring utmost quality and customer gratification.
For us, every idol is a unique entity of art in itself and our artisans take immense pride in crafting each sculpture to perfection. We use fiber & ceramic with natural colors to ensure an everlasting shine which requires no care.
Small gestures via gifts help in building a professional relationship and boosting employee morale. Having worked with top corporates over the years, we have developed a wonderful portfolio to help you find a memorable way of saying Thank You.
Every soul has its own craving for spiritual needs and we try to make sure that you find the idol that fulfills yours. Dive down into a new spiritual realm!
We believe in going the last mile to deliver top-notch customer service. Trust us for all your gifting needs.
Our Journey:
It all got started a decade ago when we got into this wonderful business of selling these magnificent pieces of art. Though it appears to be just yesterday when we started out on this path, why, because its been such a fulfilling ride all throughout, being surrounded by the absolutely beautiful sculptures and statues, getting to know and learn about different cultures and religions through them, meeting and interacting such extraordinary talented artists who make them, and there is nothing more satisfying than seeing someone choosing statue of his/her choice or rather should we say statue choosing him/her.
To continue doing it with the same passion and zeal we have been thinking about how can we expand the reach of this lovely art to everyone worldwide. And we then came across this idea of selling it online through e-commerce, thereby taking this art and knowledge around them to every nook and corner of the world. That's how and why the Rajputana Empire was born.
---
Summary
Manufacturer of God Idols, Statues, Sculptures and Murti in Mumbai, India.
Source
https://www.rajputanaempire.com
---