DecenterAds Attended DMEXCO 2022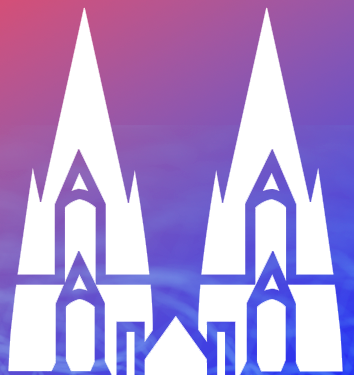 November 17, 2022 ( PR Submission Site ) –
DMEXCO 2022 covered many topics — from insights on precise targeting, and digital TV industry opportunities to the global take on CTV in Europe, the new era of cookies, fraud reduction progress, and so on.
The conference participants got an opportunity to listen to incredible speakers from the industry's leading companies: Shanine Chaudhry from Kantar, Carol Starr from Pluto TV, Ad Science's Yannis Dosios, Samsung Ads' Christian Russ', Simon Halstead from Yahoo, Rasmus Giese from United Internet Media GmbH, Grant Simmons from Kochava, and many other inspiring speakers from the programmatic advertising niche.
A moment to catch a breath was VideoWeek & DMEXCO's networking dinner, which provided an excellent opportunity to unwind between the first and second days of the conference. DecenterAds's Business Development Manager and Team Lead, attended the conference. They enjoyed the night along with new partners and friends from the industry.
DecenterAds will use the DMEXCO 2022 networking and learnings to improve its demand-side and supply-side platforms. The company is open to new opportunities and partnerships — the offers are welcome at support@decenterads.com.
DecenterAds, a company that provides Demand- and Supply Side Platforms for partners from all over the world, offered advertisers and publishers a set of valuable pieces of advice for Black Friday 2022. Being one of the most demanded days of the year in terms of online shopping – and, consequently, ad spending. Black Friday provides a unique chance to raise profits with a great thematic campaign. This year, according to Adobe's data, the holiday season spending volume will hit around $209.7 billion. 
DecenterAds shared 10 tips and tricks to help Publishers & Advertisers benefit from Black Friday 2022. From the set, one can learn: 
when to start and end advertising campaigns; 

who to target; 

which strategies to adopt; 

what products to choose;

what kind of ads and on which platforms are to work best in 2022;

and much more.
---
Summary
Digital Marketing Exposition & Conference, or DMEXCO, is a leading digital marketing & tech event in Europe. This year, it was held on September 20 & 21 in Cologne, Germany. DecenterAds spent two insightful days at the conference.
Source
https://decenterads.com/blog
---