Crocodile Bay Resort – No Other Eco-Resort In Costa Rica Provides A Better Experience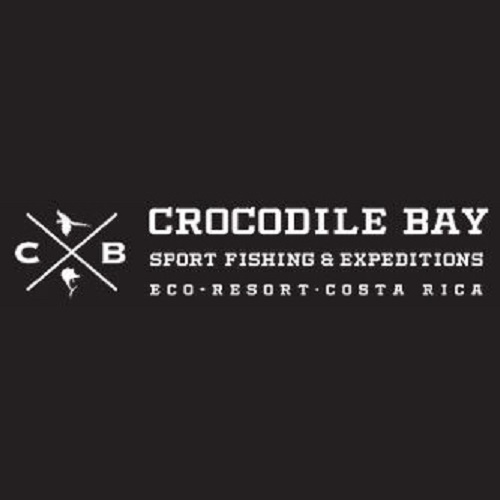 January 19, 2023 ( PR Submission Site ) –
The idea of "eco" lodging is no longer connected with less-than-luxurious accommodations, and sustainability is now starting to play a far larger role in what it means to be an environmentally friendly resort. Crocodile Bay Resort in Costa Rica is one of only a few resorts in the area that provide a choice of enjoyable and thrilling nature excursions.
In addition to a number of initiatives designed to lessen their environmental impact. This resort is widely known to actively contribute to social responsibility and environmental sustainability, by protecting the area's natural resources and supporting the local community.
"Staying at an eco-resort in Costa Rica, such as Crocodile Bay, not only demonstrates your support for a business that is doing its part for the environment and the local community, but it also lessens your carbon footprint in the area," a representative from Crocodile Bay Resort recently said.
"We have added a number of new and intriguing eco-initiatives to our list of offerings over the years, and whether you choose Crocodile Bay Resort for our exhilarating sportfishing excursions or our eco-adventures in the rainforest and the ocean, we will always make sure you have a great time with the least possible negative environmental impact," he added.
In fact, no other resort in Costa Rica provides such a wide variety of eco-adventures, and Dennis Atencio, director of excursions at Crocodile Bay Resort, meticulously plans and supervises each one of these amazing eco-tours. Dennis has received an ecological guide certification from the Costa Rican Tourism Institute for the Osa Peninsula Conservation Area (ACOSA) and he brings a wealth of knowledge to the table when it comes to eco-tours in Costa Rica.
With the thoughtfully designed eco-tours offered by Crocodile Bay Resort, there is so much to learn about the local fauna and flora. For a short while, you can fully immerse yourself in the experience, just forget about your everyday hassle, and witness the Costa Rican rainforest come to life. These jungles are teeming with wildlife, and offer a once-in-a-lifetime opportunity to become one with nature.
For example, you can learn about Costa Rica's four distinct native monkey species, as well as the rainforests of the Osa Peninsula, Matapalo, and Corcovado National Park, before climbing a rugged river valley to the Quebrada Clarita waterfall, and rappelling down its moss-covered cliff.
Be sure to visit Crocodile Bay Resort's extensive website to learn more about the resort, as well as the range of sport fishing excursions and eco-adventures it provides.
About Us:
Discover Costa Rica fishing & eco-adventures with Crocodile Bay Resort. Where fishing expeditions and rainforest safaris inspire the ultimate sportsman's bucket list adventure. Experience world-class offshore sport fishing at Crocodile Bay Resort with the largest private sportfishing fleet in Central and South America Our friendly staff will cater to your individual needs offering as much privacy as you wish while helping prepare you for the experience of a lifetime. You will be lured into joining the world's most elite anglers to enjoy a variety of fishing excursions. And to complete your trip here, be sure to add land and water-based eco-adventures to your itinerary. Our travel experts will help you every step of the way.
---
Summary
Eco-Adventures Designed To Bring You Up Close And Personal With Nature
Source
Crocodile Bay Resort
---