PEGS In-Progress: Creative Biolabs Released Day-One Highlight Moments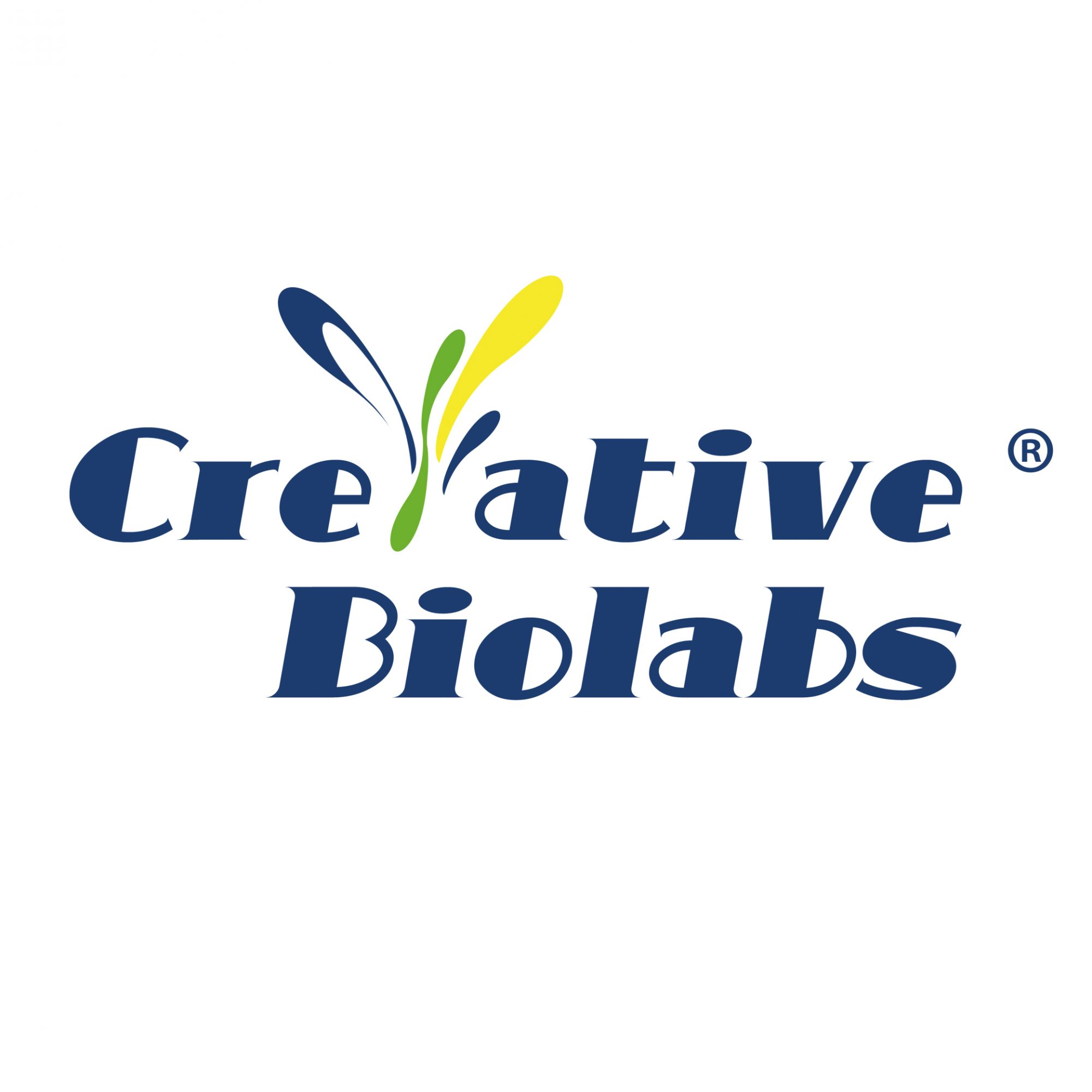 May 25, 2023 ( PR Submission Site ) –
On May 15, the 2023 PEGS Summit officially launched, with hundreds of scientists working in the biotechnology and pharmaceutical industries networking, and sharing ideas and opportunities that are expediting research and innovations. Creative Biolabs, one of the returned exhibitors, has sent a group of senior scientists to talk with peers and clients in the industry, sharing advances in Creative Biolabs solutions and trying to seek new partnership opportunities.
Interview
"It's the second year when we're actively participating in industry events like PEGS," said one of the Creative Biolabs delegates, "and we're happy to see that the situation of this year leaps beyond that of 2023! We're happy to see many new faces on day one, meaning that some new blood is joining our force."
Introduction
Creative Biolabs is one of the CROs providing services and products to support the discovery of innovative therapeutics, including antibody-based drugs, cell therapy, and gene therapy.
"We've prepared brochures about our services that correspond to the theme of this conference," the delegate added, "allowing for those seeking solution providers to have an overview of what we can do and why we're the better choice."
During the exhibition, Creative Biolabs solemnly introduced its exceptional de novo antibody sequencing technical platform, which features the achievement of 100% accuracy in antibody sequencing by the precise differentiation between leucine and isoleucine.
The delegates also introduced their drug delivery expertise by presenting case studies of the lipid development service that produces non-toxicity, biocompatible, and completely biodegradable liposome-based drug delivery systems that could be applied to gene therapy, cell therapy, etc.
Another forte of Creative Biolabs is based upon its exclusive access to bulk animal resources covering non-human primates and rodents, which are perfect animal models for pharmacology and pharmacodynamics studies.
As noted by the delegate, animal models are an essential and indispensable route toward drug validation and, in this way, provide reliable proof of the drug's potency and safety before it can move on to clinical tests. Taking advantage of gene modification tools, Creative Biolabs can establish models with designated genetic backgrounds. "We'll be here at PEGS till this Friday," added the scientist, "at booth 205. We welcome anyone to drop by and say hello."
About
Visit https://www.creative-biolabs.com/ to learn more about Creative Biolabs' exhibition arrangement and peer-advocate solutions. It started providing solutions to support drug discovery about a decade ago, initiated by a group of doctoral-level scientists who aim to improve precision medicine with frontier technology. Holding the belief that innovation makes progress, these scientists keep a close eye on technological breakthroughs and intentionally integrate versatile technology platforms into their services, thereby launching the one-stop solution package, determining to process customer projects efficiently.
---
Summary
Creative Biolabs kicked off its exhibition campaign at PEGS Boston 2023 on May 15, happy to see new and old friends.
Source
https://www.creative-biolabs.com/
---