Creative Agency Release Black Friday Shopping Guide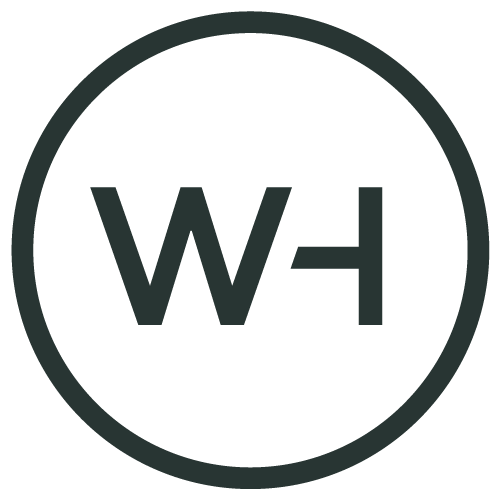 Nov 21, 2018 ( PR Submission Site ): Leading creative agency Wurkhouse have launched a guide on how to shop safely during the Black Friday and Cyber Monday period.
With so much activity from shoppers online, it's also a prime period for cyber criminals to scam people out of their cash, payment information and personal details. As the cyber security thought leader and owner of MetaCompliance, Robert O'Brien explains "from a hacker's perspective, Black Friday is the consumer equivalent of a watering hole in the Serengeti Desert. The event brings all the prey together".
The guide includes useful tips to help consumers distinguish fake scam sites from legitimate sites.
The topics covered include issues around ensuring customers shop at secure sites, how to determine if you are shopping at a cloned site and red flags to look out for like a lack of contact information and offer that are "too good to be true".
More information on the post can be found on the Wurkhouse blog: https://blog.wurkhouse.com/online-shopping-safety-tips-for-black-friday-cyber-monday
---
Summary
An online shopping safety guide has been released by the creative agency Wurkhouse.
---