Cool Works Co- Inc Unveils New Website Design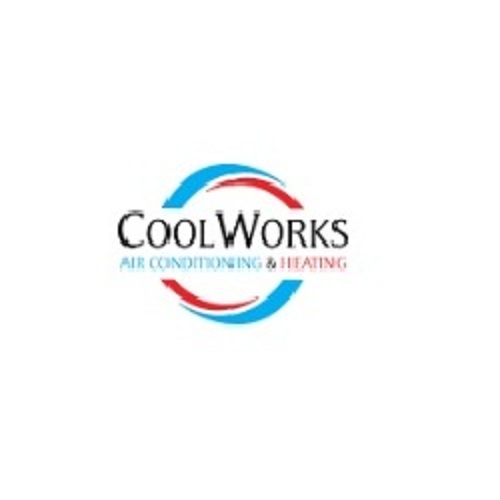 Manhattan, New York(prsubmissionsite) November 16, 2019 – Cool Works Co., Inc, a New York commercial HVAC company, recently unveiled its new website. The site features an improved interface and design that makes it easier for visitors to find the information they need and have an enjoyable viewing experience while using the site.
The new Cool Works Co., Inc website has improved functionality and navigation for ease of use. Visitors will see a menu and phone number at the top of the site to help them quickly find what they need. As they scroll down the page, they can view information about commercial, residential, and maintenance solutions, as well as financing. A contact form, testimonials from former clients, and a map showing the company's service areas are located at the bottom of the page making them easy for web visitors to locate. Moreover, the phone number is clearly visible so that site visitors can easily get in touch if they feel Cool Works Co.'s services are a good fit for them. These features allow potential clients to get in depth information about the company's services, quality of work, and more, helping them feel more confident in their choice to hire Cool Works Co. for their heating and cooling needs.
The site also includes new information about the company's services. Cool Works' residential and commercial HVAC services both include air conditioning, heating, ventilation, and thermostats. Additional residential services consist of filtration and seasonal support, while commercial clients can use split system and system design services as well. The company also offers a variety of maintenance support options designed to reduce failure, provide higher comfort levels, reduce energy use, improve convenience, and extend the life of HVAC systems. Flexible payment options are available, including competitive interest rates, no down payment, and low monthly payments, among other convenient payment features for both commercial and residential clients.
Cool Works Co., Inc has been serving the New York City community for more than 25 years and uses the highest quality products to ensure customer satisfaction for each job completed. For more information about Cool Works Co., Inc's services, or to schedule a consultation to discuss your unique heating and cooling needs, contact the company at 212-518-6439 or visit its new website at https://www.coolworksny.com.
###
---
Summary
Cool Works Co., Inc, a New York commercial HVAC company, recently unveiled its new website.
Source
https://www.coolworksny.com
---