Cool By Design Thinks Outside the Box for All Air Conditioning Solutions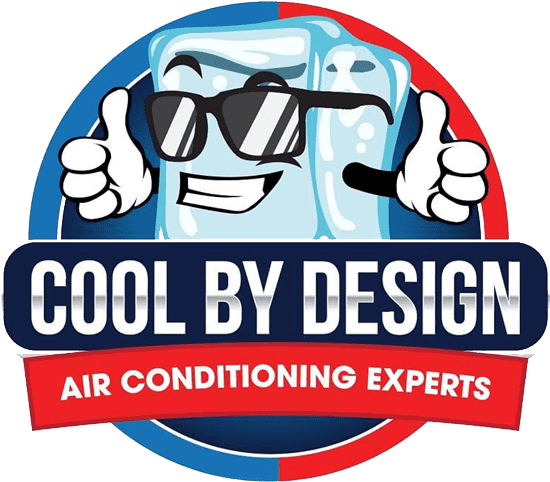 December 28, 2022 ( PR Submission Site ) –
Oakland Park, Florida – Cool By Design is fast becoming one of the hottest specialists in Florida for all airconditioning, repair and installation services due to their high quality, proactive approach to their work.
With a motto of "Thinking outside the box, not just about the box', Cool By Design is a contractor with more than 15 years of industry experience and unmatched customer experience centered on providing innovative solutions beyond just the air con unit.
The team of technicians, led by Company Owner Corey Mullins, is highly regarded among its customer base for tackling minor to complex problems that affect all elements of an air conditioner's cooling and heating performance.
They offer repairs and replacements of heat pumps, air handlers, thermostats, ductwork repair and modifications, and installing dehumidifiers, UV lights and air filters. They only use the best equipment on the market to assist in a complete and professional response and at competitive rates.
A common complaint among customers engaging with industry competitors is the lack of punctuality and communication. Corey said: "At Cool By Design, we pride ourselves in always being on time and keeping a constant open line of communication with the client throughout the journey."
The company also leverages technology to provide a seamless client experience allowing customers to schedule service calls and estimates using traditional and modern methods, such as online booking features through our website and Facebook.
Corey added: "Cool By Design strives to be the industry leader in residential airconditioning in South Florida. We take a whole-home approach to home comfort and air quality. Our mantra is to think outside the box, as most players in our industry only focus on the box: the airconditioning units themselves. We know there are many facets to home comfort and air quality beyond just the box."
Their reputation as a forward-thinking company has been more than matched by the five-star testimonials it has received from satisfied clients. Irene Roussos commented: "I called Cool By Design at around 9:00 in the morning and they were at my house before 1:00 in the afternoon. On a holiday weekend!!! Corey and his assistant were courteous, efficient, informative, and very professional. I will be using Cool By Design in the near future for a new system. I highly recommend this company."
Mark Epstein added: "Corey was extremely helpful to me on very short notice. He came over to the house and repaired an issue that needed urgent attention. Extremely happy with his efforts to help me when I needed a quick response."
To book an appointment or to review their services:
Phone: (954) 900-1098
Email: corey@coolbydesignfl.com