Complete Comfort Provide Premier Solutions To Keep Your HVAC And Plumbing In Top Condition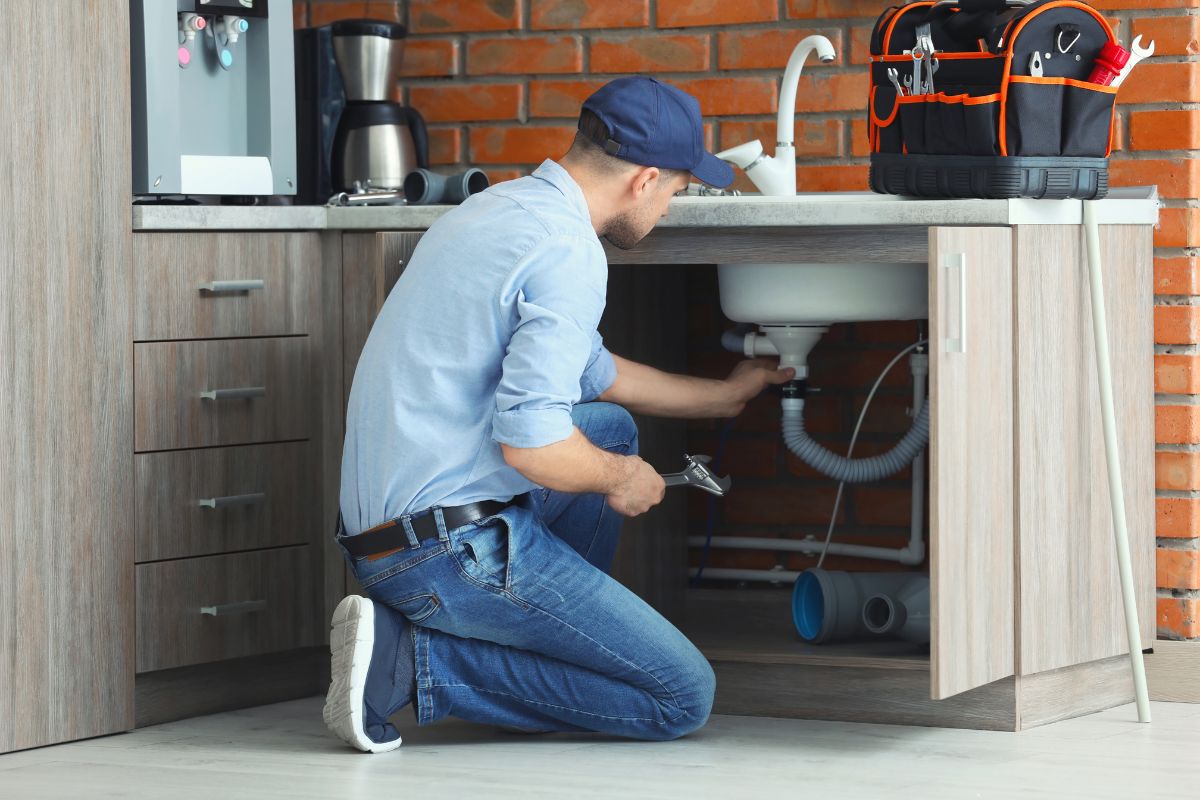 December 28, 2022 ( PR Submission Site ) –
Fishers, IN – As Complete Comfort HVAC and Plumbing prepare to celebrate its 20th anniversary, the company is not slowing down. Its highly skilled team remains as busy as ever with callouts across the Central Indiana community.
Their reputation as among the best HVAC and plumbing technicians is based on their continual service to residents and business owners, who are now regarded as firm friends.
"We live where we serve and are proud to be involved with local churches and organizations to strengthen our bond with our community," said Company Owner Kenneth Hale. "We've been serving Greenwood and the surrounding areas since 2003, and our team makes it a point to be available any time, day or night. We're regarded as more than just your average service company because we go the extra mile."
Their technicians offer regular AC maintenance, and emergency repairs and can install new heating and cooling systems with minimal fuss at affordable prices. That's why their true passion is making clients as comfortable as possible.
Complete Comfort is also available for all your plumbing needs. From fixing burst or leaky pipes to water heater services, water treatment, commercial plumbing and more, they are a trusted source of experienced plumbing services.
Their IAQ specialists also conduct indoor air quality surveys to test your air to determine what's in it. Dust, allergens and mold are just some of the contaminants that can be affecting your air. Once they know what they're dealing with, they can recommend the right solution. The IAQ products that they install, repair and maintain include whole-area air cleaners, in-duct air purifiers, whole-home humidifiers and UV lights
Their technicians are among the most thoroughly trained and experienced professionals in the field with a passion for providing top-quality solutions. The company also offers extensive maintenance packages and financing options to help ease the burden on customers. For more information, please visit our website.
"We aim to provide the best services on the market, helping you save on costs and have the peace of mind to know that all your systems are working efficiently and effectively," said Mr. Hale.
To book an appointment or to view their service portfolio:
Phone: (317) 576-3151