Classical Chandeliers, Suppliers Of Modern Chandeliers And Modernised Design LED's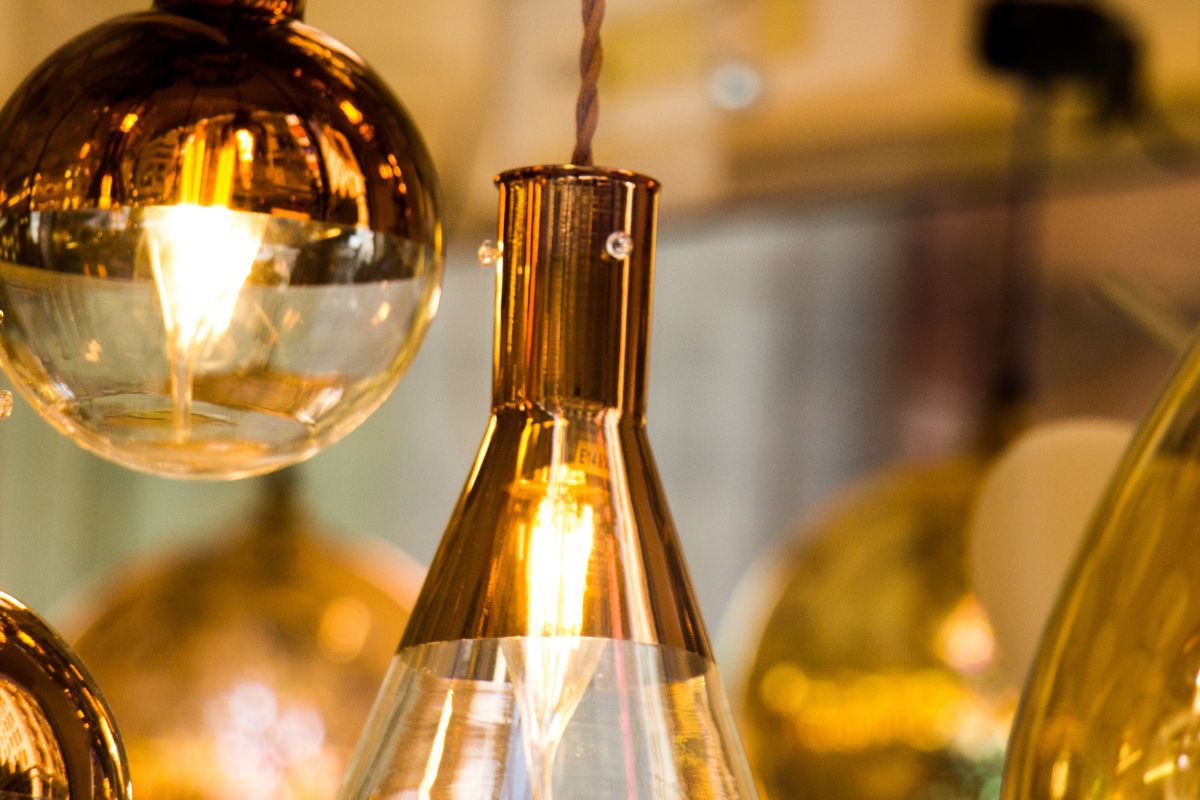 December 27, 2022 ( PR Submission Site ) –
Classical Chandeliers is a well-established and reputable family business based in Surrey. The business is run from a magnificent Victorian property, where chandeliers are installed for customers to browse, and see the items in a traditional setting.  With Bohemian chandeliers as a focal point, Classical Chandeliers are rated as world-class. Besides being suppliers of bespoke chandeliers, Classical Chandeliers offers a comprehensive service to customers by providing cleaning, restorative and rewiring services, returning chandeliers to their former glory.
According to Paul Tower, a Director at Classical Chandeliers, "Modern chandeliers are suitable for home and office spaces, and will immediately add glamour and sophistication to the space. The friendly staff at Classical Chandeliers will assist you with your choice of chandeliers. The first rule is that it should be functional and aesthetically pleasing. When choosing wisely, it will be more than a mere decorative item, or an impractical adornment. The chandelier should be modern, functional and beautiful. Modern chandeliers have switched to LED's, which are environmentally friendly and save up to 80% in energy costs, reducing utility bills radically."
Lighting is an important element in interior design for any home or office, and if chosen well, has the capacity to transform the space into something spectacular. Modern chandeliers add an air of elegance and sophistication.
With the development in technology, lighting designers prefer designing with LEDs, as it affords them the opportunity to apply innovation to unique designs. Because LEDs are so small, designers do not have to worry about concealing the light source, therefore giving them a carte blanche to experiment with form, function, and material.
When choosing modern chandeliers, interior designers advise clients to create an aesthetically pleasing décor theme, and that light fixture should match the décor style. Instead of radical colour clashes, instead add dashes of colour to the rest of the items, staying with the classic, timeless look as far as chandeliers are concerned.
Brightness can be controlled in modern chandeliers by using dimmer switches. They act as great energy-saving mechanisms as well. With lights running at full capacity all of the time, their lifespan will be radically reduced. Modern dimmers also work with remotes, which is super convenient. For more information, please contact us at our website.
The well-trained staff at Classical Chandeliers will be able to advise clients professionally on the correct choice of modern chandeliers. Their experience will be used as a guideline when deciding on the size, scale, and height of the chandelier, and even the correct bulbs to use, to create the perfect ambiance or fulfill the purpose of the installation.
About Us
Classical Chandeliers, a well-established family-owned business based in Farnham, Surrey, specialises in the finest excellent quality Bohemian chandeliers.  Offering a wide variety of services, which includes the supply of bespoke chandeliers, the cleaning, restoration and re-wiring of chandeliers from the Victorian offices and showroom. A special hiring division rents out chandeliers for functions or special events. Well-trained, highly skilled staff work on multiple contracts, from domestic installations to huge hotel groups, having access to countless components and services and offering unprecedented customer service. A subsidiary, Saving Light Bulbs is well aligned, and specialises in LED bulbs and light automation, forming a perfect partnership.
---
Summary
Chandeliers are equipped to use modern technology like LED, with contemporary lighting designers and manufacturers releasing new models frequently, and because of improved technology, it is difficult to tell the difference between LED and incandescent lights
Source
Classical Chandeliers
---