Open CLAP N DONE Center And Provide Your Customer With All GST Services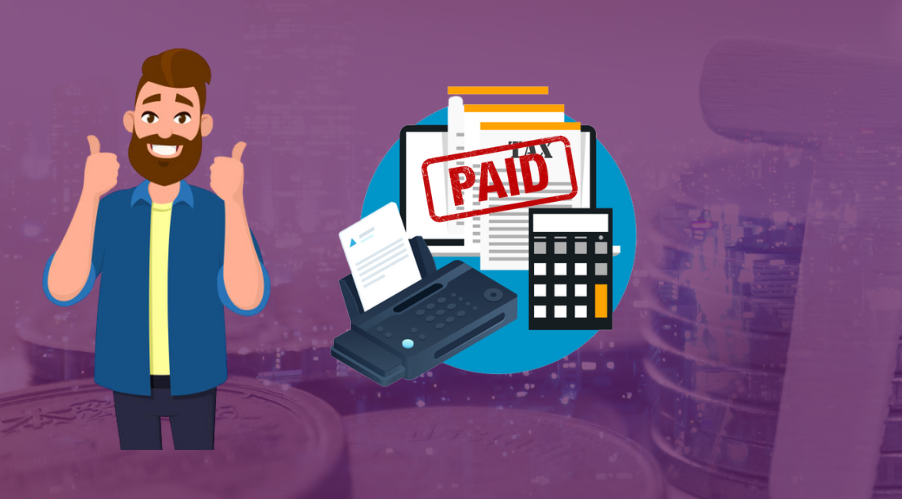 July 27, 2022 ( PR Submission Site ) –
CLAP GST Center is a GST Suvidha Kendra provided to an owner once s/he gets the authorization from the company. It was initially launched as a regular GST Suvidha Kendra to provide services and consultancy to businesses and individuals regarding GST. Eventually, it grew to offer many more professional services. From which they can earn a sustainable income monthly by selling in-demand services from anywhere.For instance:- Home/Shop/Office. The need and demand for GST service providers are increasing rapidly as the CLAP GST CENTER offers clients personalized solutions for all the queries related to services at the lowest and most reasonable price.
The GST Services Offered By Clap GST Center Are:
Taxation Services:
These include GST Registration, GSTR-1, GSTR-3B, GSTR-4, GSTR-6, GSTR-9, E-Way Bill Generation, and ITR Filing and Auditing.
Accounting And Compliance Services:
These are Book-keeping, Trademark Registration, Patent Filing, Annual Secretarial Compliance, DIR-3, FSSAI License, ISO Certification, PSARA License, and Digital Signature Certificate (DSC) Registration.
Legal GST Services:
Services like issuing Legal Notice, Business Agreements, Rent Agreement, Udyog Aadhaar, Property Registration, Company Incorporation, Service Level Agreements, etc., come under this category.
Digital GST Services:
These include One-Page Website Creation, Online Business Listing, Social Media Marketing, Logo Creation, E-mail Marketing, Web/Mobile App Development, etc.
Benefits of Opening a Clap GST Center
The features listed above clearly highlight the benefits you can acquire by opening a CLAP. However, there are various advantages of opening a GST Suvidha Kendra as a CLAP:
• Have Your Own Corporate Brand Name: Opening a CLAP will allow you the freedom to own a small business with the advantages of a big business network.
• No Need for Experience: Prior business experience will not be demanded to run a franchisee. You can operate on your business model while getting training from CLAP.
• Support System: Along with the Kendra, opening a CLAP will get you a training system that will support you to develop your franchisee in your own way and propel you towards its success.
• License Authorization: Once your training is complete, you will receive an authorized license from the company as a Kendra Operator.
---
Summary
CLAP GST CENTER is an authentic archway approved by GSTN (Goods and Services Tax Network) authorised's GSP ( GST Suvidha Provider) that assists individuals and businesses in inaugurating their own CLAP GST CENTER franchise
---