Cash Home Buyers in Charleston, SC Explain Advantages of Working With Them Over A Real Estate Agent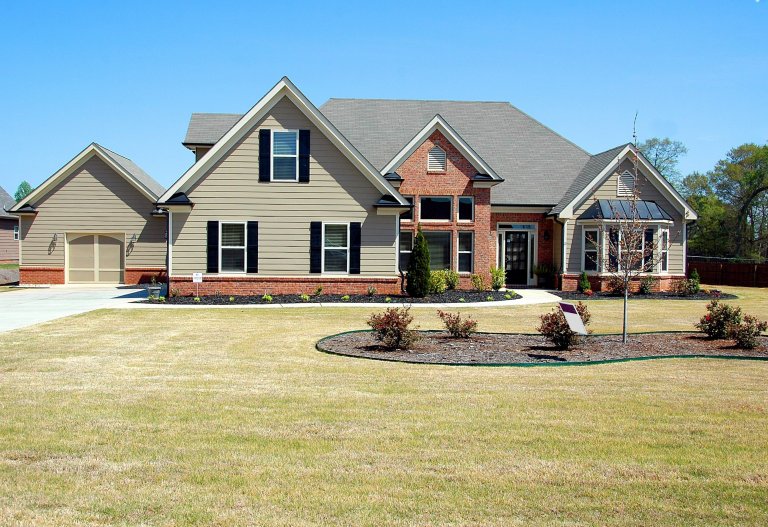 November 3, 2022 ( PR Submission Site ) –
Charleston, SC – Barrington Acquisitions is a family-owned cash home buyers company that purchases homes in and around Charleston, SC. This team purchases distressed properties for cash and then resells them for a profit. The speed at which they can close is one of the reasons why more and more people are choosing to sell to them.
"Selling to us is a viable option no matter where your house is located. Yes, you could get a good price listing with an agent, but things don't always go smoothly when you sell the traditional way; you could also spend a lot to do this. Our solution, on the other hand, is headache-free." This coming from a spokesperson for Barrington Acquisitions.
"Usually a homeowner has to pay around 5 to 6% of the sale price in agent commission if they sell the traditional way. They'll also have to pay for home staging, photography, videography, and the listing. Not to mention the hefty costs associated with repairing and renovating. And there are moving expenses to consider as well."
"When a homeowner decides to sell to us, they avoid all these expenses. We are direct home buyers who do not rely on lender financing. Unlike in a conventional sale, where the homeowner needs to pay for a home inspection and worry about loan approvals, there are no hassles when you sell to us. We buy houses in Charleston, SC as is, i.e. you don't have to make repairs before selling to us."
Home sellers that want to save some money should think twice before hiring a real estate agent. After all, selling to a company that buys homes as is could be a much better option. Plus, a professional team of home buyers will take care of the closing paperwork, and they'll take care of hauling the junk left behind.
In the end, those who are seeking a faster, cheaper way to sell a home can take advantage of a cash home sale with help from Barrington Acquisitions. To learn more visit our official website.
About Barrington Acquisitions:
Barrington Acquisitions is a family-owned cash home buyers company in Charleston, SC. This team buys homes all over Charleston, and they can close in under 30 days. Enjoy an as-is home sale with them.
---
Summary
Barrington Acquisitions explains why it's smart to sell to them instead of selling the traditional way with a real estate agent.
Source
https://www.barringtonhomebuyers.com/sell-house-fast-cash-charleston-sc/
---