Online Grocery And Vegetable Store In Faridabad, Save People's Time!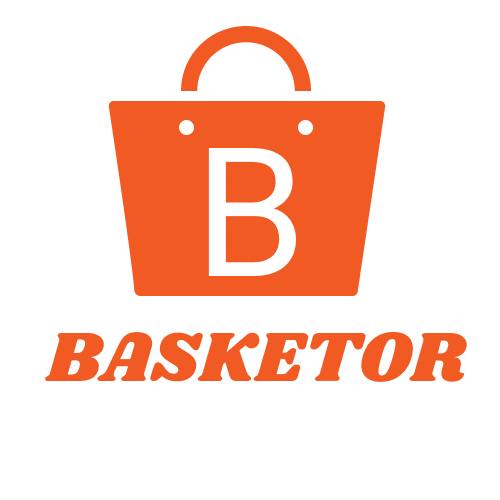 May 16, 2023 ( PR Submission Site ) –
Faridabad, India –  It is always disgusting for workaholics to shop with cart dragging to search for groceries & green groceries in overcrowded markets and hang in long queues for their turn at cash counters, especially after toiling through the day at the office. Here, as time goes by, we help your online grocery shopping with Basketor for all your daily requirements to fetch your pantry under one roof by just a click away at your convenient schedule from home or office.
We offer a wide cluster of products among groceries at our online grocery store. All the products offered on our website are directly from the partnered retail stores, on average close to 10,000 products are ready to ship daily. We are sure enough to provide you with a variety and range of groceries that no other online grocery store can offer as many products as we offer. Our valued relationship with partnered wholesale retailers adds value to our online grocery shopping customers. And picking items after checkout keeps your products fresh and new when it reaches your doorstep.
Since Basketor has delivery across Faridabad City & Delhi NCR, by filling in the location fields you can get your orders at your offices as well as at home on your convenient schedule. Despite that, we have free home delivery for all purchases and 7 days of easy returns if anything goes wrong. Our Terms and conditions are simple enough and we have live support for enhanced customer care service. Thus you can enjoy the convenience of our online grocery shopping.
Visit More: https://www.basketor.com/fruits-vegetables.html
Don't dither! Just Shop Grocery & Vegetables Online From our online grocery store, Basketor Now!
About Basketor
Basketor is the first online grocery store in Faridabad. We cater over 10,000 products from most of the available brands in Faridabad. In the grocery and vegetable segment, you can enjoy online grocery shopping for almost everything you need. Our range expands to products from groceries and Staples, Fruits and Vegetables, Food and Beverages, Beauty, and Hygiene, Health and Wellness, Home and Kitchen Personal care products, etc. We serve almost all home needs here and it keeps growing gradually. You can shop from a wide variety of categories at a reasonable price. Each of your orders is delivered to your doorstep within the stipulated time.
You can opt for your convenient payment options. You may pay either at your doorstep at the time of delivery or online using a debit card, credit card, or net banking. Presently we give service to Faridabad and Delhi NCR and are looking to expand in more cities. For any queries, Our Customer Service is available for you between 8 am – 9 pm.
Company: Basketor
Phone: +91-9773633199
Email: info@basketor.com
Address: Shop No-14, Main Road, Bhoor Colony Faridabad, Haryana, India – 121002
Website: https://www.basketor.com/
---
Summary
Basketor, a leading online grocery and vegetable store, has announced its expansion into Faridabad, providing residents with a convenient way to shop for their daily needs. With the growing demand for online shopping, Basketor aims to save people's time by delivering fresh and high-quality groceries and vegetables right to their doorstep.
---