Atlanta Dispute Resolution Attorney Answers What Is Business Litigation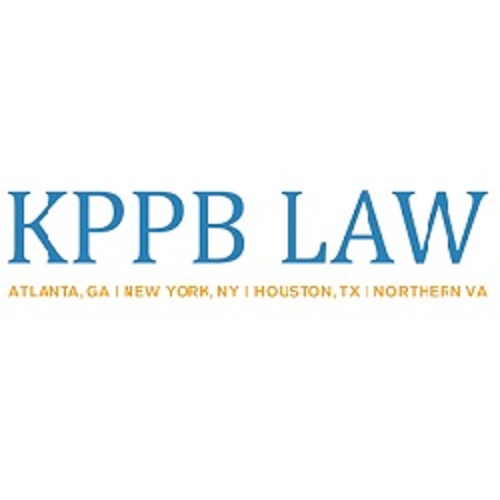 Atlanta, Georgia (prsubmissionsite) December 30, 2019 – An Atlanta dispute resolution attorney at KPPB LAW recently released a blog answering the question, what is business litigation? Business owners faced with the need to seek legal counsel should know what to expect in a business litigation situation.
Business litigation involves disputes related to business transactions between individuals or companies. It typically involves a contract stipulating expectations from the sale of goods or services, or from tenancy. A business litigator is an attorney who can help you throughout the litigation process. The attorney will draft documents, conduct research related to your case, gather evidence, argue in your favor during a trial or arbitration, and advocate for you to help you win your case and protect your business and personal assets.
Several types of cases require the support of a business litigator. These include breach of fiduciary duty, in which a financial trustee acts in their own interests rather than in those of the company, or in breach of contract, which occurs when a party breaks the agreements they made in a contract by failing to fulfill their duties or obligations, such as performing a specific service. Business litigators can also help manage disputes regarding the dissemination of trade secrets and formal problems with partners in a company. Business litigation attorneys are trained to analyze these cases and create strategies in favor of their clients. They recognize the unique challenges each case presents and the ways in which they can increase the likelihood of a favorable outcome, making their partnership essential to your success if you find yourself in a business litigation-related concern.
Speak to Roy Banerjee, a business dispute and litigation attorney at KPPB LAW, for more information about your potential case. Banerjee has more than 18 years of experience and specializes in disputes involving small to medium businesses, independent business owners, and national or multi-national banking and technology organizations. He is also knowledgeable in cases involving real estate, construction, and business operations. For more information, call KPPB LAW at 678-443-2244 or go online at https://www.kppblaw.com/attorneys/roy-banerjee/. Banerjee's office is located at 990 Hammond Drive NE, Suite 800, Atlanta, GA 30328.
###
---
Summary
An Atlanta dispute resolution attorney at KPPB LAW recently released a blog answering the question "What is business litigation?"
Source
https://www.kppblaw.com
---