A Look at how Testing and QA Automation Help the Telecom Industry Overcome Vital Challenges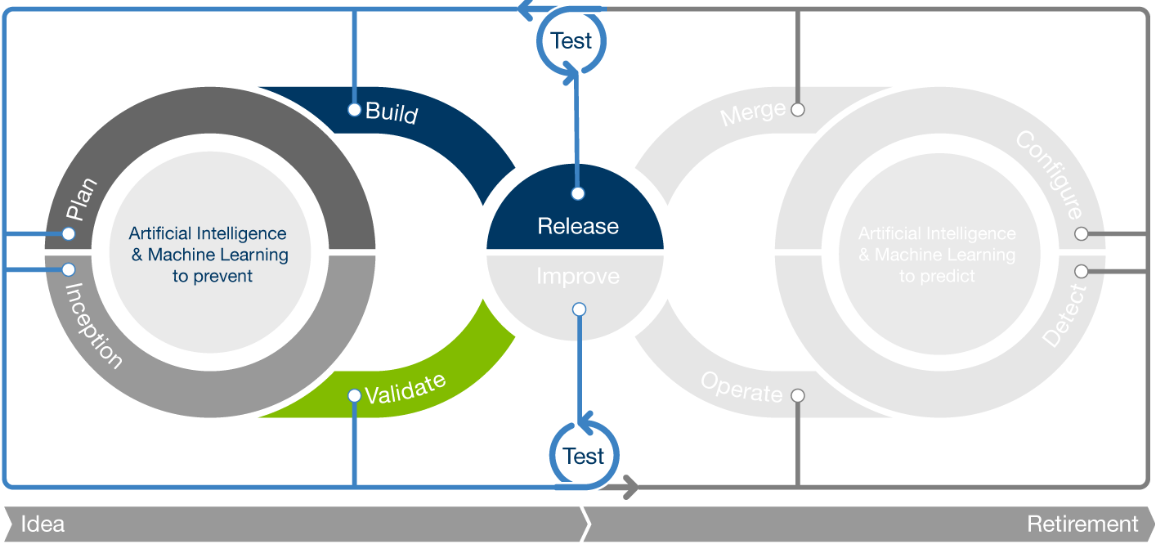 January 25, 2022 ( PR Submission Site ) –
In this technology-driven world, almost every sector is benefiting from new and advanced technologies nowadays. It is the technology that enables businesses to go digital from traditional to improve customer experience and achieve sustainable growth in the market. Like other sectors, the telecom sector is also leveraging the latest and trending technologies to provide seamless service to customers and advance in the market.
With advancements in technology, this sector has been going through various phases of transformation, innovation, and development. Digital transformation is a strategic process, and its inflexible IT technology is creating a lot of challenges. This blog will examine the vital challenges the telecom industry faces and how to overcome those challenges through Testing and QA automation for telecom. 
Challenges the Telecom Industry is Facing Now
The Telecom industry is experiencing multiple challenges, including identifying better and new revenue streams, providing flexible, dynamic, and scalable infrastructure, and service availability at all times. There is no doubt that technology enables industry growth, but that requires a great deal of effort and proper IT planning to ensure the technology works.
After 2G, 3G, and 4G services, the world is getting started to experience the power of 5G. Various telecom companies are getting on board with providing up-to-mark services and staying ahead of the competition, starting with delivering smooth services, assuring continuity of service, and preventing network loss. Telecom operators have to ensure quality assurance at every level.
As digitalization increases, telecom companies collaborate with other banking, retail, insurance, and aviation sectors to offer innovative services to customers. Without ensuring a robust quality of services and desired quality of experience, these services can not be successfully delivered to customers. As companies experience an increase in innovation and transformation, extra pressure on monitoring quality parameters also increases.
Testing ensures that all business-critical systems and processes work hassle-free and continuity of services is maintained in every condition. The following are the most common processes that require testing in the telecom industry.
CRM and ERP
BSS and OSS
Network management
Billing
Data warehousing
Order and fraud management
How Excelacom Helps Overcome These Challenges
The most critical and demanding area of the telecom industry that enables businesses to stay on track is support management. BSS (Business Support System) and OSS (Operations Support System) are software systems loaded with data and the right kind of output to ensure smooth operations of processes. Proper testing will guarantee that these systems meet all business and customer requirements.
Software quality assurance and testing experts from Excelacom focus entirely on software and effectively test its operations to deliver the correct output. Rising technologies such as AI, machine learning, and Robotics Process Automation in telecom allow Excelacom to provide testing and automation offerings to their customers. Be it the performance or security of BSS and OSS software; all will be improved with their services.
With massive investment in infrastructure, technology, and skillset, telecom is a big-ticket sector. Quality assurance and testing help achieve business goals by raising output quality, optimizing labor costs, and increasing the efficiency of processes.
Excelacom provides testing capabilities, knowledge, and needed technologies to telecom companies to transform a testing department into a productivity powerhouse. They help organizations to target real value opportunities and avoid costly and dead-end initiatives. With their solutions, telecom companies can transform their testing skills to ensure the highest quality of processes.
The telecom sector is continuously struggling to innovate and bring new experiences to its customers. It is essential to attract customers but not by compromising your profit figures. Quality assurance enables this sector to bring innovation in the form of applications. There are various types of apps such as mobile wallets, CRM software, ERP software, data collection, and many more. While launching these applications, operators should focus on their quality of services. Customers should not have to experience any issues while using your applications.
Excelacom has a comprehensive range of testing services so you and your customers would not experience any unforeseen issues after the deployment of products or services. They have teams of testing experts focused entirely on the application, system, process, performance, and user acceptance testing so that you could concentrate on your core business processes. They provide consultancy services for performance evaluation and security validation of the application, database, and servers.
---
Summary
Excelacom has a comprehensive range of testing services so you and your customers would not experience any unforeseen issues after the deployment of products or services.
Source
https://tostories.com/
---