Anti-Wrinkle Treatments From Javivo Clinic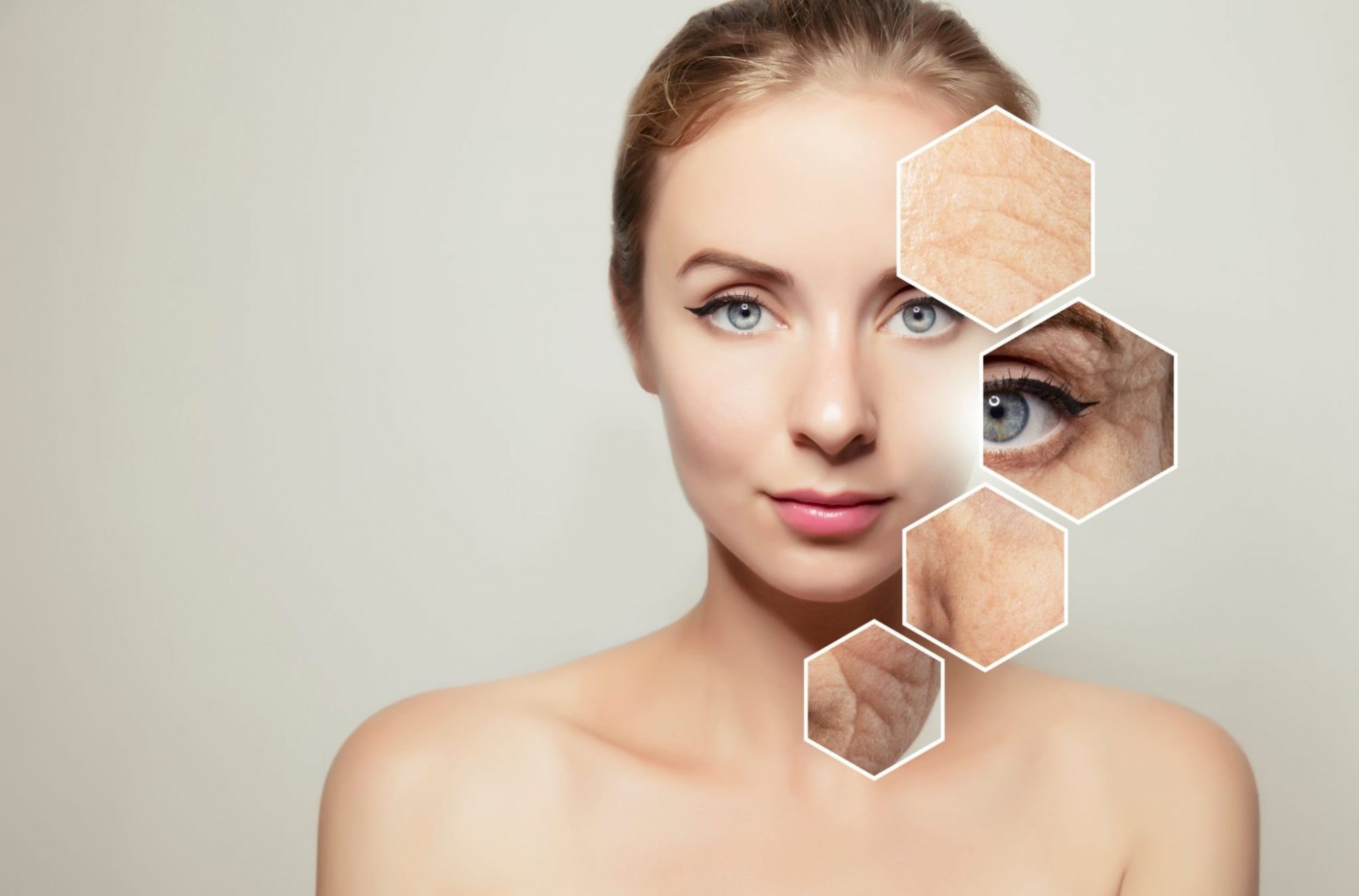 November 23, 2022 ( PR Submission Site ) –
One of the first signs of ageing is usually fine lines and wrinkles that start to appear around the eyes and on your face, and if you have tried all the anti-ageing lotions and gels available on the market without noticeable results. It may be time to investigate other options, like professional anti-wrinkle treatments from Javivo.
Javivo, a non-surgical aesthetic and skin clinic based in Manchester, is administered by a group of highly accomplished cosmetic professionals who each provide a unique set of skincare services and procedures.
The Javivo Clinic offers customised skin and facial treatments, as well as a full range of cutting-edge wellness and aesthetic treatments that are aimed at improving your overall appearance and wellness. Javivo Clinic simply is the top choice whether you require cosmetic injections, micro-needling, laser hair removal, or any other kind of expert skincare treatment.
"The most well-known and reliable anti-wrinkle treatments today, are Botox and fillers, but determining whether Botox is the best option for you can be quite challenging, especially if you have never had a cosmetic treatment or anti-wrinkle treatments before. Crow's feet, frown lines, and other minor wrinkles around the mouth area (which are typically caused by smiling, smoking, or laughing) are usually treated with Botox.
While maintaining the ability to make natural facial expressions, it smooths out wrinkles and enhances the tone and appearance of certain facial regions. However, if you are uncomfortable with Botox for some reason, we can also treat your wrinkles with fillers, Dr. Jaymi Lad – the co-founder & medical director of Javivo Clinic explained.
He went on to say that Hyaluronic acid – which is a naturally occurring component of the connective tissue that maintains the skin, is typically utilised as fillers by Javivo Clinic. Because of its natural chemical makeup, this product can be utilised to minimise the appearance of wrinkles with the understanding that there will not be any adverse effects or skin rejection.
The team at Javivo Clinic is not only highly skilled and experienced, but also kind and compassionate, and they understand the needs of their patients. Their doctors have received training from Harley Academy – which is the foremost aesthetic medicine educational institution in the UK, and they bring a wealth of medical knowledge to the table, to ensure the safest clinical atmosphere, and they guarantee patients that the strictest safety measures are in place during all treatments.
You can visit their extensive website for more information on the range of skincare treatments they offer, and if you have any questions or need further support, you can also reach out to them by phone or email.
About Us
Javivo MCR is located in the centre of Manchester City. This non-surgical aesthetic and skin clinic is run completely by a group of highly trained and accomplished cosmetic doctors – each of whom provides a range of skincare treatments and services. At Javivo, we also take great pleasure in our dedication to further education and training in the field of cosmetic medicine, and we never jeopardize the safety of our patients.
The outcomes of our non-surgical cosmetic procedures – like medical injectables, are simply amazing and intended to restore a more youthful appearance and give subtle and discrete changes that will not only make you look rejuvenated but will also increase your confidence.
We know that safely providing our patients with amazing aesthetic results, requires high standards of practice and good patient care, which is why we are pleased to announce that Javivo MCR and Dr Jaymi Lad have earned Save Face accreditation after successfully passing a comprehensive policy and practice inspection.
---
Summary
Discover your beauty and find new confidence in your appearance
---