Analytix Accounting Will Attend the 2022 PASBA Fall Management Conference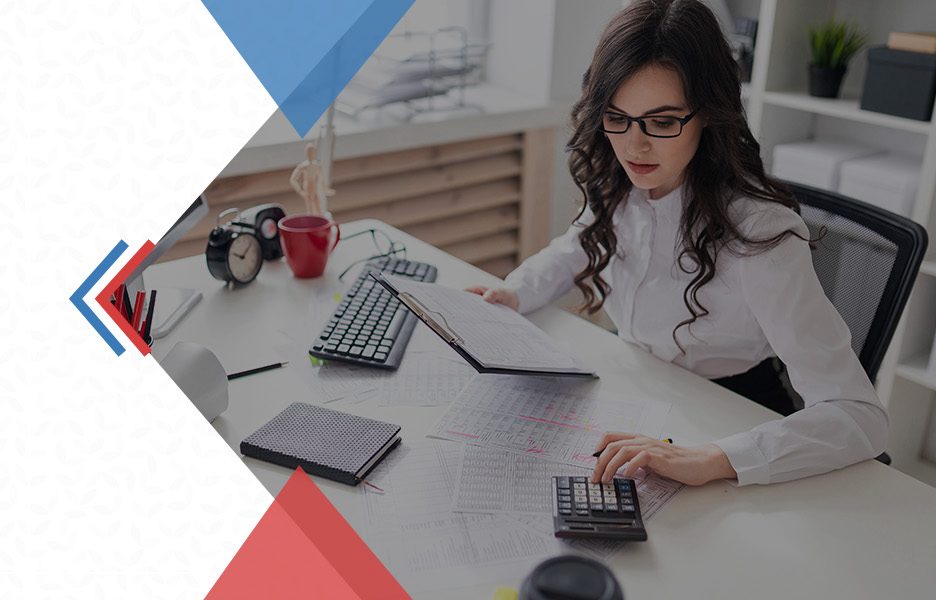 October 19, 2022 ( PR Submission Site ) –
Analytix Accounting is excited to announce that it will attend the 2022 PASBA Fall Management Conference from November 7-10, 2022 at the Renaissance SeaWorld resort, in Orlando, FL, as an Associate Member Supporter. Mr. Dhananjay Dave, Consulting Controller/Part-Time CFO, US Accounts, will attend the conference on behalf of Analytix Solutions.
PASBA represents Certified Public Accountants, Public Accountants, and Enrolled Agents throughout the United States. It provides a platform for accounting professionals who provide accounting services to small businesses. The 2022 PASBA Fall Conference is an exclusive event that brings together thousands of accounting experts, CFOs, bookkeepers, technologists, tax preparers, CPAs, and exhibitors.
The PASBA Conference aims to highlight new products and innovations, sales, marketing, educational, and networking opportunities. This conference provides the highest-quality educational, networking, and advocacy opportunities and the largest selection of accounting products and services, all under one roof. The association helps professionals grow their practices and increase profitability and efficiency while maintaining excellent customer service and satisfaction standards.
Analytix Accounting thoroughly believes in providing end-to-end solutions to CFOs, accounting and CPA firms, and other businesses. The company believes in providing comprehensive assistance, from supplementing staff to supplying technical expertise with customized solutions. The company's experienced accounting team utilizes the latest technology and skillsets to provide advanced solutions that optimize businesses.
Analytix Accounting helps businesses improve their processes at every step of management. Analytix's advanced technology and industry expertise can reduce the administrative burden on staff and boost productivity. The company's trained experts manage complex and tedious projects to ensure error-free bookkeeping and accounting. This allows clients to focus on strategically growing their business while the experts at Analytix solution streamline processes and manage the daily workflow.
ABOUT ANALYTIX
Analytix Solutions is a one-stop integrated solutions provider that consistently delivers high-quality services. Our team members' knowledge and technical expertise allow them to develop customizable solutions. Analytix's cross-disciplinary domain expertise includes accounting, finance, medical billing, IT, and AV. For more information, please visit our official website.
---
Summary
Analytix Solutions (www.anayltixaccounting.com) is excited to announce that it will attend the 2022 PASBA Fall Management Conference from November 7-10, 2022 at the Renaissance SeaWorld resort, in Orlando, FL, as an Associate Member Supporter
Source
https://www.analytixaccounting.com/
---