AlphaPet Veterinary Clinics Provides Discreet Last Service And Funeral Arrangements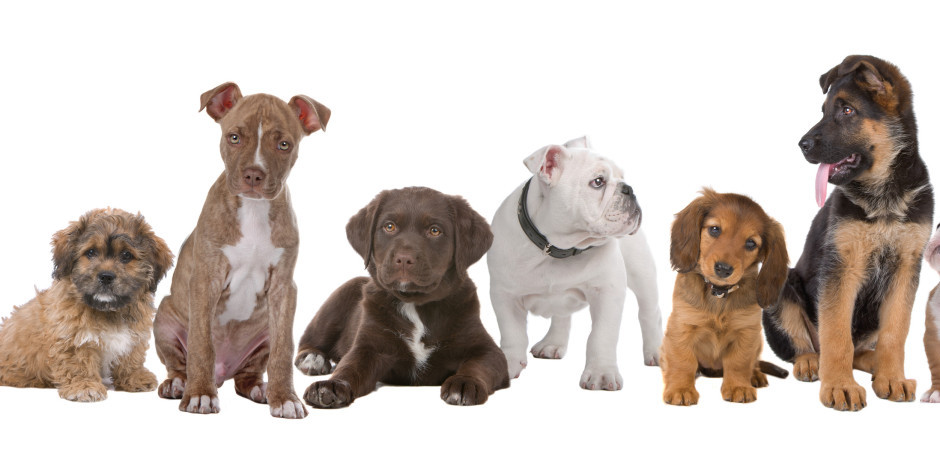 December 21, 2018 ( PR Submission Site ) AlphaPet Veterinary Clinics (alphapet.co.uk) pride themselves in providing professional medical services to all kinds of pets. Aside from this, they also offer discreet last service and funeral options to assist those who have seriously ill or injured animals in saying goodbye to their beloved pets.
During the last service for the pet, the vet Chichester on duty will examine the animal and explain to the owner what other treatments could be explored. If it has been decided that the last service is the best option after the consultation, the owner will be asked to sign a consent form before the operation is carried out. This form provides the individual with options for funeral arrangements like Home Burial or Communal and Individual cremation.
For the Home Burial option, the clinic will provide a biodegradable coffin where the animal can be laid to rest. Meanwhile, the Communal Cremation lets your pet be cremated together with other animals in a large communal chamber. After the procedure, a small amount of their ashes will be scattered throughout a Remembrance Garden while the remainder is buried at a licensed facility in compliance with the law. Please take note that with this option, owners will not receive any portion of their pet's ashes.
On the other hand, in the Individual Cremation, your pet will be cremated alone. After their ashes had been carefully collected, the owner can choose to put it on different vessels that they can take home, such as caskets styled as picture frames, ornaments, and more.
As a testament to the professionalism that their vets in Chichester show in taking care of animals during their final moments, David and Francoise Drew, one of their past clients, said: "In our very sad time, we would like to thank you all with the way you "handled" Cotton's last moments. We could not have wished for more care, kindness, sympathy and discretion you showed us and Cotton. You and your team went far beyond of what is expected from a Veterinary Surgery and Cotton could not have been "handled" better".
Aside from the services mentioned above, AlphaPet Veterinary Clinics' vets in Bognor Regis also provide other medical treatments, such as vaccinations, dietary advice, and more. Visit alphapet.co.uk for more information.
About AlphaPet Veterinary Clinics
For more than 23 years, AlphaPet Veterinary Clinics has been offering top-notch and expert medical care for animals in the UK. They are accredited by the Royal College of Veterinary Surgeons, allowing them to provide only the best services for different animals like cats, dogs, guinea pigs, and more. You can get in touch with the clinic by filling out their online form at alphapet.co.uk/contact-us. Alternatively, you can send your written enquiries to info@alphapet247.vet. To speak with a representative, just contact these numbers for their three surgeries: 01243 842832 (West Meads), 01243 528899 (Chichester), or 01243 513514 (Birdham).
---
Summary
For more than 23 years, AlphaPet Veterinary Clinics has been offering top-notch and expert medical care for animals in the UK.
Source
AlphaPet Veterinary Clinics
---