Ahmedabad International School launching bus tracking app – myskoolbus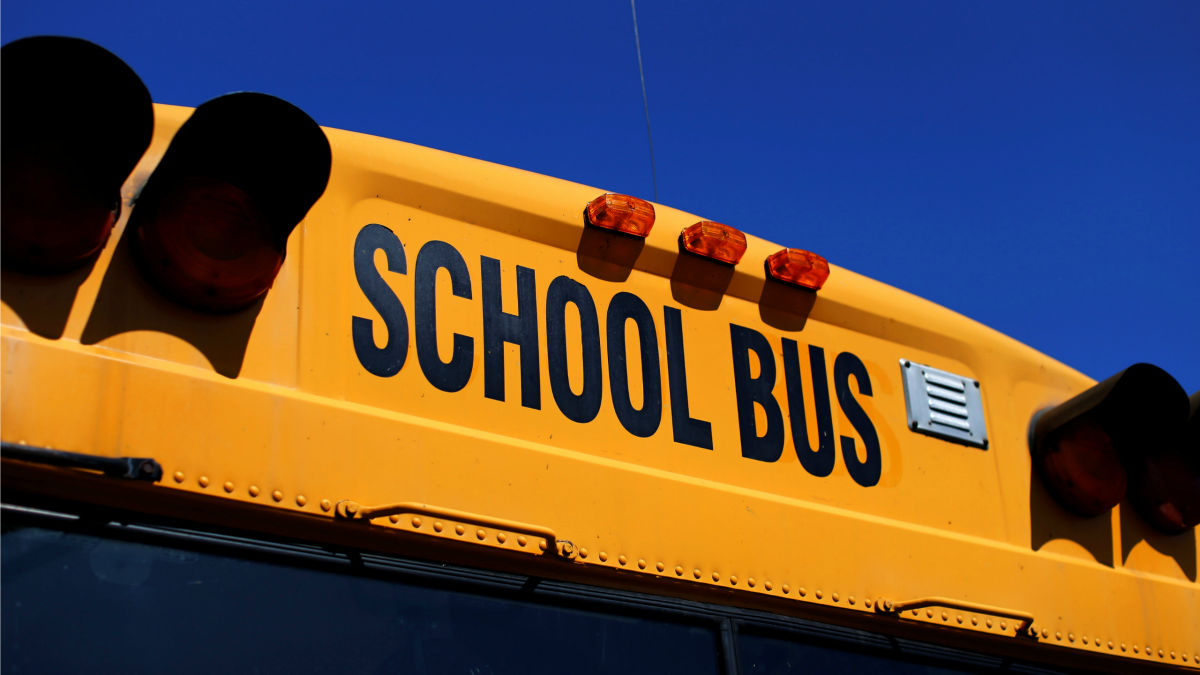 Ahmedabad, Gujarat (prsubmissionsite) October 18, 2019 – Ahmedabad International Schools has launched a new bus tracking app after piloting the program since the start of the school year.
"myskoolbus" allows parents to download the app and log in with the credentials shared by the school in which their respective child is assigned alongwith their School Bus and Stop Point details. Parents can then track their Child's School Bus and receive alert with a nice bus horn sound when the bus starts from the school, is about to reach their stop, has reached their stop and when the bus has reached the school.
School system administrators say it's a form of communication unlike any they've had before. The app will allow students to stay inside longer when it's raining, and if the bus doesn't show up when it's expected, parents can easily check to see if there's been a delay or if they missed the bus' stop at their house.
In the event of a mechanical issue or other problem, school administrators are able to send messages specifically to the parents of students on one bus, letting them know what's going on and how long their child's bus may be delayed.
The software uses GPS tracking and the bus routes are updated. Buses often get delayed if a substitute bus driver is called in to drive an unfamiliar route.
"Before, they had a paper sheet, route sheet, and the nanny was trying to read the sheet, maintain order on the bus, but now they'll be able to view the route through their mobiles with each stop labeled plainly with the names of the students assigned to get on and off the bus at those stops," Ahmedabad International School's Transport Manager said.
The school used the myskoolbus app year-round as a pilot program.
"It's been great for Ahmedabad International and we're hoping it'll be great for the rest of the schools as well," spokesperson said.
Anonymous Parent's 6-year-old son attends Ahmedabad International and she says she's using the app every day he's in school.
"Its super simple. It was really easy. I don't think I've had any issues, it's pretty much worked since we started using it," Parent said. "Sometimes they have delays, traffic, bus troubles, and we're not sitting here going 'Are we wasting our time waiting for the bus and we missed it?'"
---
Summary
Ahmedabad International School introduces School Bus Tracking App myskoolbus for their parents.
Source
News Wire Ahmedabad
---