A controversial and amazing novel is released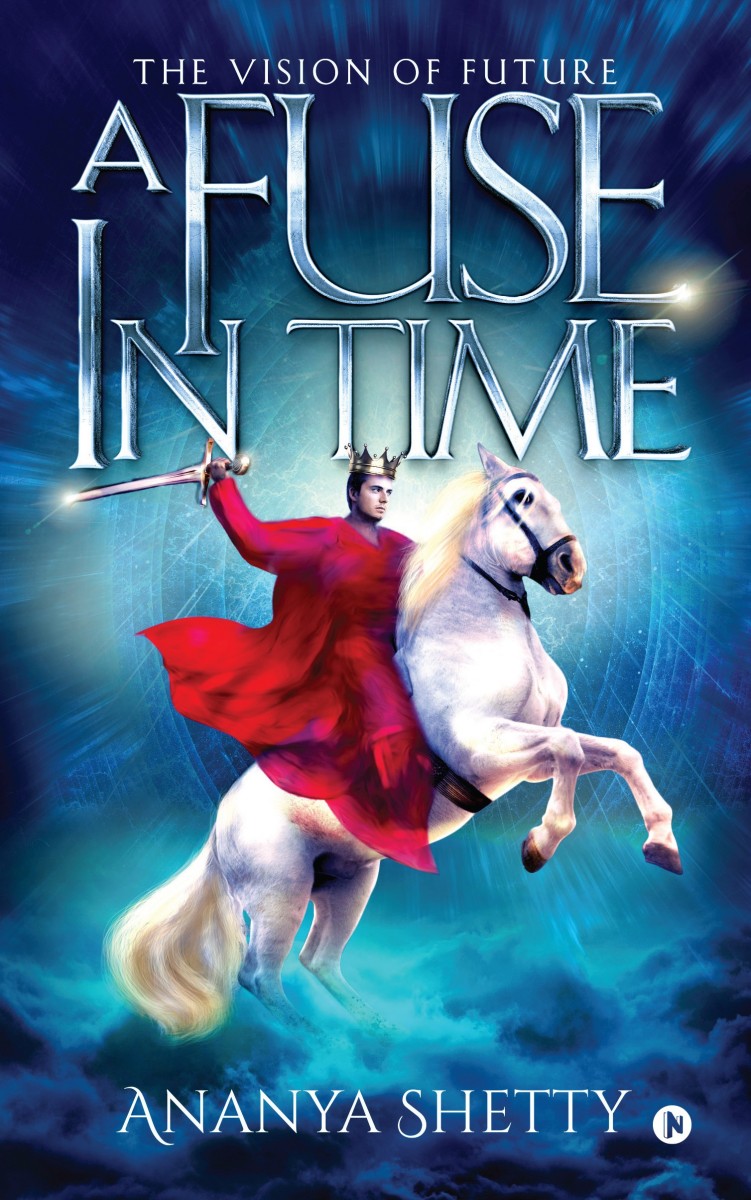 March 11,2019 (PR Submission Site ) Ananya Shetty has released a beautiful story called A Fuse In Time that claims to speak about the vision of the future. She claims that she got the story in a dream. It is set in the year 2150 and speaks about the second coming of Christ. The mythology and science fiction fans can have an exciting journey with this book where Kalki, also the tenth and last avatar of MahaVishnu comes on the Earth.
About the book:
AD 1733:
In his book Observations upon the Prophecies of Daniel, and the Apocalypse of St. John, Sir Isaac Newton mentions that a new beginning accompanied by war and catastrophes will occur after 2060. Will his predictions about the Second Coming of Christ come true?
25 June 2150:
Swargastha, better known in the present day as the Kepler 186f, houses the key to restoring Earth to its former splendour. Maye, the ruler of Earth, is not going to let the shadows from Swargastha destroy his plans. Will Vishnu be able to reincarnate for the tenth and last time?
Drake and Chakshu, the sibling descendants of Lord Vishnu, are caught in a love pentagon that threatens to ruin each of them. But Rishabh is a master manipulator who will stop at nothing to make the pentagon work in his favour for his sister, Lucy.
Mary has faced betrayal too many times. Will she forget the past for the greater good?
In this tale of love, deception, frustration and treason, can they battle their own demons and usher in an era of unique change to uplift mankind?
About the author:
Ananya Shetty is currently studying Physics in IIT Madras. She is one of the co-founders of Quantica Computacao, a start-up that revolves around quantum computing. She is a passionate writer, entrepreneur and blogger. Feel free to get in touch with her through her website https://.books.blusaviors.com or mail her at authorananya@gmail.com.
---
Summary
An exciting combination of drama, sex, romance and action, this book is surely bound to keep you hooked throughout the end. It has many controversial ideas that will definitely cause a stir. So, grab your copy at amazon: bit.ly/fuseintime
---