Xclusive Appliance Repair Announces To Offer Free Quote With 100% Satisfaction Guarantee for All Types of Home Appliance Repairs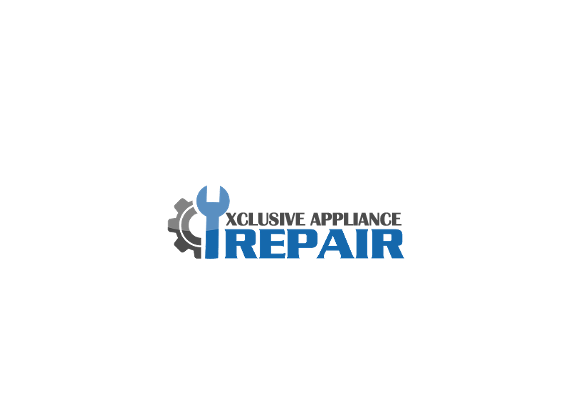 Orange County, CA, Feb 12, 2018 /PRSubmissionSite/ — Every household has a wide variety of appliances and each of these gadgets is prone to malfunction due to one or another reason. In Orange County, for all types of home appliance repair with a complete satisfaction guarantee, Xclusive Appliance Repair is an experienced and trustworthy service provider with a team of engineers with 15 years or more experience in handling appliances from all major brands.
According to the spokesperson of the appliance repair company, they offer free estimates to any customer willing to book their services. They will offer a fair estimate without any hidden charges to all customers. Moreover, they never charge any overtime fees, no matter whatever time they need to spend to repair an appliance. The spokesperson reveals that they endeavor to ensure 100% customer satisfaction with a 30-day warranty on all repair services.
The Orange Country alliance repair service also provides a 90-day warranty on all replacement parts. The spokesperson states that they use only original parts and maintain a stock of replacement parts from all major brands, such as GE, Samsung, Kenmore, Maytag and others. Moreover, the technicians of Xclusive Appliance Repair are available day and night, and they never charge extra fees for an emergency appliance repair even in the midnight. Because of their fair and uniform pricing policy, they are fast becoming a popular choice for all types of appliance repair jobs in the Orange Country and surrounding areas.
Besides affordable and timely repair services, the alliance repair service also has friendly and polite repair specialists who do their job with professionalism. They maintain the "leave no trace" policy and ensure that the place remains clean and clutter-free during and after the repair service. With their round the clock service, Xcusivel Appliance Repair aims at helping every household, by quickly repairing their malfunctioning appliances. To know more about their services or for requesting a free price estimate, one can visit the website https://www.ocappliancerepair.services.
About Xcusivel Appliance Repair
For over two decades now, Xclusive Appliance Repair Company has been delivering outstanding home appliance repair services all around the Orange County area. The agency is striving towards perfection and is offering the very best and most effective appliance repair options that will easily satisfy any clients. As a family owned business, Xclusive Appliance Repair is working very closely with customers in order to deliver the most outstanding results possible.
For Media Inquiries –
Xclusive Appliance Repair
Email: info@ocappliancerepair.services
Website: https://www.ocappliancerepair.services
---
Xclusive Appliance Repair Announces To Offer Free Quote With 100% Satisfaction Guarantee for All Types of Home Appliance Repairs
Summary
With years of experience in repairing home appliances of all major brands in Orange County, Xclusive Appliance Repair can ensure 100% satisfaction with their expert services and also announces to offer free estimates for every potential customer.
---