Tarasafe Expands its Flame-Resistant Clothing Line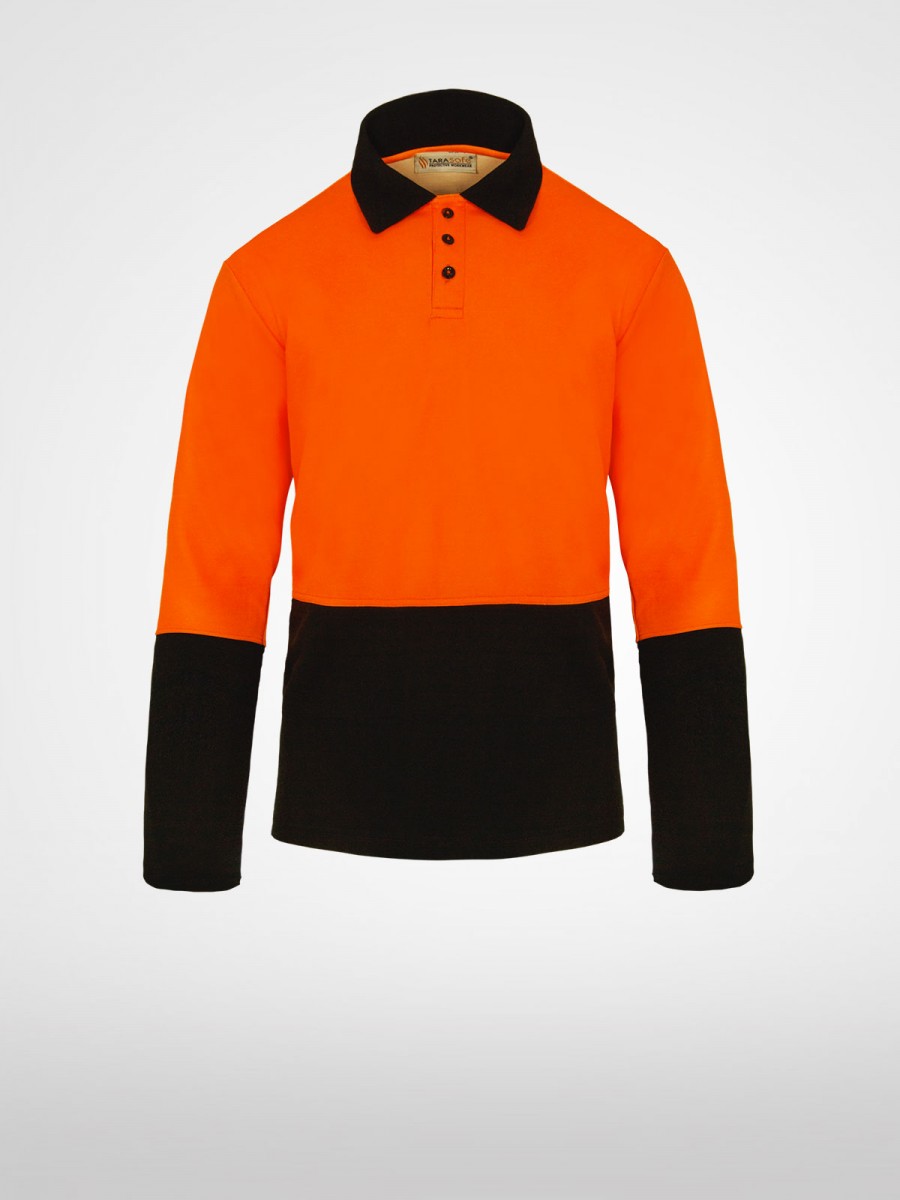 Dubai ( PR Submission Site ) 13th August 2018 – Tarasafe offers  new and  wide range of  TaraMod  FR clothing.  TaraMod™ is a range of inherently flame resistant modacrylic and cellulose blended protective clothing.
Taramod is the advanced FR clothing range in the Tarasafe family. Based on the original characteristic of Modacrylic , both FR and heat resistance is improved and allows blends with other flammable fibers, such as, cotton while keeping a high level of FR performance.
Taramod garments are difficult to ignite and will self-extinguish with no dripping ormelting.  In addition to a modacrylic's flame retardant properties these garments have a relatively high durability that is comparable to wool.Taramod range is soft, resilient and will not wrinkle. They have an outstanding resistance to chemicals and solvents.
Basant Lohia, managing director of TaraSafe International, added, "We have always believed in constantly reinventing our products to provide the best quality to our customers and have been their trusted supplier for specialised flame retardant clothing. The Taramod range boasts a superior inherently non-flammable quality, light weight and non-allergic. It has been designed specifically keeping in mind the needs of the Oil, Fire Fighting and defense Industry. We offer a wide range of garment design option in Taramod range including FR Coveralls, FR shirts, FR jackets and FR trousers. "
Company now:
Tarasafe® is an ISO 9001:2008 certified Indian company and has globally positioned itself as a specialist, providing complete solutions in flame retardant protective clothing. The products offered by TaraSafe® meet the stringent international norms for Personal Protective Equipment (PPE) and the garments are CE certified as well. In addition, some products are also tested and certified as per the various NFPA / ASTM norms. For more information about FR Clothing visit: www.tarasafe.com
Company Name: Tarasafe
Address: Jumeirah Lakes Towers Dubai, UAE State : Dubai PO Box 40402
Tel: +971-56-350-3066
Email: dubai@tarasafe.in
Url: http://www.tarasafe.com/
---
Tarasafe Expands its Flame-Resistant Clothing Line
Summary
Tarasafe offers new and wide range of TaraMod FR clothing.
Source
https://www.tarasafe.com/
---