Seven Secrets to eCommerce Success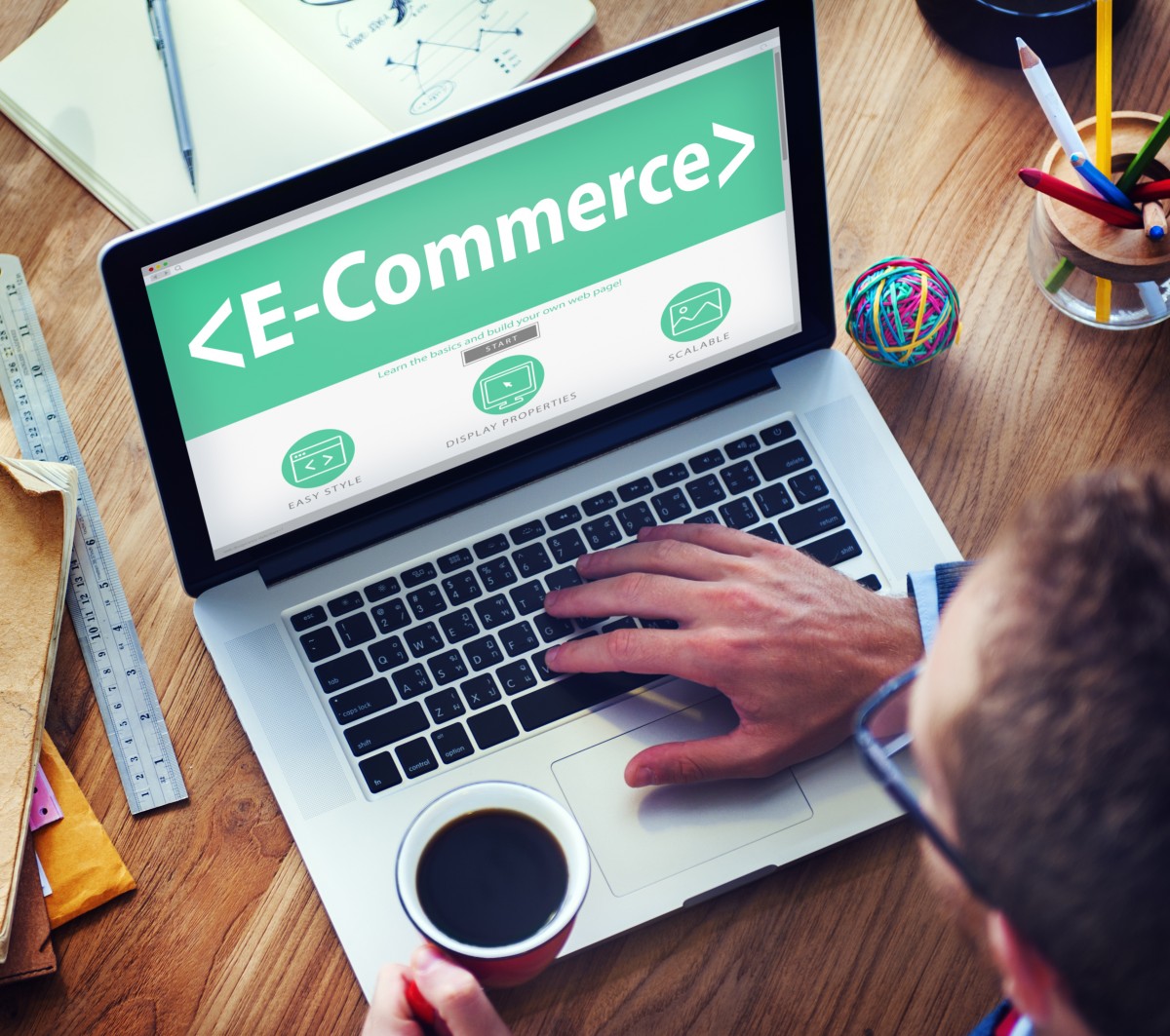 It wasn't too long ago that participating, let alone competing, in the global marketplace was incredibly tough for most businesses. Why? Lack of access, particularly for anyone but Fortune 500s.
In fact, even just 10 years ago, gaining access to the online market was pretty prohibitive for smaller business owners, so competition remained incredibly stiff. Just ask Alex Dastmalchi. Motivated by a vision to help improve people's health and wellness, the entrepreneur launched Dastmalchi, LLC, which since 2010 has become a go-to ecommerce leader for a variety of high-quality beauty, lifestyle and fashion accessory products. Yet Dastmalchi's brands aren't your run-of-the-mill sort of value-based goods. They solve problems or address challenges people face in everyday life, at price points many can afford.
"For example, take the electric toothbrush," Dastmalchi says. "Anyone can buy a decent one that will clean your teeth, but we explore ways to make ours design-focused, unique, address challenges for the user, and still keep it affordable because of how we leverage our resources and the ecommerce platform."
A private company, Dastmalchi LLC sells direct to consumers, has inventory in seven warehouses globally, drop-ships on behalf of Target and Amazon, and does business for customers within 100+ countries monthly.
A testimony that ecommerce has become not just possible but profitable for organizations other than Fortune 500s, Dastmalchi shares some of his best ecommerce business secrets here:
1. Remove self-limiting thoughts. There's a lot of traffic on the information highway, but to experience it, you've got to get out there and drive. This requires addressing internal barriers that can act as roadblocks or, worse, prevent you from getting behind the wheel and pursuing your journey in the first place.
"Sometimes people get into this and think they'll only be able to make $10,000 in sales a year as opposed to $100,000 or $1 million," Dastmalchi says. "This kind of thinking is limited. Truth is, you can do whatever you want. The question is, what is it that you truly want? Set your sights on that, and make that one of your ecommerce goals."
2. Plan, plan, plan. For any business, there's great wisdom in the saying, "Failing to plan is planning to fail." But ecommerce companies frequently spring up online and launch a product without a solid plan, clear, measurable goals, a system for accountability, and other tools that empower and sustain their success.
"Planning helps you identify where you want to go and the resources you'll need to get you there," Dastmalchi says. "Keeping the plan up to date is also essential—it's a responsibility that requires focus, discipline, willpower and commitment."
3. Make change your friend. As with anything technology-related, everything about commerce evolves so quickly that if you're not on top of your game—or two steps ahead it—you'll quickly become obsolete. That said, in spite of having some of the best-laid plans, you may have to switch directions due to unexpected events, such as a sudden shortage in resources, rapid changes in shopping trends, technology shifts, etc. The most resilient are those who know change is inevitable, embrace it and learn and grow from it.
"In the ecommerce world," Dastmalchi says, "complacency and stagnation are not your friend."
 4. Pick your partners wisely. Who you surround yourself with matters, even behind a computer screen. From the people you hire to work with you in the office to the companies across the country or overseas supplying materials, you've got to have the right people and entities on board, in the roles they perform best.
"It can take time to acquire these partners but having a solid team, one you can trust, is vital," Dastmalchi says. "Every piece of your commerce business should be solid from the standpoint of your talent and the partners you choose. Be patient and keep working to get the partners who are best in class."
5. Let your people do their job. Once you've got the right partners (or people on your team), give them the freedom to do what they do best. This will help prevent the common leadership tendency to micromanage, a pitfall that can undermine the power and potential of these assets.
"No one working for any company wants a micromanager as a leader," Dastmalchi says. "It's not a good use of their time–or yours."
6. Invest in your marketing. You can have one of the greatest products on earth and all kinds of infrastructure to support it, but if the marketing isn't any good, it will struggle in sales. Do the research to find the best marketing resources you can afford, keeping in mind the support you hire doesn't have to come with a hefty price tag.
"The beauty of our global world is that perfectly good resources can be found at perfectly reasonable prices," Dastmalchi says.
7. Respond to feedback—quickly! We're all familiar with online reviews—most of us have written a review of one kind or another. Whether a product or service is getting one star or five, it's important to track the data, respond and take action when complaints or problems surface.
"We take our reviews very seriously and use the feedback to make improvements," Dastmalchi says. "Four stars is the benchmark for us—anything less than that, it's a sign swift action must be taken either to fix the issues to enhance the product, or to pull it off of your inventory.
Of course, don't forget to capitalize on that exceptional marketing you've got. Make sure to let your customers know about the improvements you've made, circling back to the messaging of how you're making life better in some way.
---
Seven Secrets to eCommerce Success
Summary
Dastmalchi, LLC is based in Newport Beach, Calif. and was started by serial entrepreneur and philanthropist Alex Dastmalchi. Raised in war-torn Iran, Dastmalchi moved as a teenager to America with a clear vision to become a United States citizen and successful business owner. Today, as both an American and award-winning business leader, Dastmalchi has achieved both dreams. He and his talented team have a proven track record for success, developing, marketing and distributing worldwide a diverse portfolio of health, beauty and lifestyle brands. For more information about the company, visit: http://dastmalchi.com.
Source
http://dastmalchi.com
---