Moringa Powder Manufacturer Introducing New Health & Nutrition Product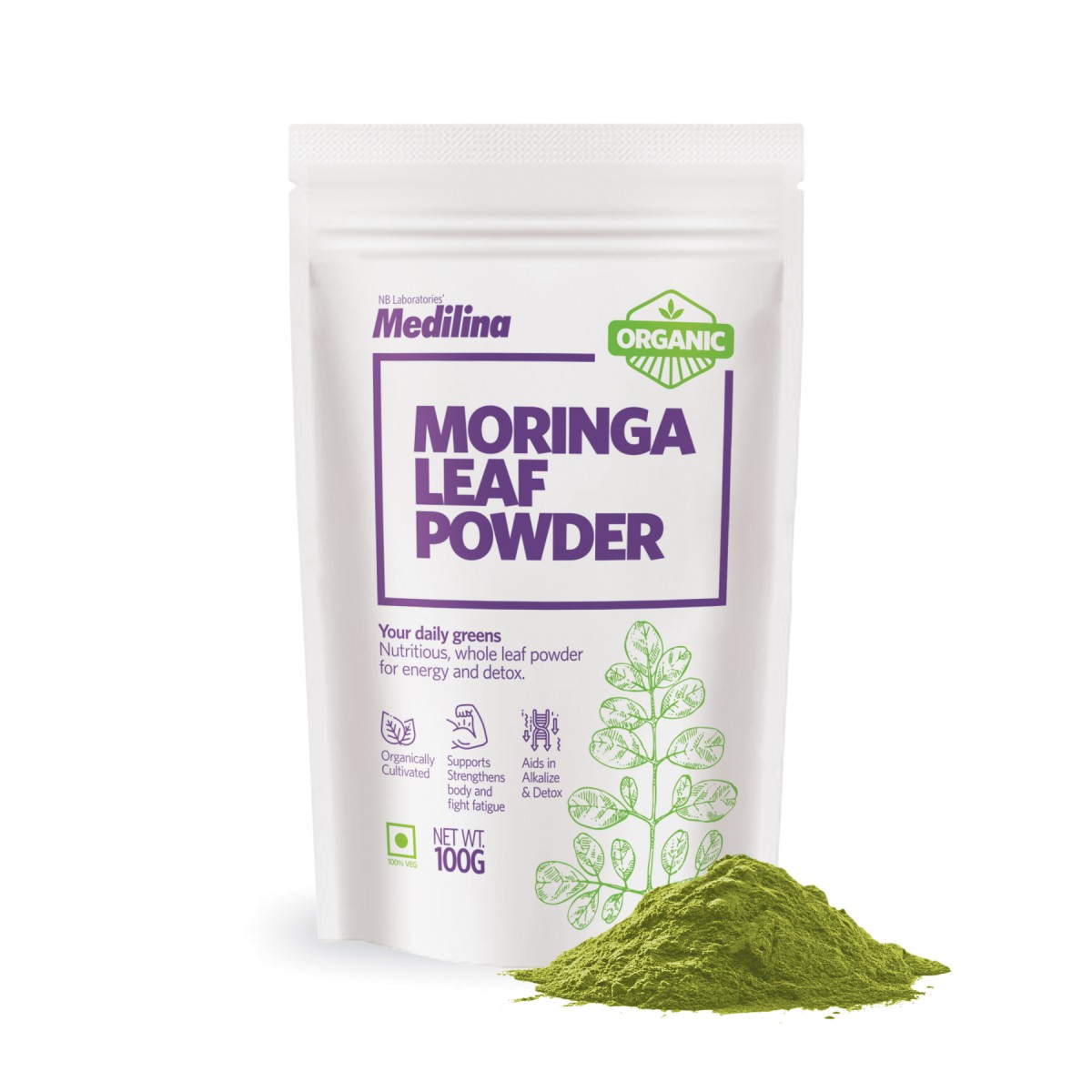 May 21, 2019 ( PR Submission Site ) – NB laboratories Pvt. Ltd., Organic Moringa Manufacturer and other high-performance Health and nutrition products, introducing the new organic Superfood product Moringa. The new product is available in the form of Powder & Capsules and made with Moringa Leaf, The antibiotic and antibacterial properties of moringa may help inhibit the growth of various pathogens with the same benefits moringa leaf powder are including sustained energy and brain health.
To date, people all over the country have consumed our superfood. The new organic superfood moringa provides sustainable energy from high-quality vitamins, allowing people to boost their performance anywhere—from the gym, to carpool duty or in the boardroom. Moringa leaf Powder is the innovation from the company that will allow people to conveniently take steps toward achieving their goals and unleash their full potential.
After years of research, and testing, Moringa Leaf Powder is currently rolling out at our online store nationwide this month and can be ordered online at www.spirulinanb.com
Organic Moringa Powder Details:
High Nutrition Daily Supplement.
Certified Organic Moringa | No Added Artificial Colors / Preservatives.
Made with hygiene and certified free of toxins
Available in the form – Powder and Capsules
100% Vegan | 100% Organic | 100% Gluten Free
Nutrition facts:
Energy: 331.63 kcal (per 100 g)
Protein: 21.35 g (per 100 g)
Calcium: 2700.09 mg (per 100 g)
Sugar: <0.5 g (per 100 g)
Vitamin A: <100.0 IU (per 100 g)
Vitamin C: 8.29 mg (per 100 g)
About NB Laboratories Pvt. Ltd.
NB Labs works as a pioneer or a settler in the field of natural supplements and superfood frontier; we praise our Research and Development Department (R & D). The department led us to product innovation in the complex supplement market and continuously works with a domestic Quality Control Department (QCD) consisting of the best-qualified and experienced people.
Address: S. NO.177, Village Sihora, Post Kanhan, Tah. Parshioni, Dist. Nagpur-441401.
Contact No: +91 8600364893
Website: www.spirulinanb.com
---
Moringa Powder Manufacturer Introducing New Health & Nutrition Product
Summary
Moringa powder Manufacturer introducing new Health & nutrition product Moringa Leaf Powder and Capsules
---