Giving Back Why Business Excellence Must Go Beyond the Bottom Line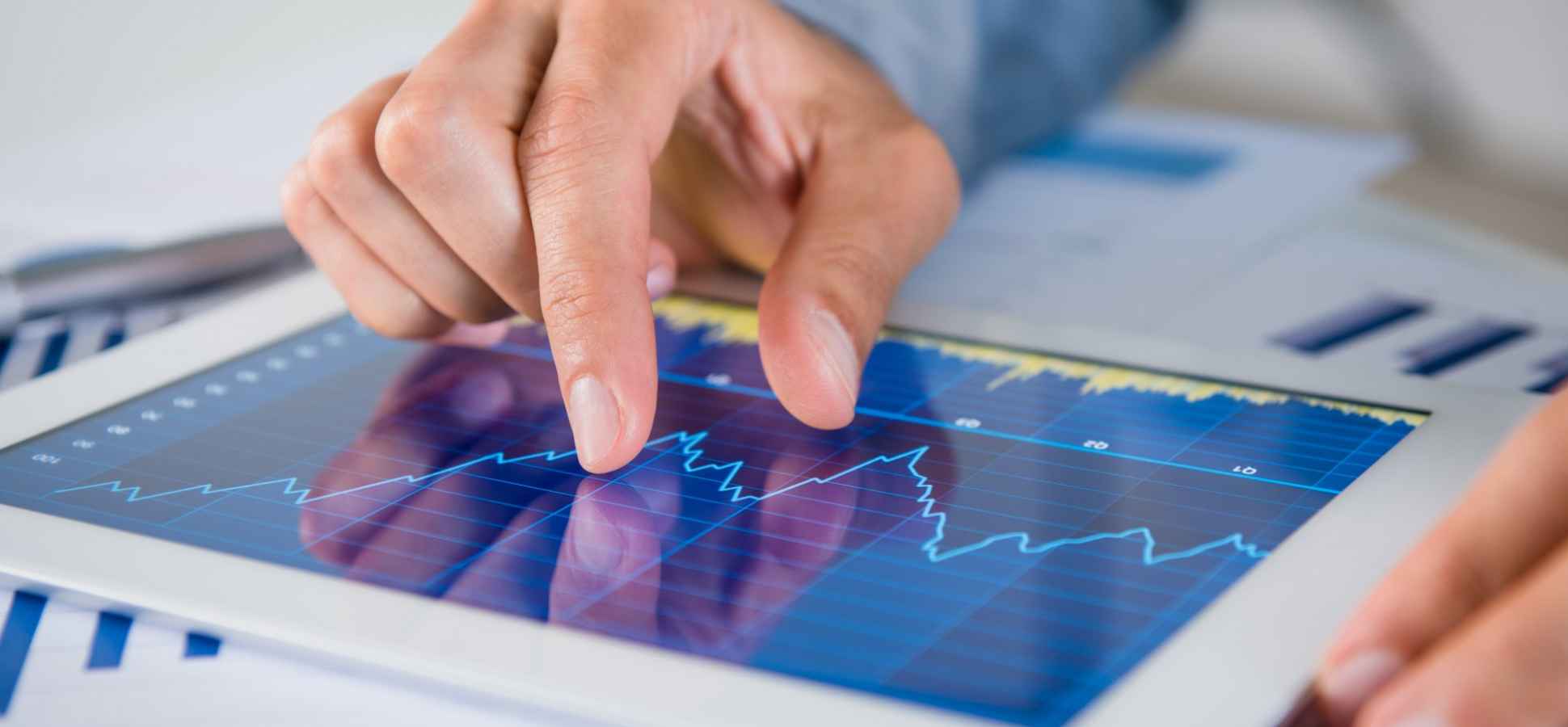 You don't get to choose into which zip code you're born. From the start, some people find themselves positioned in a world of privilege or comfort, where basic needs always go met. Others practically come from the ashes, raised in poverty or war or abuse or injustice—or all of this. And while such great imbalance exists, this never makes it mundane or right. It makes it real, particularly if you've experienced it yourself. It can also provide the motivation to take positive action and lead change in our world.
After immigrating as a teenager to the United States from a war-torn Iran, I worked night and day to earn two keys to success. The first: my U.S. citizenship. The second: a resumé packed with job experiences that taught me powerful business and leadership lessons.
Both keys helped open a door of learning that empowered my journey in building the corporation I run today—Dastmalchi, LLC. Dedicated to bringing new brands and quality products to the global marketplace, my team and I have discovered that our business works best when we keep a razor-sharp focus on customers' needs. Whatever we do and in whatever online platform we operate, we ensure it makes people's lives better—that's our definition of business excellence.
That said, at one point in my entrepreneurial experience, I realized this altruistic business mission wasn't enough. Something was missing, and it had to do with giving. Specifically, giving back.
For some time, a friend had been inviting me to join him and a group of volunteers who were regularly visiting Corazón de Vida, an orphanage in Baja California, Mexico. Truth be told, I had been interested but hesitant to go. It felt uncomfortable, even frightening in terms of what I might witness and feel. But noticing a void in my life—a lack of giving going on—I suddenly decided to go. And when I did, what I discovered broke my heart. I saw hundreds of children who lacked so much in terms of basic needs, love, and fun, and this window into their world changed my life forever. I knew I could give something and made the decision to do so.
If you're a leader or "serial entrepreneur" like me, finding a way and the time to give back can feel like an impossible challenge. But it's got to be a challenge of sorts if it's truly going to feel like real giving. And selfishly, when it's really giving, it feels real, really good…and I love it.
No doubt, the innovative brands tied to my name—Alex Dastmalchi—matter to me. But giving back matters more. So when you work hard and are blessed with success, share your resources…whether treasure, talent, time or all of these. It is simply the right thing to do.
Here are a few pointers, lessons that helped me get beyond the business's bottom line to connect with, create and give back to the world:
·  Face your fears. No one except you can get beyond the personal roadblocks that may be preventing you from going outside your comfort zone and getting up close and personal with a problem you may not immediately know how to solve. Whether that's helping feed an orphaned baby, designing systems that bring clean water to a remote village or partnering with the local food bank, it will likely trigger emotions that you'll have to face and either manage or move beyond. This is ok, a part of the giving-back path you are on.
·  Do what you know. When you commit to help others, bring your proven talents and skills to the table. I'm particularly good with solving marketing challenges, business planning and pushing the envelope. I bring these skillsets to Corazón de Vida as my way of contributing. My hope is to use share my experience and help bring more awareness to this wonderful organization.
·  Focus on the goal. No doubt, at Corazón de Vida, money doesn't buy happiness but does fund many basic needs and access to greater health, wellness, education and even joy. So fundraising has become a major goal, one all of us on the board have come to own. For example, we've identified a vital need to connect with community leaders and people of influence to empower the organization with critical resources and sustainable programs. Staying true to the goal and such supporting strategies is a big part of what's now giving these orphaned children a sense of real hope. The takeaway? When you focus on and develop actions tied to that goal—no matter what the goal is—that's when you'll experience results. More importantly, that's when miracles happen.
---
Giving Back Why Business Excellence Must Go Beyond the Bottom Line
Summary
Dastmalchi, LLC is based in Newport Beach, Calif. and was started by serial entrepreneur and philanthropist Alex Dastmalchi. Raised in war-torn Iran, Dastmalchi moved as a teenager to America with a clear vision to become a United States citizen and successful business owner. Today, as both an American and award-winning business leader, Dastmalchi has achieved both dreams. He and his talented team have a proven track record for success, developing, marketing and distributing worldwide a diverse portfolio of health, beauty and lifestyle brands. For more information about the company, visit: http://dastmalchi.com.
Source
http://dastmalchi.com
---