GC Pharma Confirms Phase 2/3 Clinical Trial of New Protein Therapy for Hepatitis B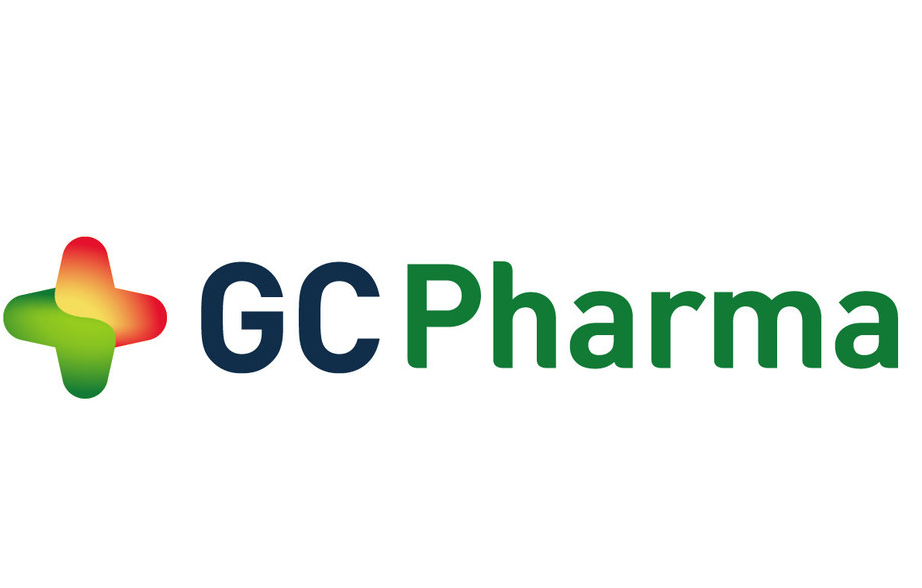 First Recombinant Treatment for Most Common Liver Transplantation Risk
YONGIN, South Korea, Jan. 18, 2018 /PRSubmissionSite/ — GC Pharma (formerly known as Green Cross Corporation) (KRX: 006280), a South Korean biopharmaceutical company, today announced that it will proceed with a Phase 2/3 clinical trial for GC1102 (also known as Hepabig-gene), the company's investigational recombinant hepatitis B immune globulin for preventing the recurrence of hepatitis B virus (HBV) infection following liver transplantation.
HBV infection remains a major global issue, affecting up to 350 million people world-wide. Chronic hepatitis B patients are at considerably high risk for the development of cirrhosis and hepatocellular carcinoma. Liver transplantation is the treatment option for patients with liver failure and hepatocellular carcinoma. Approximately 1400 liver transplants are performed annually in South Korea alone. In the absence of prophylaxis or treatment, HBV reinfection and hepatitis B recurrence occurs in 80% of people who undergo orthotopic liver transplantation within 6 months.
"Currently available treatments that are effective for hepatitis B recurrence following liver transplantation are hepatitis B immune globulin derived from human plasma. GC1102 – does not contain plasma-based additives – may offer innovative and more effective alternatives, as there are no other recombinant treatments available," said EC Huh, Ph. D., president of GC Pharma. "We believe GC1102 has potential to change the current treatment paradigm for hepatitis B patients."
The clinical 2/3 trial is expected to take around 5 years to complete, with patient enrollment beginning in early 2018.
About GC Pharma
GC Pharma (formerly known as Green Cross Corporation) is a biopharmaceutical company that delivers life-saving and life-sustaining protein therapeutics and vaccines. Headquartered in South Korea, GC Pharma is the largest plasma protein product manufacturer in Asia and has been dedicated to quality healthcare solutions more than half a century. Green Cross Corporation updates its corporate brand as GC Pharma in early 2018. Green Cross Corporation remains the company's registered, legal name.
This release includes forward-looking statements, which express the current beliefs and expectations of GC Pharma's management. Such statements speak only as of the date on which they are made and the Company undertakes no obligation to update or revise any forward-looking statement, whether as a result of new information, future events or otherwise.
SOURCE GCPharma