Comprehensive Fire Safety Training Courses For Businesses Available At Benfield Fire Safety Ltd!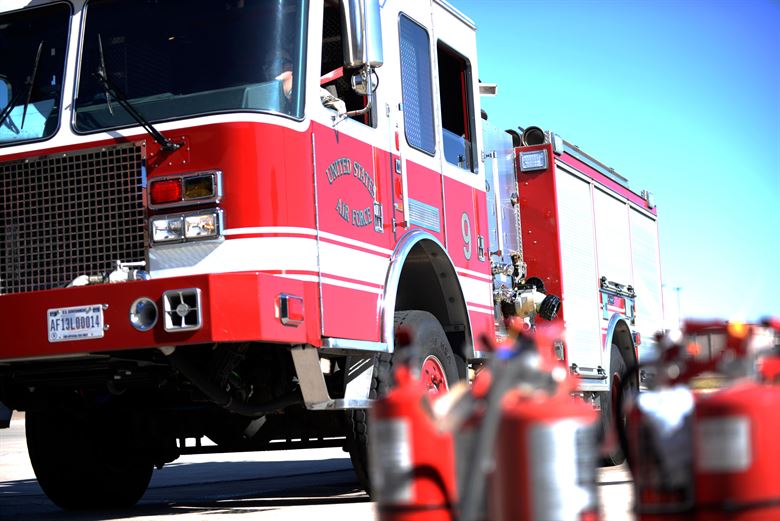 London, England ( PR Submission Site ) 13 July 2018 – Benfield Fire Safety Ltd , one of today's leading fire safety training providers, is proud to offer fire safety training courses suitable for various businesses. These courses are ideal for new and existing employees who need retraining for fire safety, evac chair training, and for people who are in charge of fire prevention behaviour and evacuation.
With over two decades of experience in the fire safety industry, the company's team of experts encourage businesses to avail of fire safety training programmes. Of course, this is to make sure that they meet the legal requirements for fire safety, as well as reduce and eliminate potential fire risks in the workplaces.
Some of the available courses from Benfield Fire Safety Ltd are fire safety awareness, proper use of evacuation chair, evacuation drills, and many others. These programmes aim to educate staff members so they know the right things to do during life-and-death situations.
For starters, the fire safety awareness course from Benfield Fire Safety Ltd is designed to instruct employees about fire safety in their workplaces. This fire warden course is helpful in making sure that they can handle fire emergencies with the proper knowledge and procedures. This training provider also offers evacuation chair training which teaches the personnel on how to properly use such equipment to transfer mobility impaired people to a safe area during emergencies.
On the other hand, the training programme on fire evacuation drills is for employers who want to put their Fire Emergency Evacuation Plans (FEEPs) to a realistic test and see how their staff will react under pressure. All of the said programmes were created and will be delivered by the Benfield Fire Safety Ltd team. These individuals are qualified by The Institute of Fire Safety Managers, The Fire Prevention Association, and The Institute of Fire Engineers. Hence, interested parties can expect to get quality fire safety training from them.
In fact, Benfield Fire Safety Ltd's satisfied clients had left positive testimonials and one of them is Kerry Johnson of Lord Wandsworth College. He said "Thank you so much for delivering our practical training session to staff. The feedback we received was outstanding 'knowledgeable, interesting and relevant'. I wouldn't hesitate to recommend you".
Aside from the training courses mentioned above, this provider also has other offers like fire risk assessments, consultation for fire safety policies, and fire safety equipment. For more details about the services and products they have, please go to their official website: benfieldfire.co.uk.
About Benfield Fire Safety Ltd
Benfield Fire Safety Ltd is one of the UK's most trusted providers of fire risk assessment and fire safety training. Using the latest technology and their many years of experience in the field, this company assures that you'll be getting the best offers from them. For more details, visit their website at benfieldfire.co.uk.
To directly speak to someone from their team, please call 0300 303 3277. Alternatively, you may send your written enquiries to their email: customerservice@benfieldFS.co.uk.
---
Comprehensive Fire Safety Training Courses For Businesses Available At Benfield Fire Safety Ltd!
Summary
Benfield Fire is a leading fire safety, fire risk assessment and fire safety training provider based in Hampshire. With over 20 years' experience, our mission is simple – to save lives – and we do this through the delivery of high quality fire training and risk assessments, using state of the art technology. Our aim is to help organisations not only meet their legal requirements for fire safety, and to reduce or eliminate any potential risk, but to empower team members so they can act with confidence should the worst happen and a fire breaks out.
Source
http://benfieldfire.co.uk/evac-chair-training/
---