Ramoji Rao all set to start on ETV Bharat in 13 languages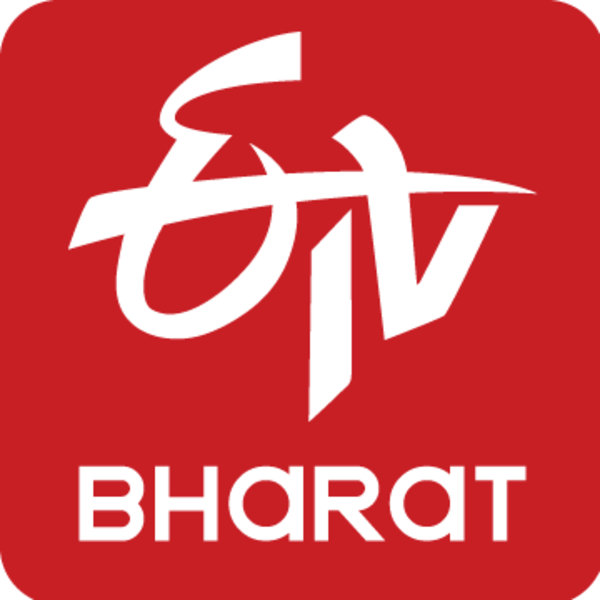 30 May 2019 ( PR Submission Site ) – ETV Bharat, a section of Ushodaya Enterprises Pvt. Ltd. is a wide-ranging national digital news platform delivering information services and news, using video-centric web portals and a mobile App. It is a unique channel in India in regards to depth and diversity, devoted journalists network, reach of twenty-four states with services in thirteen languages such as Urdu, Hindi, Telugu, Kannada, Tamil, Gujarati, Malayalam, Bengali, Marathi, Punjabi, English, Odia and Assamese.. For instance, ETV News Karnataka is a news channel focusing on the news feeds from Karnataka which is home to more than 6 Crore inhabitants.
The Group's extremely successful media endeavors comprise Eenadu which is one of the mostly circulated language dailies in the country, and ETV Network with Telugu news channels, infotainment, and general entertainment. With a strong ancestry of the most trustworthy media house, ETV Bharat would draw on its strengths of decades' long innovation and experience.
The vital point is that it does not perceive itself as a news aggregator generates its own content in 13 languages besides English. K. Bapineedu Choudhary, who piloted the initiative, asserted that the USP is in offering content throughout 13 languages that are state-specific, video-centric mobile app guaranteeing that while it stays national in regards to presence, there is local presence and hyper-local content also. They are using the latest advancements in videography to help their staff cover and capture the news clearly and concisely.
Even though the revenue model is not shared, insiders suggest it is a blend of advertisement and subscription. Since its launch, the content which will cover 725 districts will help Indians in metros stay connected to their roots in different states. Additionally, districts and cities, which were until now largely ignored by the popular media, will be covered, allowing citizens to remain aware of their surroundings. After all, the generation of content is the differentiator especially for major events that involve every citizen like the recently concluded Elections 2019.
ETV Bharat air which talks about the current news and updates. In addition, there is ETV Bharat Breaking News as well which primarily revolves around the latest news and information. Apart from this, there is ETV Newstime where news changes after every 5 minutes non-repeatedly. As mentioned above, as of today, ETV Bharat is the only news channel which displays hyperlocal news that includes metro to small city and villages. They believe people in the semi-urban and rural areas of India have as much right to keep updated about their community and society as city-dwellers.
---
Ramoji Rao all set to start on ETV Bharat in 13 languages
Summary
Ramoji Rao, the media tycoon from South India is riding high on the success of top Telugu news daily Eenadu and television channel ETV. They also have ETV Bharat, which is a venture into the digital world with content that can be accessed via a web portal and a mobile application. ETV Bharat is an exclusive offering of infotainment and news across 13 languages covering 725 districts in 29 states.
Source
https://www.etvbharat.com/english/national
---