ERP Insight: Things that Fashion Businesses Need to Know to Grow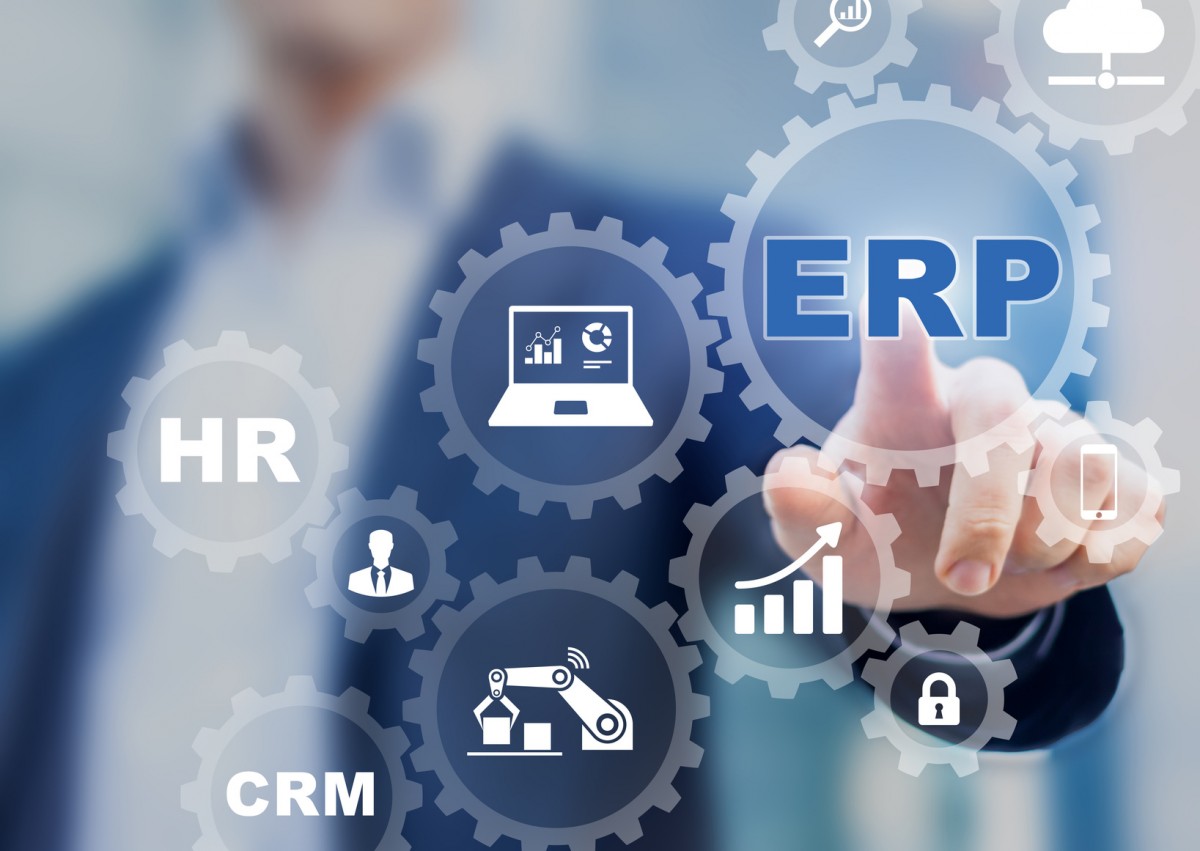 (prsubmissionsite) October 30, 2019 – Everyone wants to run a successful business, making sure it's in the right position to scale.
It's a nice thought to have. But to make the business come out of the small potatoes, there are few things that companies have to confront: market trends, inventory management, changes in the retail industry, etc. These changes are not new, but they take more effort and time as the business grows from time to time.
Although there isn't any perfect solution for any business, choosing the right ERP software system can certainly help the fashion industry to scale-up their business.
Why is it necessary to select the right ERP?
When you are in the apparel business, you should have a reliable ERP system to have visibility of your operations. It provides you a way to organize your inventory levels and understand its operations.
Enterprises that don't have visibility of their inventory operations don't have control over their business. It leads to issues that cause headaches to their customers when they don't get efficient service. For example, late shipments of items because of improper inventory and production data, missing orders, and incorrect shipments due to errors in manual data entry.
How ERP can help you grow?
Many business founders tend to do everything themselves. It would certainly help their business get off the ground. However, if you want to grow, you need a high level of efficiency which can enable you to stand toe to toe with your competitors.
A common problem in the fashion industry is, "most of the time start-ups think that they can do things manually." Afterward, they wonder "why isn't their business growing?" Start-up owners should understand that by adopting modern cloud ERP solutions, they can be quick, cost-efficient, and can cop-up with large corporations.
Where to start?
The first thing you need to understand is that manual processes are not scalable these days, as it will cost you more when you address more customers. Most important thing is to choose a modern ERP system that can adapt itself to the rapidly changing industry trends.
If you want to know what's the right choice for your company, firstly make a flow chart of the workflow to analyze which ERP aligns well with your business. When right ERP software working with its potential customers, the first thing they do is analyze the business model before showing the demo. This step can't be skipped and should get it right the first time.
You have to invest your time when shifting from manual systems to a cloud ERP to set the company up for scale and growth. It becomes difficult once the business is running at a larger scale. So, the earlier it is done, the better chances you have for the growth and survival of your business.
Benefits of industry-specific ERP over Univeral System
In the fashion industry, the inventory contains a wide range of items, differ in various shapes, sizes, types, and colors. So, it's better to choose an industry-specific ERP. In a generic ERP system, data entry might be slower and most of the time, reports can't be sorted by sizes or colors.
Also, the fashion industry consists of various processes such as product storage, sales, commissions, production, and even retailer management. By adoption and ERP software system, you can address all these variances without needing any additional software. When businesses have to work with large apparel retailers, they need to make sure that their ERP system is interoperable.
Learn more about LOGIC ERP and its fully integrated apparel management software system for fashion wholesalers, distributors, manufacturers, and importer.
---
Summary
Integrated Retail, Distribution & Manufacturing ERP Software for business specific needs, maintaining and supporting medium to large sized business and help them to make better decisions to improve profitability
Source
https://www.logicerp.com/
---