Entrepreneur and Philanthropist Bill Townsend announces his candidacy for the U.S. House of Representatives in Nevada's 4th Congressional District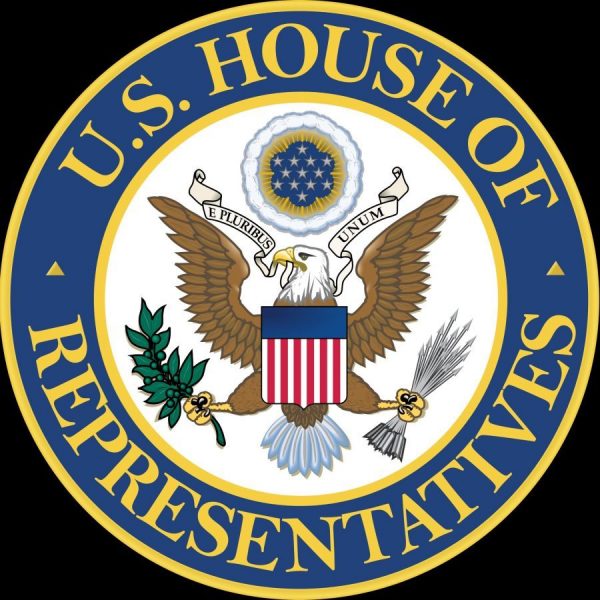 LAS VEGAS, March 15, 2018 /PRSubmissionSite/ — Bill Townsend, a media and technology entrepreneur and philanthropist, today announced his candidacy for the Republican nomination to the United States House of Representatives in Nevada's 4th Congressional District. Townsend is President & CEO of RevolutionSports, Inc. and TRICCAR Holdings, Inc., as well as founder of Amati Foundation, a nonprofit. Townsend was instrumental in the creation of several successful companies, most notably Lycos (sold for $7.6 billion); social media innovator sixdegrees.com (the technology behind LinkedIn); GeoCities (sold to Yahoo!) and Deja.com (sold to Google and ebay).
"America faces serious issues: an educational system that is failing our children at a time when global competition is the new way of life; school safety that is not adequately addressed; access to affordable health insurance and prescription medicines; stalled passage of the Equal Rights Amendment and hardly anyone demanding 'equal pay for equal results;'a nation whose morals and values have declined, and an endless blame game that has consumed Washington," says Townsend.
"I believe in transparency on the issues. To that end, www.TownsendForNevada.com outlines in detail solutions to major initiatives that I call '12 Big Ideas for Nevada,' including a comprehensive plan to improve education; to dramatically improve school safety; to fully fund and increase Social Security benefits for the next 80 years; to significantly support women's issues; an end to homelessness as it exists today. In addition, topics of importance are addressed, including: jobs and the economy, affordable healthcare, support for our military and veterans; the 2nd Amendment; reducing taxes for workers, growth initiatives for Nevada that supplement our service job base, and Nevada's future, including a call for the Federal government to return 15 million acres of land to be owned and managed by the State of Nevada."
"As an example, to improve school safety, we must identify and treat those requiring behavioral health interventions. We must solve the opiate and anti-psychotic drug problem and the role prescription drugs have on children's behavior. 50 million students spend the majority of their time in school and they should be given the same type of security our judges, airports, Federal buildings, and Members of Congress enjoy."
"My message is simple: fiscal conservatism combined with socially compassionate programs to free people from government overreach yet ensure the social support programs and safety net are in place for those in need. It was a message of accountability and fresh ideas to the problems plaguing America. To properly serve the American People, we need to elect innovative thinkers and creative problem solvers, not more attorneys and career politicians."
On July 1, 1854, Abraham Lincoln said, "The legitimate object of government, is to do for a community of people, whatever they need to have done, but can not do, at all, or can not, so well do, for themselves — in their separate, and individual capacities." It is my intention to take this approach with me to Washington, focusing intently on fixing the many issues in government and giving Nevadans a better shot at achieving their own American Dream."
www.TownsendForNevada.com
Wikipedia: https://en.wikipedia.org/wiki/Bill_Townsend
Paid for by The Townsend Campaign.
SOURCE The Townsend Campaign
Related Links
http://www.TownsendForNevada.com