ComRent Introduces Fully Customizable Prewire Trailer Package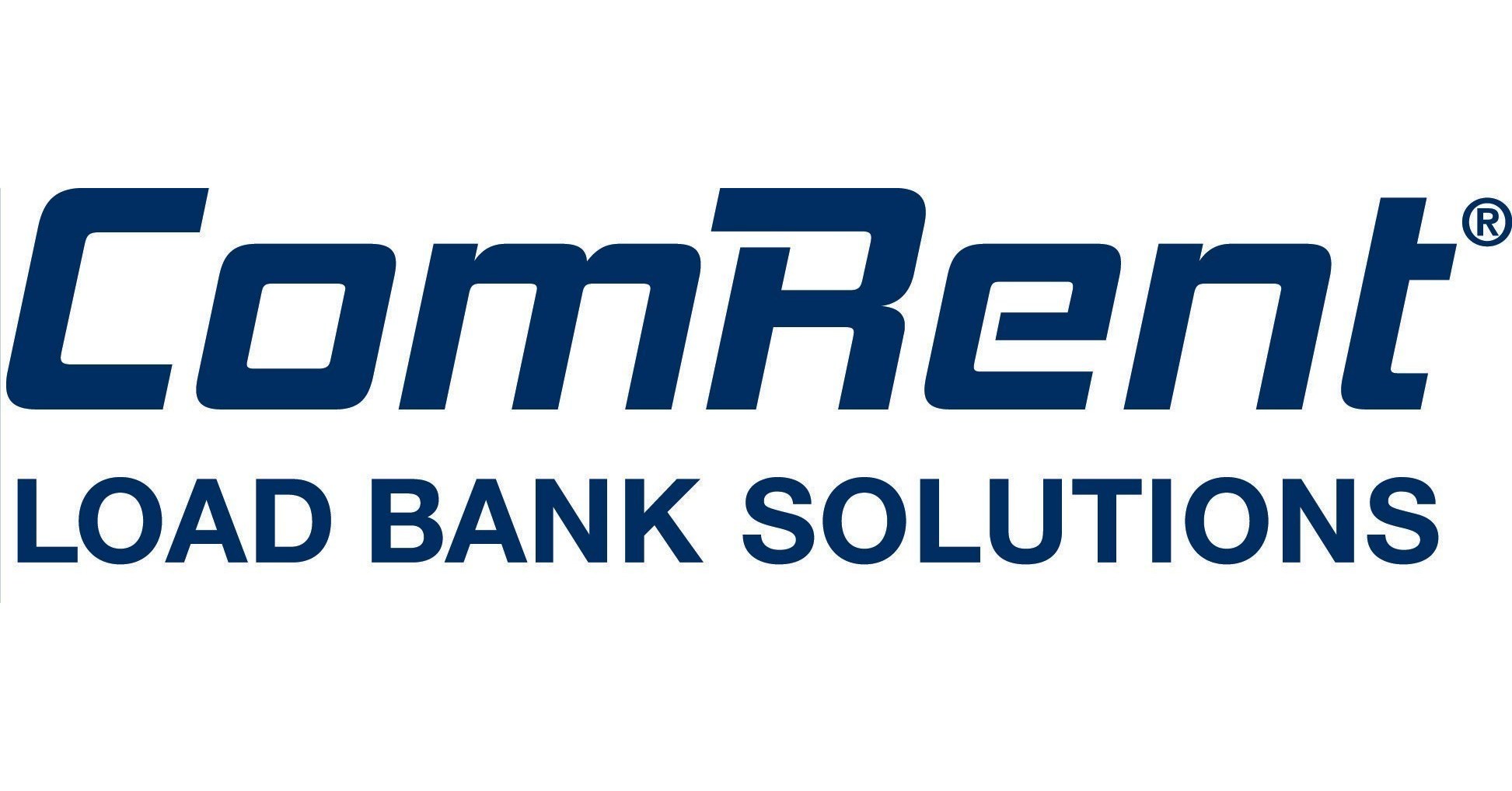 BROOMFIELD, Colo., April 13, 2018 /PRSubmissionSite/– ComRent International, a global leader in load bank solutions, announces the ComRent Prewire Trailer Package, a fully-customizable, self-contained testing and commissioning platform designed to validate AC power systems up to 5-megawatts. This customizable load bank package is delivered to job sites ready to begin testing within minutes and is equipped with remote capability.
"ComRent has been on the forefront of innovation in load bank testing solutions for more than 20 years. The Prewire Trailer Package continues this tradition by saving contractors on costly setup and operation time," said ComRent CEO and President, Doug May. "We are committed to helping our clients reduce costs, improve safety, and gain confidence throughout mission-critical systems testing."
The ComRent Prewire Trailer Package can be customized to meet a variety of low- and medium-voltage load bank testing needs for AC generating systems, photovoltaic solar systems, Uninterruptible Power Supplies (UPS), and other large mission-critical electrical systems. With prewiring conducted at ComRent's Solution Centers, set up for resistive loading can be completed in minutes and with less personnel, resulting in lower rental and labor costs.
Interconnecting cables are concealed in raceways, providing safety and security by minimizing exposure for testing technicians to strong electrical currents. Prewiring also eliminates the need for onsite LV cable hookups and unit placement, saving valuable time at the beginning and conclusion of each load test.
The modular testing platform of the Prewire Trailer Package offers use of remote-operated K975 Sigma2 load banks, prewired with a 3.5 or 5/7 MVA transformer. K975 load banks represent the newest generation of remote-operated technology and allow for greater automation than in previous iterations of low- and medium-voltage load bank testing platforms.
Visit www.ComRent.com for detailed information and load bank package options.
About ComRent International
ComRent International offers mission-critical customers the most comprehensive load bank and service solution to interconnect systems faster, stay on time and budget, and reduce risk. Through ComRent's global delivering locations, 3,210-unit fleet and over 150 miles of cable, customers receive load banks faster and can confidently rely on ComRent's exceptional service and industry knowledge to do testing right the first time. Fortune 50 data centers, electrical utilities, solar and wind developers, and oil and gas companies rely on ComRent to fulfill their testing and commissioning requirements. To learn more, visit www.ComRent.com.
SOURCE ComRent International
Related Links