Century Type Print Combines Budget-Friendly Packages with Eco-friendly Printing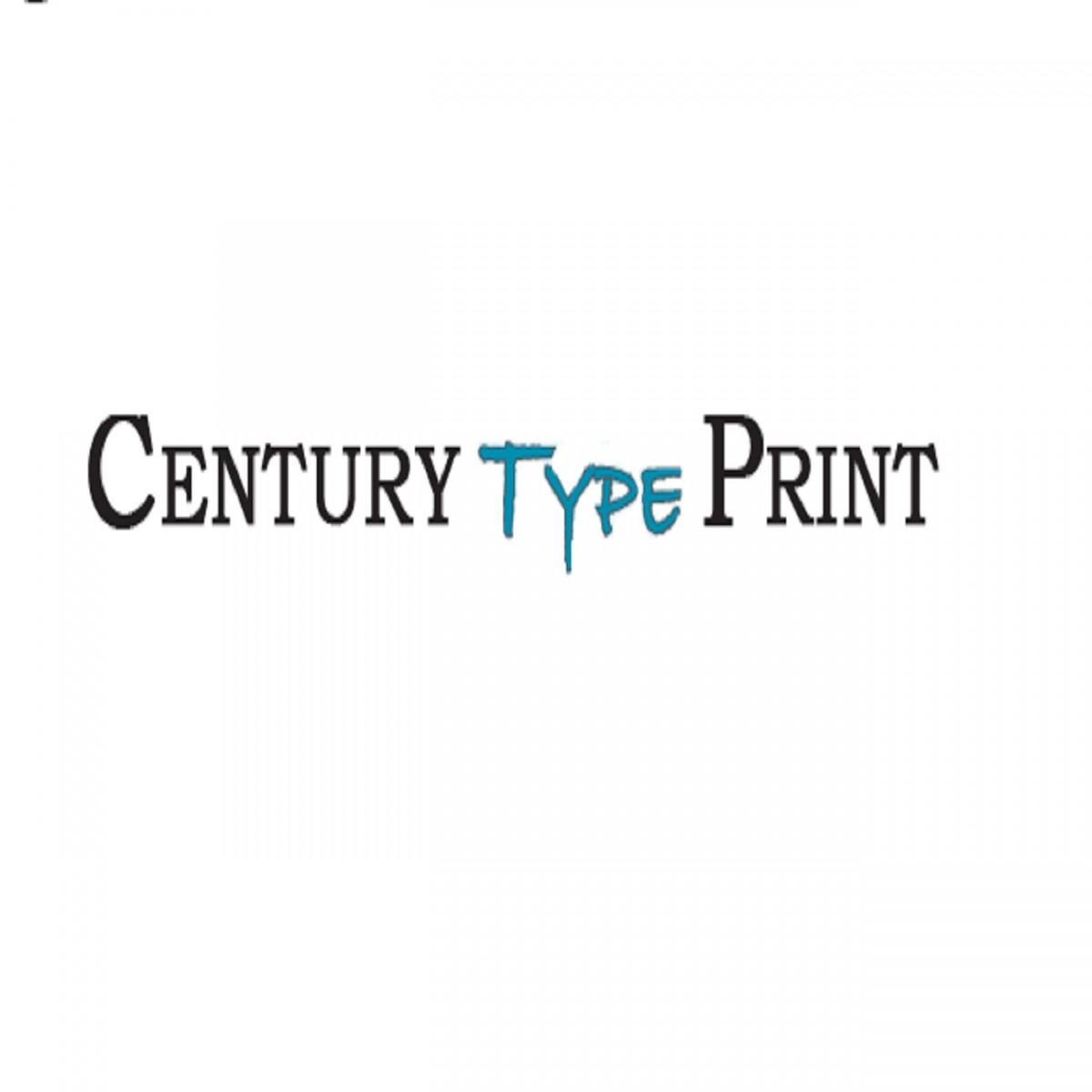 Jacksonville, FL ( PR Submission Site ) 22nd August 2018 – Jacksonville, Florida is the nucleus of all business activities of the sunshine state. Amply distributed with businesses local and international, the city is a teeming ground of opportunities. Much of the printing requirements of these small and big businesses are satisfied by the local printing shops and magazine printing Jacksonville businesses that cater to orders both domestic and from all over the East Coast. Century Type Print is one of those ace printers that have made a name for itself in this competitive environment by the strength of great service and smart pricing.
Recently, the company has brought together the two most-in-demand things in its catalogue, namely, green printing and smaller pricing. Century Type Prints is known among all local businesses for its highly affordable prices and great printing service quality. Taking things a notch higher, the company now goes green without letting that affect the prices at all. In fact, in a recent revision, Century Type Print following the footprints of only a few other Jacksonville printers has brought down the prices of some of its services, while introducing new and cost-friendly packages into its catalogue to make things a little more affordable for small and start-up businesses with limited working capitals.
To make sure that buyers never cross their budget when seeking a service from Century Type Print, the company launches a Meet Your Budget tab on its website wherein visitors can request quotes for their orders. Quotations are prepared and sent to the requesters in due time. To make its services easily affordable, Century Type Print always quotes the best price they can offer to a visitor so that the trouble of negotiation can be ducked altogether. Both pickup and delivery are offered for all its orders. Buyers can pick up their orders from the store
As for eco-friendly printing, the company follows strictly printing policies to keep its methods green always. One of the greatest motivations of its entrepreneur is to keep Century Type Print a green printing company always. Through changing ways, the company has managed to keep its printing techniques text-book green. Although its price can be matched, it'd be an onerous job to find another printer that offer eco-friendly printing at the price offered by Century Type Print. That gives it an advantage over most other local providers.
Thus far, the company offers printing service for a great number of products, a diversity that is rare in other catalogues. Like the market-leading printing companies Jacksonville Florida, Century Type Print offers business cards, booklets, brochures, door hangers, color copies, letterheads, envelops, forms, newsletters, post cards and more. In big format prints, it offers posters, banners and such. Magazine printing is offered at Century Type Print at wholesale rate.
To check out its full service catalogue, visit: https://www.centuryprintjax.com/
About the Company
Century Type Print located in Jacksonville Florida is a company that has been there for the community for all of 40 years. It offers multiple print services of the highest quality without burdening its customers with exorbitant prices. It is definitely a one stop shop for all kinds of printing needs from ordinary stationary to promotional items and customized gifts plus many more.  The process of business is quick and easy with the results being highly satisfactory.
Contact details
Address:
8917 Western Way, Suite 12
Jacksonville, FL 32256
904.880.7812
904.880.7815
production@centuryprintjax.com
---
Summary
Century Type Print, a Florida-based printing company creates a power combo of eco-friendly and inexpensive printing service that levels things up instantly in its catalogue.
---