Surgical Strike on eCommerce Counterfeit sellers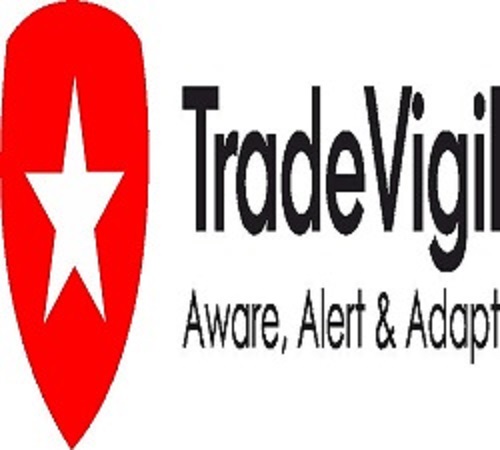 TradeVigil India is a leading authority in countering eCommerce and product fraud. Since our inception in March 2018 we have been aggressively striving to engineer the best of the technology to keep customers safe from a wide range of vulnerabilities: few of them is driving the sales of counterfeit products down to zero and detecting and filtering for fake comments.
It would not surprise you to know that 40% of the cosmetics, baby products, health supplements & perfumes sold via top ecommerce sites are fakes and of spurious quality. Identifying and countering these frauds is what our product "Catalyst" does best.
The online counterfeit industry is estimated to be worth around 400 billion $ worldwide. We are the first in the world to develop and release such a disruptive product; Customers are protected with high levels of sophistication along with the most user friendly user experience when compared to any competitor offering like QR codes or taggants or as a matter of fact Amazons Project Zero initiative.
In the near future we are broadening our scope to tackling 23 other frauds; from merchant fraud to false product claims to products that are violating government safety guidelines and to levels of sophistication that can predict an e-commerce customer complaint before it happens.
Our Decision Science and holistic fraud prevention Artificial Intelligence algorithms are all patent pending and will instill your faith back in your most preferred eCommerce platform. Shy of buying products online, think again. We need your patronage and with it "Catalyst" will put the soul back in eCommerce.
---
Surgical Strike on eCommerce Counterfeit sellers
Summary
Trdevigil is a product science company which is disrupting the online shopping space by providing a safe and fraud-free milieu and enhancing the eCommerce ecosystem by delivering a niche customer experience no matter the platform you shop on.
---